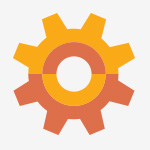 Inside Engineering
This blog features news, events, student work and activities, faculty research, and more from NYIT's College of Engineering and Computing Sciences. Contact smcgough@nyit.edu for more information.
Profile | Jan 16, 2020
Before she even completed high school, Sarah Johnson filed for two provisional patents. At New York tech, the electrical and computer engineering student's passion for innovation continues.
Read More at the Box