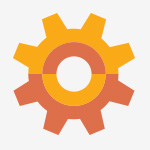 Inside Engineering
This blog features news, events, student work and activities, faculty research, and more from NYIT's School of Engineering and Computing Sciences. Contact mrosman@nyit.edu for more information.
See all posts on Inside Engineering
Results for "Student" on Inside Engineering
Profile | Jan 09, 2019
A coveted internship at Apple helped computer science major Ariel Steinlauf think about his future and learn to take chances.
Read More at the Box