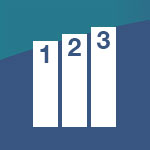 The Achievement Index
Welcome to the School of Management's Achievement Index blog. Email your ideas and questions to us at kteleish@nyit.edu.
The Power of Pivoting: Bettina Skye and Mary Kahrs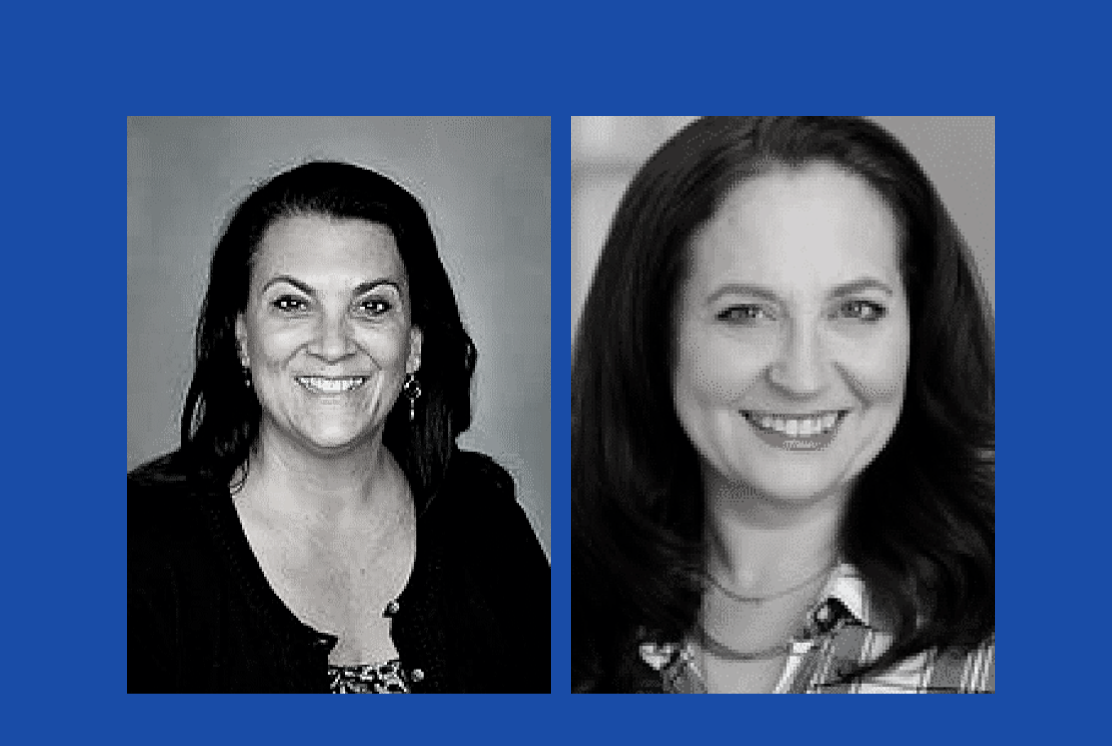 The pandemic has disturbed our economy throughout 2020. As a result, business owners and entrepreneurs were required to pivot in order to succeed. In the latest episode of In Reality: Lessons from Leaders and Entrepreneurs, John Rebecchi interviews two guests who were forced to change their businesses. The two guests are Bettina Skye, an actress and entertainment company owner, and Mary Kahrs, Executive Director of Childbearing Family Alliance Inc. (CFA).
Prior to the pandemic, Bettina worked as an actress on set. She also owns an entertainment company where she booked events and performed as a clown and balloon twister and read tarot cards. Bettina's business prior to the pandemic required in person events and interactions; therefore, she was required to pivot in order to succeed. She transitioned by advertising her services through social media and moving her businesses online. Currently, Bettina reads tarot cards virtually and also has zoom meetings to act as a standardized patient for medical students to practice interacting with patients. Her advice to entrepreneurs is to "follow your passion and feel joy in every moment for what you are doing." Bettina believes it is important to love what you do because your passion will show through in whatever you are doing.
Mary Kahrs, on the other hand, was providing face to face services for mothers from the prenatal to postnatal stages through the Childbearing Family Alliance Inc. Once the pandemic began, CFA closed down all face to face programs and moved everything online by offering virtual programs. Although it was a steep learning curve, she believes that it was essential for her business to survive. Furthermore, Mary explains that CFA will continue to offer virtual opportunities to their clients after the pandemic subsides. Mary's advice to future entrepreneurs is to keep in mind that the way you see your business today is not going to be how it is tomorrow. She believes that it is essential for entrepreneurs to think ahead and think bigger. This involves finding out what your clients need and want to plan for how to meet those needs.
Listen Here: Podbean, Google Podcasts, Apple Podcasts, Spotify
By Konstance Teleisha