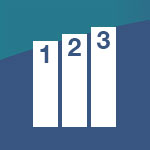 The Achievement Index
Welcome to the School of Management's Achievement Index blog. Email your ideas and questions to us at kteleish@nyit.edu.
Profile | Jan 22, 2020
With his degree in international business, Clifford Temprosa hopes to connect people of different backgrounds through commonalities to help make the world a more diverse place.
Read More at the Box