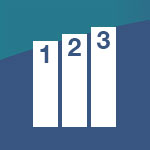 The Achievement Index
Welcome to the School of Management's Achievement Index blog. Email your ideas and questions to us at kteleish@nyit.edu.
The Fear of Not Trying with Craig Dubitsky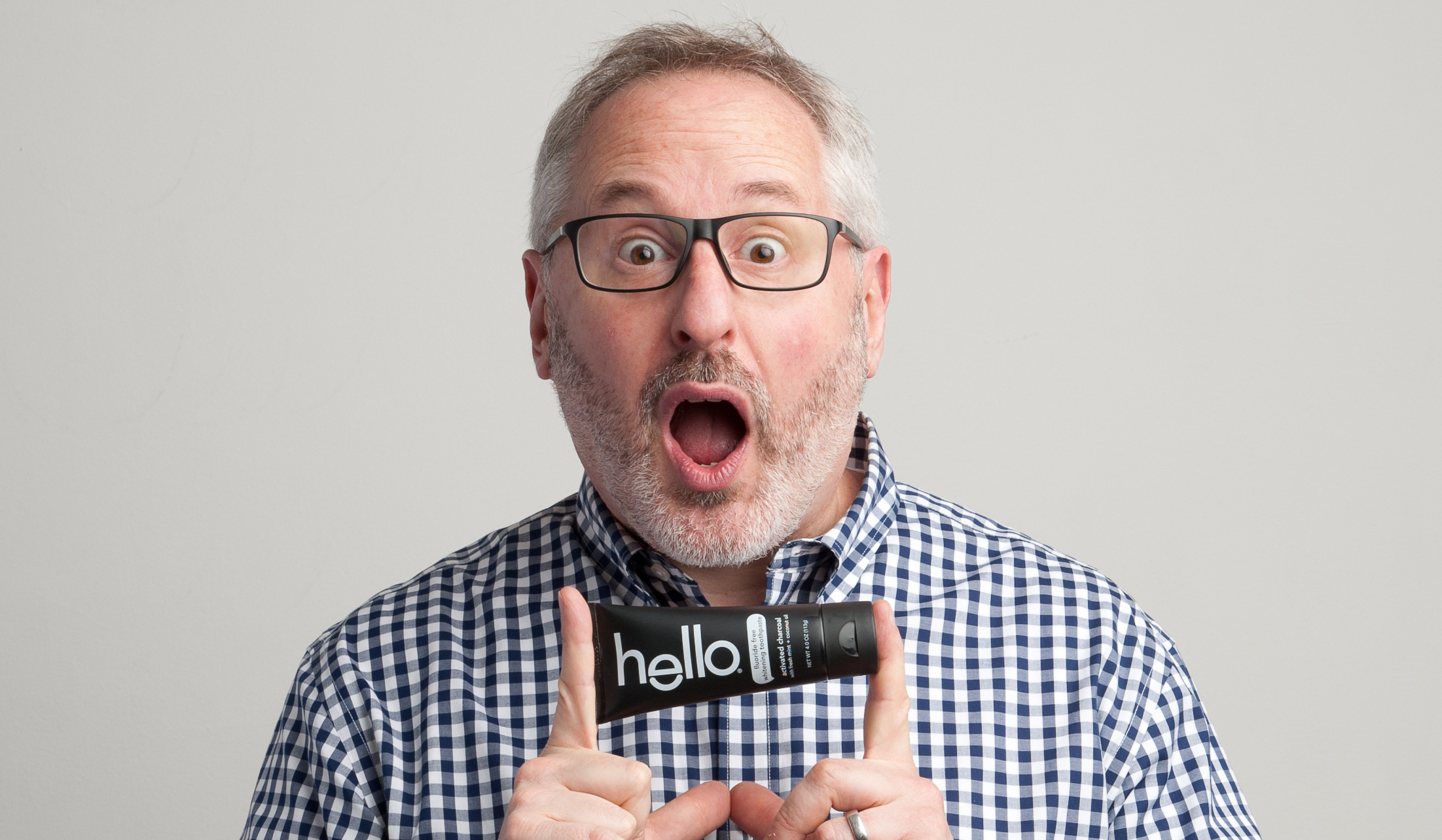 Why do we tend to overlook opportunities while some see potentials? In today's episode, our host John Rebecchi (M.B.A. '83), Ph.D. is joined by Craig Dubitsky, a serial entrepreneur, founder of Hello Products, Chief Innovation Strategist at Colgate-Palmolive and a previous guest of the In Reality Podcast. Dubitsky. He is also a co-founder and creative lead at eos, the CMO of Popcorn, Indiana, a special advisor to Seventh Generation, Chairman of Lexicon's Advisory Board and was named to Advertising Age's Creativity 50 as one of the Most Influential and Innovative Creative Thinkers and Doers.
When we first met Dubitsky in 2019, he shared his business and life experiences which led him to become the founder of Hello Products, the world's first naturally friendly oral care brand. Today, he is also Chief Innovation Strategist for Colgate-Palmolive where he oversees the innovation process of the overall business and enterprise, human resources, product development to investment opportunities. He pointed out that innovation exists in many forms.
Dubitsky values creative thinking and believes the skill can be learned and taught. He attributes his creative-thinking skills from his mother who always encourage him to try new things. The focus on trying led him to live by the concept of "fear of not trying" (FONT). He encourages listeners to learn and try new things; entrepreneurs grow from pushing past their comfort zone.
Whether you are a future entrepreneur, current college student or job seeker, Dubitsky encourage to show up with passion and enthusiasm in all that you do. While being open minded to new ideas and ways of thinking.
Listen to our previous episode with Craig Dubitsky, here, Season one, Episode five.
Listen to the full episode: Podbean, Apple Podcast, Google Podcast, Spotify