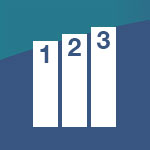 The Achievement Index
Welcome to the School of Management's Achievement Index blog. Email your ideas and questions to us at kteleish@nyit.edu.
Shiyao Wei Uncovers Her Potential at New York Tech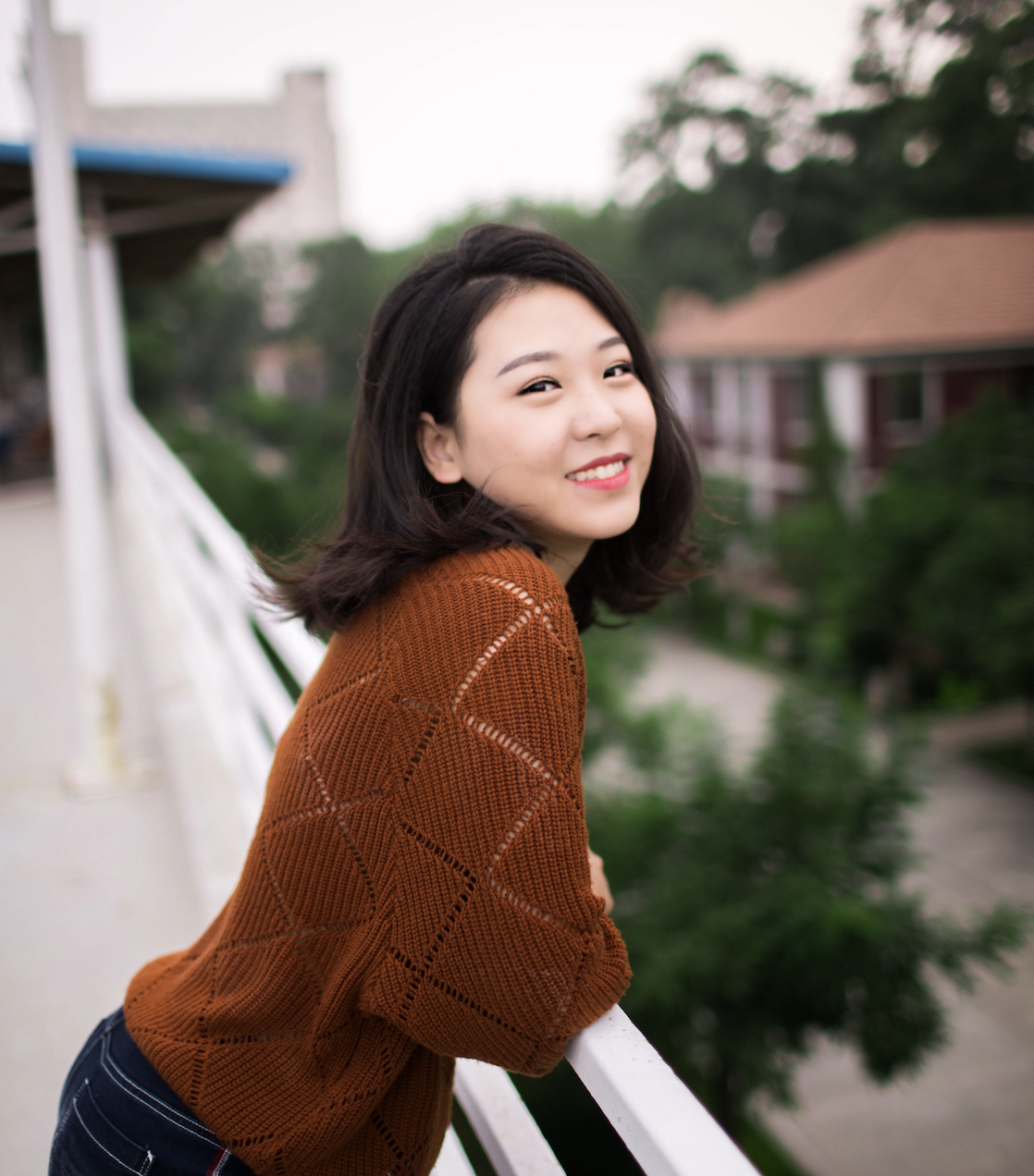 #NYITSOM Spotlight: Shiyao Wei (B.S. '20) is a recent graduate studying in business administration with a focus on marketing. Born and raised in China, Shiyao was "inspired by the energetic environment in New York" which has led her here to chase her dreams.
During her senior year, Shiyao completed the university's rigorous Internship Certificate Program while interning at The Artists Forum. Inc. "A series of curriculum helped me understand what I should do in this position. This internship also inspired me to learn more on a specific academic field where marketing theory, such as the 4Ps, STP, and social media content marketing were applied to my practice," Shiyao reflects. "Concurrently, with the support of my supervisor, we launched an unparalleled online premiere for previous film archives, which attracted more than 2,000 audiences to participate in our events on Facebook during our time of social distancing. It is worth noting that we have 900 followers on Facebook, which mean that we attract more than 1,000 people who are not our followers to engage in our activity. I also utilized data analysis skill and visualization skills to help this non-profit organization showcase its impacts."
While many are faced with countless obstacles during the recent pandemic, "Working with The Artists Forum Inc. has challenged me to see things in a different perspective. The world always needs creative minds, and artists use their genius to approach the world differently and uniquely."
For any NYITSOM students and alumni, Shiyao "strongly recommends my fellow students to look for help from the Career Service Center during this special time." She added, "Career Services is one of the perks that you cannot miss!"
When asked how has her New York Tech journey helped shape her professional approach, "The fertile soil of academic resources, abundant networking opportunities, kind and patient professors, among all of these beneficial factors galvanize and enrich the dream of becoming a qualified professional in my major," Shiyao concluded.
By Patthara Chandaragga