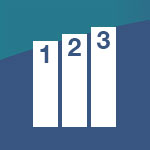 The Achievement Index
Welcome to the School of Management's Achievement Index blog. Email your ideas and questions to us at kteleish@nyit.edu.
Supraja Raghavan Presents at SOURCE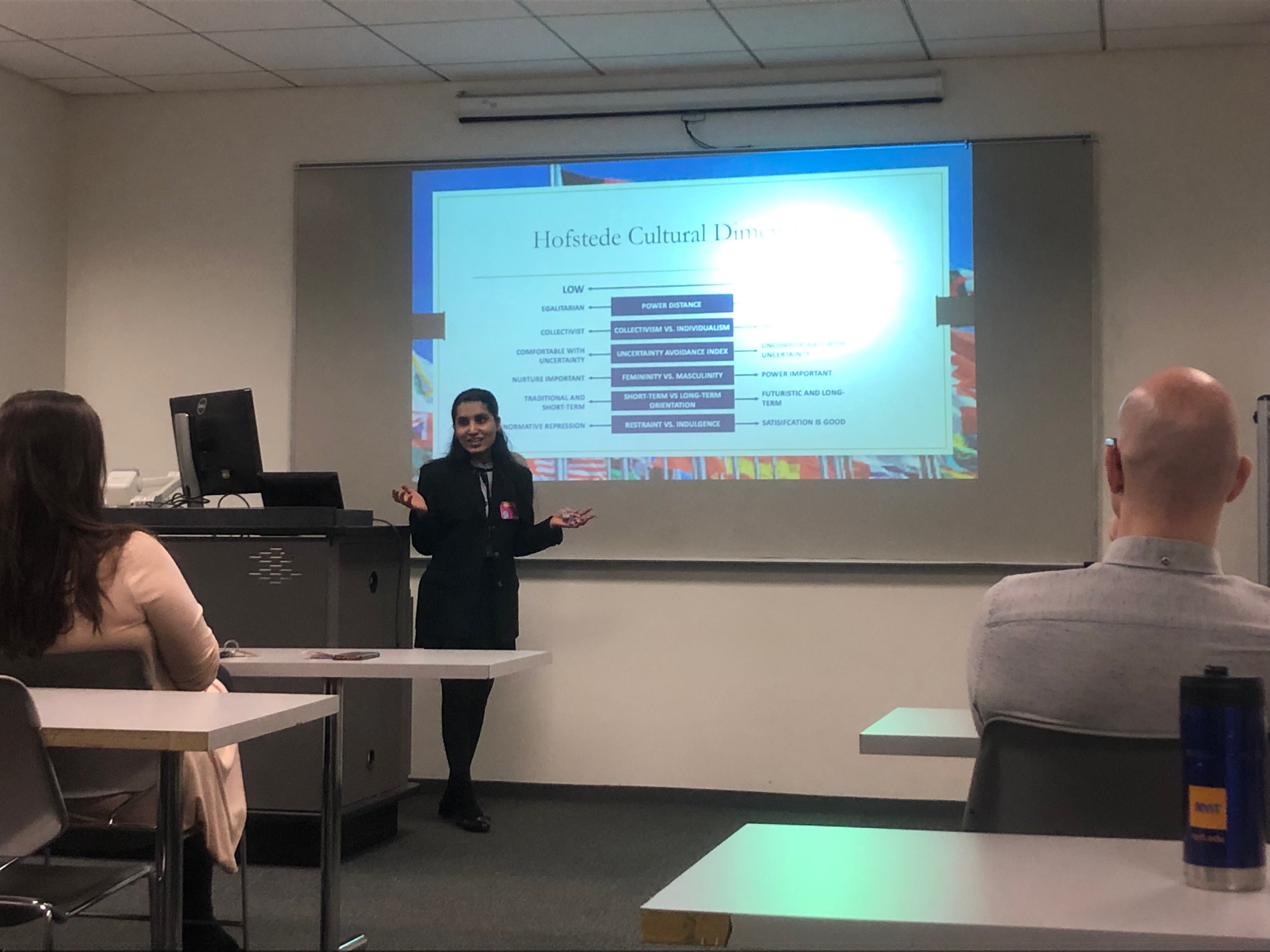 My SOURCE presentation is about "The Effects of National Cultural Dimension on Glass Ceiling." The Fortune 500 magazines data on percentage of women CEO triggered my curiosity to research whether national cultural dimension has an effect on the glass ceiling of women. The glass ceiling metaphor in my research is described an impediment in organizational or societal hierarchies that prevents or constrain women from rising into the ranks of senior management, overcoming gender gap, and participating in politics. The data revealed in 2018 by Fortune 500 magazine is that that there are less than 5% of women CEO positions. I decided to find out if cultural dimensions play an important role. I used the cultural dimensions categorized by Geert Hofstede (Dutch researcher) as his cultural dimensions are viewed as the most influential cultural dimensions within the organization sciences.
About Hofstede research: Between 1967 and 1973, Hofstede collected 116,000 survey questionnaires from IBM employees of 64 countries. The IBM's research instrument (survey questionnaire) measured the employee values and perceptions in the workplace was printed in 20 different languages. Data was collected from 72 different national subsidiaries, but only 40 countries were selected for his analysis. He conducted subsequent research and by 1991, he conducted studies in over 76 countries. While analyzing data of different countries, Hofstede lived and worked in four different countries. Hofstede's work and background in by living in different varied countries provided a rich qualitative context for his work; hence, he could align theory to practice base on his own lived experiences in other countries. He first formulated four dimensions of differences among national value systems and named them "power distance, individualism vs. collectivism, masculinity vs. femininity, and uncertainty avoidance." These four dimensions of national culture served as a framework for practitioners, students, and guided research design for the study of national cultures. The fifth dimension, long-term orientation, was later added to his study. After his work in 2010, Hofstede expanded his findings to six dimensions that have influenced culture and named it as indulgence vs. restraint.
My research overview: I formulated research questions and read lot of previous research papers on culture, cultural dimensions, glass ceiling, gender wage gap, women as Chief Executive Officers and women in governmental positions. I defined my variables and collected archival data from secondary sources such as Hofstede Insights, government publications and trade associations such as Central Intelligence Agency, International Monetary Fund and Migration portal. Data was collected for 58 countries and was entered in SPSS to calculate statistical analysis. I calculated regression analysis and used it as a basis for my findings. I could finally find cultural dimensions that could potentially hinder women from advancement and suggest certain practical measures to improve the advancement of women. I also analyzed limitation of my research and what the future researchers can work on further.
My experience presenting at SOURCE was one of the most memorable moment in my life. I was a bit nervous right before my presentation.The moment I was about to present my research of past 6 months, I was determined to make every person in the room understand my research so they can take some message away from my presentation which they can use in their organization in which they are interning at or can at least talk about it to someone who can put it to use. I thought that would be the success of my research. I described culture, cultural dimensions, rationale behind using Hofstede dimensions, elaborated on each Hofstede dimensions and connected it with my outcome variable glass ceiling (advancement of women into leadership roles, overcome gender gap and participation of women in politics). After my research, I answered all the questions which were asked, and I felt happy to see an energetic team so involved in listening to my hard work. Presenting at SOURCE also gave me a different perspective to my thinking when I saw students presenting their research work. I will use the perspective I gained at SOURCE in my future research that I will be conducting in some years after my graduate school. Once I read a quote written by Jim Rohn. He states, "Learning is the beginning of wealth. Learning is the beginning of health. Learning is the beginning of spirituality. Searching and learning is where the miracle process all begins." I believe learning at SOURCE is the beginning of the miracle process that I will strive to achieve in my future.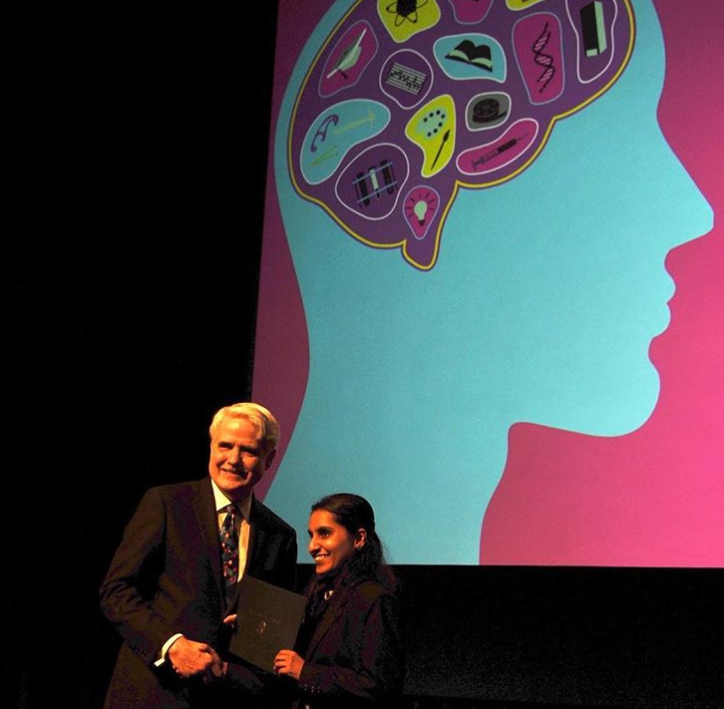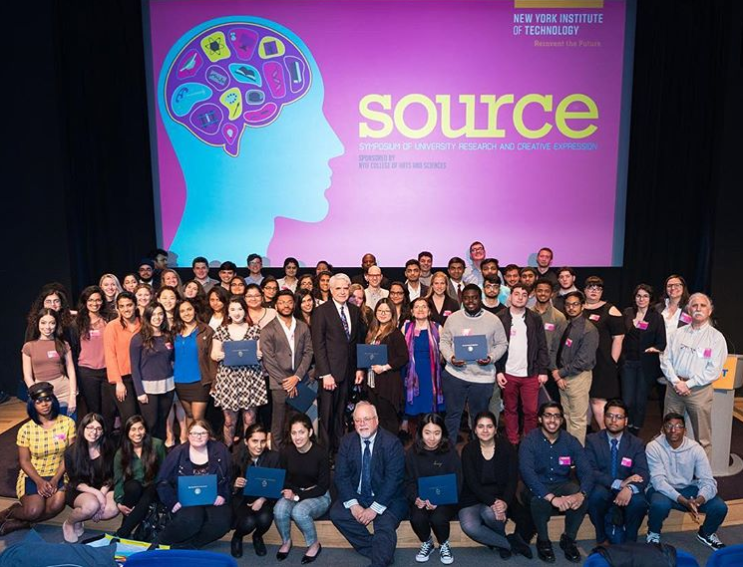 By Supraja Raghavan
MS Human Resource Management & Labor Relations
Edited By Konstance Teleisha