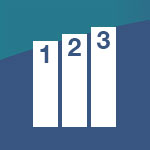 The Achievement Index
Welcome to the School of Management's Achievement Index blog. Email your ideas and questions to us at kteleish@nyit.edu.
Stepping Up to the Challenge: Arjun Rai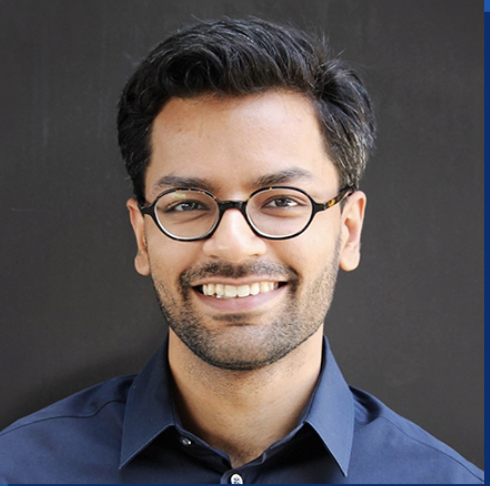 In the latest episode from In Reality: Lessons from Leaders and Entrepreneurs, John Rebecchi (M.B.A. '83) interviews Arjun Rai (B.S. '15). Arjun Rai is the founder and CEO of HelloWoofy. HelloWoofy is a "platform to create a seamless, smarter, and innovative social media marketing experience while maximizing efficiencies. We help small businesses and professionals compete in a digital world by eliminating time-wasting grunt work so they can spend more time doing what they do best" ("About" HelloWoofy.com). Rai explains the name of the company comes from the idea that a dog is your best friend who is always there for you, in the same way that HelloWoofy is always there for the customers to provide guidance and support. Additionally, HelloWoofy was designed to support the underdog marketer by creating an affordable alternative to other services being offered.
HelloWoofy has grown exponentially from when it first started. It had 30 customers originally, and it has grown to over 5,000 customers currently. Rai credits the company's success to having momentum. He believes that as long as you are heading in the right direction, investors will continue to support you. Furthermore, Rai discusses his perseverance throughout his entrepreneurial journey. In the beginning, he was attending multiple events per week to network and gain essential business insights. He continued to work on gaining investors through a variety of strategies, and he was working a full-time job while working on HelloWoofy. This involved devoting early mornings and late evenings to his company in order to ensure that it succeeds. Through perseverance and resilience, Rai has been able to achieve what he has today.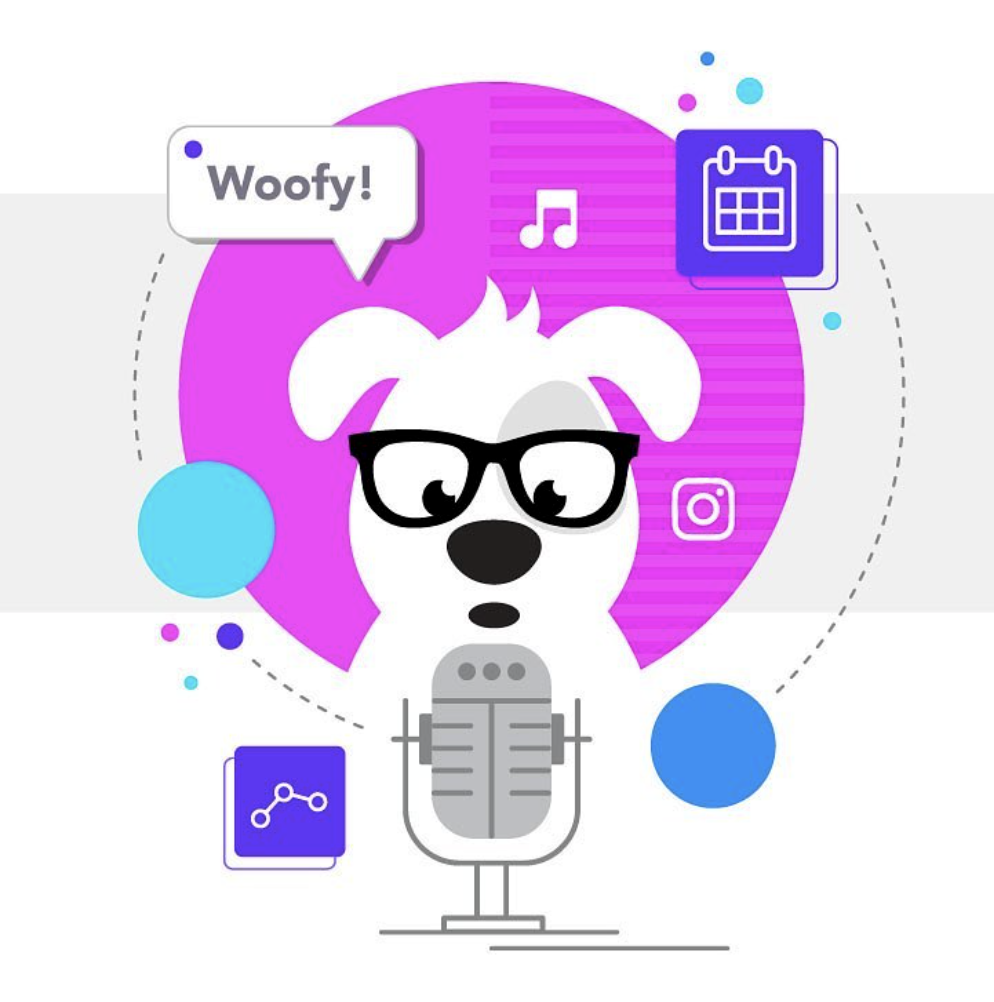 Listen Here: Podbean, Google Podcasts, Apple Podcasts, Spotify
HelloWoofy Social Media: Facebook, Instagram, Twitter
By Konstance Teleisha