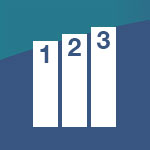 The Achievement Index
Welcome to the School of Management's Achievement Index blog. Email your ideas and questions to us at kteleish@nyit.edu.
School of Management Introduces New Podcast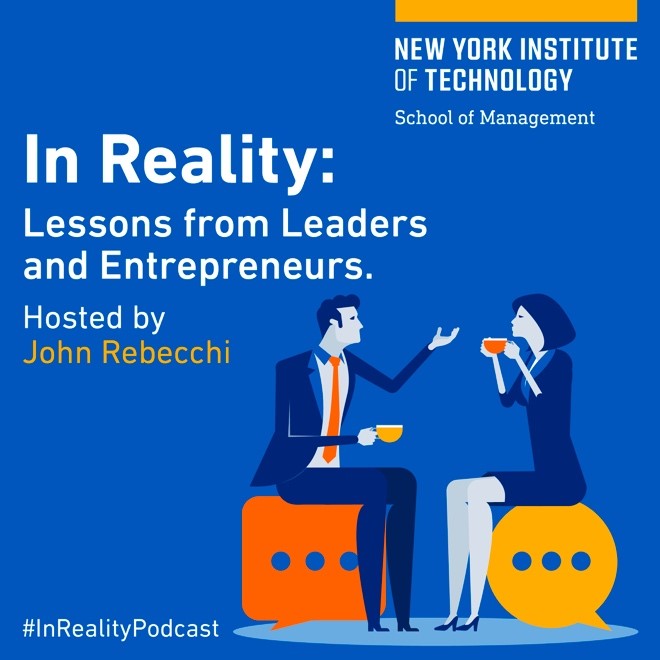 Happy International podcast day! What better way to celebrate than to introduce School of Management's new podcast, In Reality: Lessons from Leaders and Entrepreneurs! The podcast, hosted by John Rebecchi (M.BA. '83), Ph.D., will interview guests with varied backgrounds and experience. In each episode, the guests offer unique perspectives on problem solving, decision making, and how to confront the challenges of running a business. By listening to the podcast, students can learn from the experiences of others, as well as gain insight into the business world.
The first podcast will be released on October 7, 2019. A new podcast with new guests will be released every two weeks. You can find a recap and the link to each episode here on our blog. Students who listen to the podcast receive one professional enrichment point.
https://soundcloud.com/user-167913207/in-reality-lessons-from-leaders-and-entrepreneurs-trailer/s-NOEOr
Share your thoughts, questions, comments, and concerns using the hashtag #InRealityPodcast or email InReality@nyit.edu.
By Konstance Teleisha