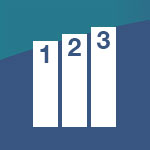 The Achievement Index
Welcome to the School of Management's Achievement Index blog. Email your ideas and questions to us at kteleish@nyit.edu.
Getting Involved to Create a Competitive Advantage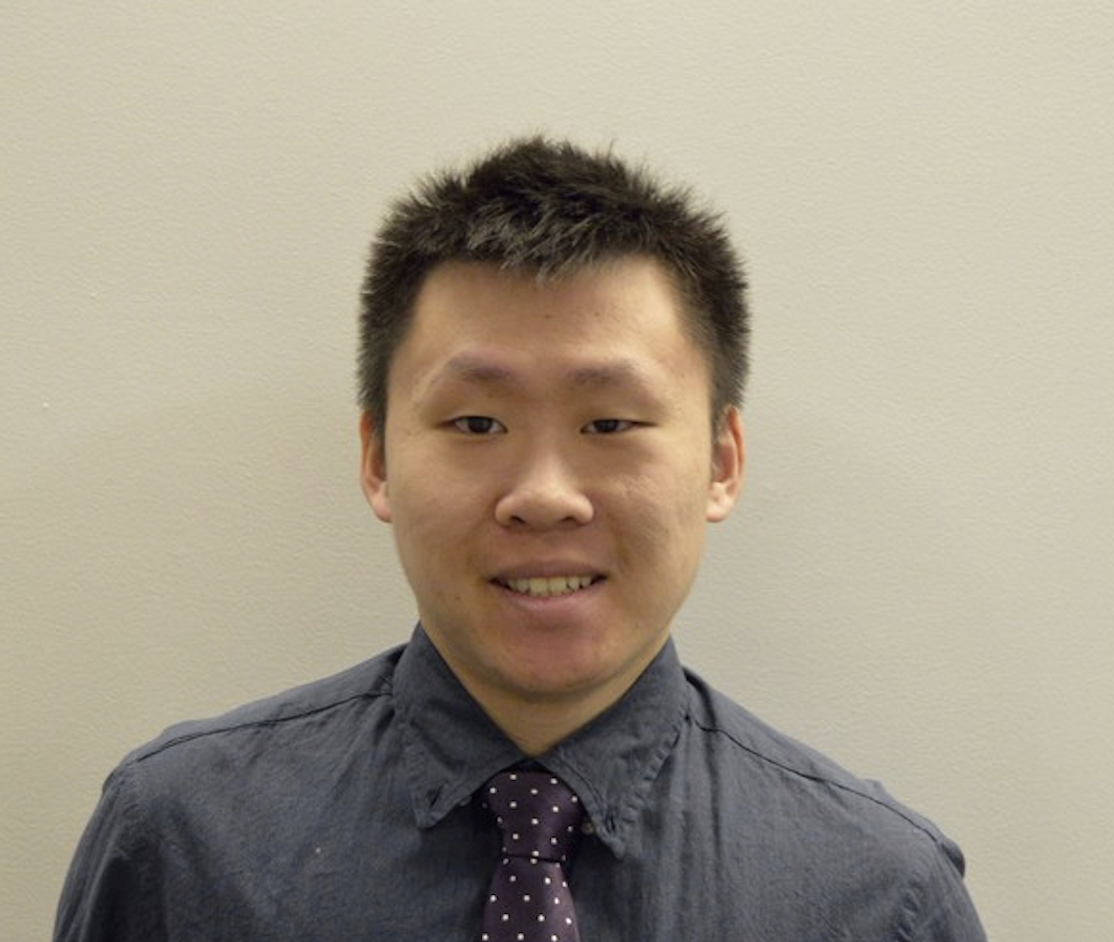 Samuel Chen is a current business administration student with a concentration in marketing. He is majoring in marketing because he wants to create and/or promote products that have zero carbon footprint in order to help preserve the planet. In order to prepare for his future career, Chen has been participating in experiential education opportunities within the School of Management. He participated in the Corporate Challenge in spring 2019. Additionally, Chen presented at a conference on food and nutrition as part of his marketing research course. He found the experience to be very informative and helpful for preparing and presenting in the future.
Chen's advice to other students is to get involved. He states, "Many of the things that happen in this world don't just come to you." Instead, he believes it is up to you to take advantage of opportunities. By taking advantage of opportunities and trying different things, Chen believes you are giving yourself a competitive advantage over others.
By Konstance Teleisha