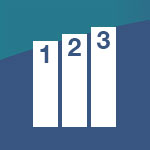 The Achievement Index
Welcome to the School of Management's Achievement Index blog. Email your ideas and questions to us at kteleish@nyit.edu.
Refresh Investing with Boaz Rahav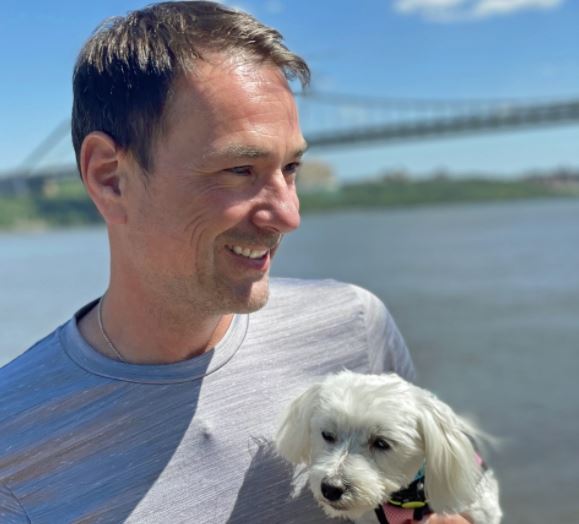 In this week's episode of In Reality: Lessons from Leaders and Entrepreneurs, John Rebecchi (M.B.A. '83) interviews Boaz Rahav (M.B.A. '98). Boaz is the owner and founder of Hypersonic Force LLC, "an innovative platform developed by U.S. Government military contract experts, procurement professionals, and finance veterans" that "utilizes material experts and a technology platform that enables streamlined, precision targeted government procurement of elusive parts and equipment" ("About" Hypersonic Force).
Boaz's advice to future entrepreneurs is to search deep and ask yourself the question, "Am I an entrepreneur?" He believes you will need to be honest with yourself to determine if you can handle the stress of not having a paycheck and the unknown. Furthermore, as an entrepreneur, you must believe that the problem you are addressing is a real problem and that you have the solution to the problem. Boaz states that entrepreneurs often face twenty failures before any success, so it is important to be willing to fail. His last piece of advice is to not get bogged down by perfection.
By Konstance Teleisha