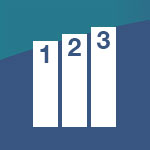 The Achievement Index
Welcome to the School of Management's Achievement Index blog. Email your ideas and questions to us at kteleish@nyit.edu.
Reflecting on College Life and Opportunities Provided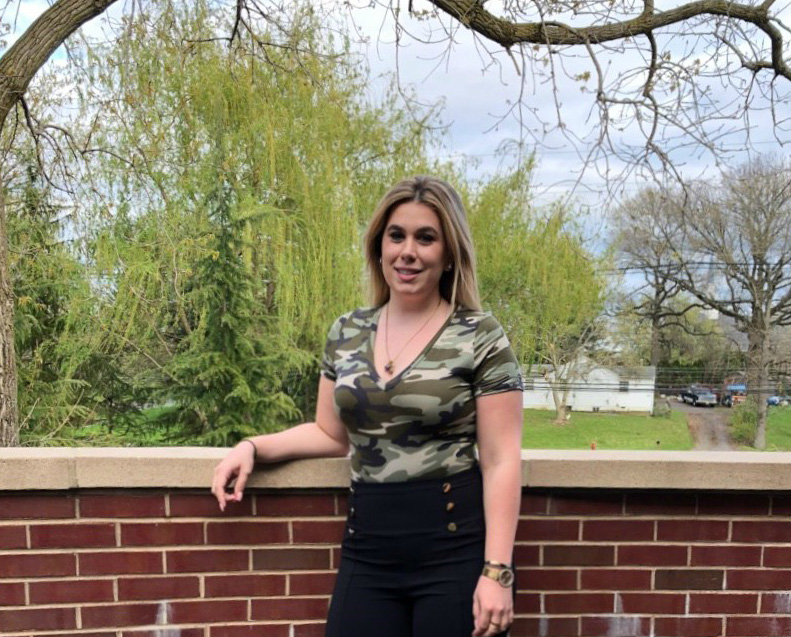 Chrysoula Manetas, a recent graduate of NYIT's Hospitality Management program, reflects on her education post-graduation and the many opportunities this program has provided her. She believes that her time at NYIT has flown by in the blink of an eye, and she would not trade any of her experiences here for the world.
Chrysoula chose NYIT because our degree programs challenge students and prepare them for the business world. She started college and became the secretary for the Society of Hosteurs, and then worked her way up to vice president, and eventually president. She states, "To be able to hold a title like this for the oldest ongoing club that provides students with professional, academic, and experience outside the classroom has been such an honor."
In addition to helping plan events for Beta Gama Sigma, the Hotel Association of NYC (HANYC), and PCMA, Chrysoula planned many tours of hotels and restaurants throughout NYC for other School of Management students. This was important to her because it "gives students the opportunity to gain knowledge outside of the classroom. Students are able to see what industry leaders are pursuing on a day-to-day basis." Not only was Chrysoula able to take on a leadership role by planning these tours, but she helped other students by allowing them to learn from others in influential roles, and gave them the ability to understand the field they may choose to go into after graduation. Chrysoula was able to help students in this way due to the Debra A. Vogel Student Advancement Program with the guidance of Dr. Robert Koenig and Patthara Chandaragga, which will continue to help students learn throughout their time in their undergraduate degree program within the School of Management.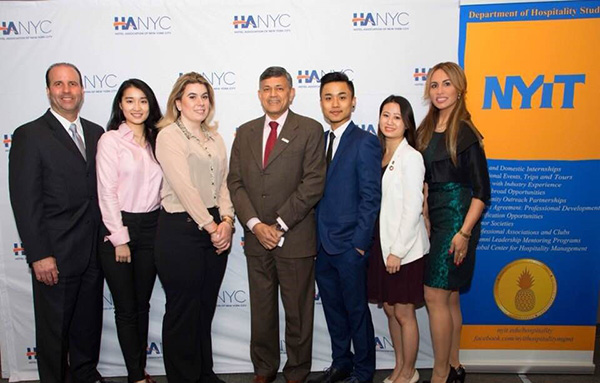 Chrysoula believes that she has the skills to be successful due to her time in the Hospitality Management program. She states, "I have no words to explain how appreciative I am of the opportunities I was given. I have experienced and gained more knowledge than I ever thought I would both in and out of the classroom within this program. I wouldn't be the leader I am today or on the path I am currently on without my parents for giving me the opportunity to go to college and the Hospitality department for pushing me to take advantage of the opportunities within my field. NYIT has given me an amazing college experience, and I will use the skills I have learned as I take on the hospitality industry."
By Konstance Teleisha