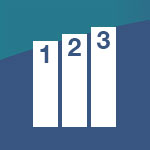 The Achievement Index
Welcome to the School of Management's Achievement Index blog. Email your ideas and questions to us at kteleish@nyit.edu.
Purposeful Innovator: Tom Szaky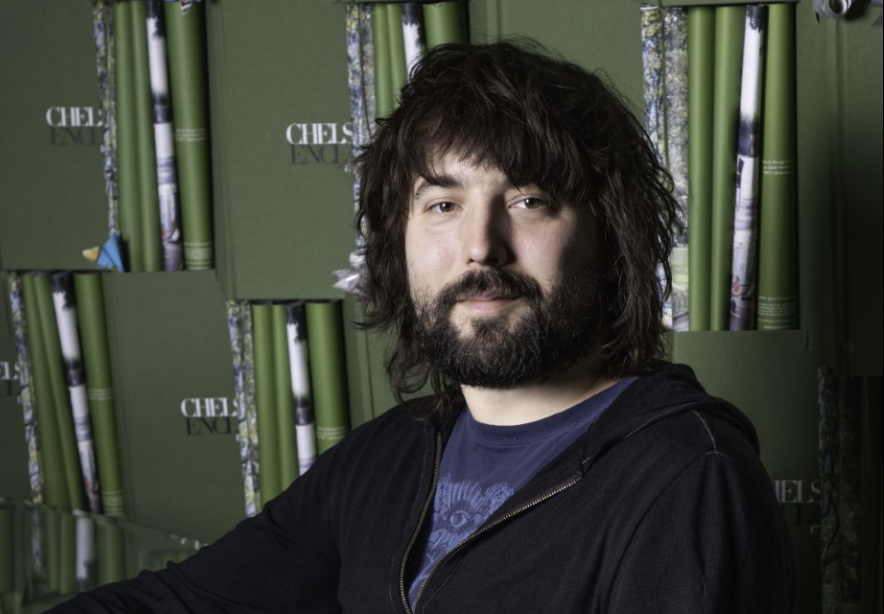 In season two of In Reality: Lessons from Leaders and Entrepreneurs, John Rebecchi interviews Tom Szaky, the CEO and founder of TerraCycle. TerraCycle is a "social enterprise Eliminating the Idea of Waste. In 21 countries, we tackle the issue from many angles. We have found that nearly everything we touch can be recycled and collect typically non-recyclable items through national, first-of-their-kind recycling platforms" ("What is TerraCycle" TerraCycle).
Szaky found his love of nature and the environment from growing up in Canada. After attending his first ECON 101 course, he realized the purpose of companies should be how to make the world a better place and improve lives at a profit. As a result, Szaky's purpose became eliminating the idea of waste and this purpose has not changed since the founding of the company. Szaky also discusses the industry and how individuals care about products that are affordable and benefit the consumer. In this way, entrepreneurs must come up with models that bring about the same convenience and affordability of single use products to level the playing field.
In addition to highlighting the importance of finding a purpose for success, Szaky's advice to future entrepreneurs is to be optimistic. There are always obstacles in the way, and failure is very high; however, that should not dissuade people from taking the leap. He believes that is important to just start.
Listen here: Soundcloud, Podbean, Apple Podcasts
Follow TerraCycle: Instagram
Youtube: Can Everything Be Recycled? Welcome to TerraCycle | One Small Step | Now This , Tom Szaky about TerraCycle
By Konstance Teleisha