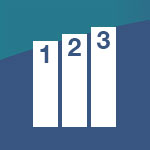 The Achievement Index
Welcome to the School of Management's Achievement Index blog. Email your ideas and questions to us at kteleish@nyit.edu.
In Reality Podcast Presents "The Power of Honesty"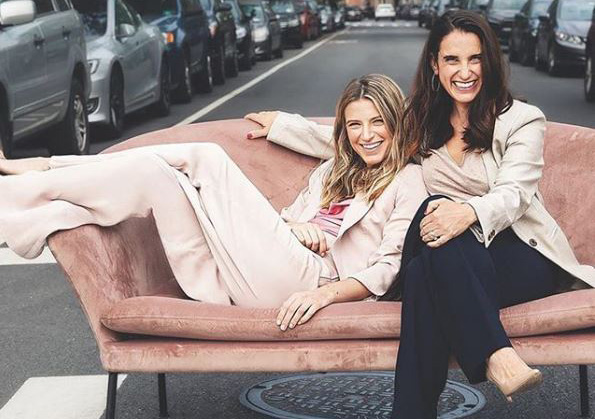 Michele Gay and Madison Mallardi, founders of LimeLife by Alcone, were the recent guests on In Reality: Lessons from Leaders and Entrepreneurs. LifeLime by Alcone's goal is to "provide the world with safe and effective beauty products that help women look and feel like themselves on their best day" ("About Us" The LimeLife Blog).
As successful entrepreneurs, Gay and Mallardi stress the importance of being honest and open with their team and consumers. They explain that it is necessary to be real about what is going on with the company and to be transparent about their vision and goals, and as a result, it has increased customer appreciation and brand loyalty. Additionally, they identify themselves as leaders who listen and apologize. They agree that they have made mistakes along the way; however, their mistakes have allowed them to learn and improve.
Furthermore, Gay and Mallardi ended the podcast sharing their advice for success. Gay states, "Success is not a definition someone's going to put on me. It's going to be me saying I'm doing the best I can."
Listen here: Soundcloud, Podbean, Apple Podcasts
LimeLife by Alcone Social Media: Twitter, Facebook, Instagram
By Konstance Teleisha