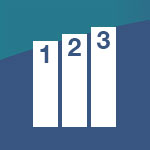 The Achievement Index
Welcome to the School of Management's Achievement Index blog. Email your ideas and questions to us at kteleish@nyit.edu.
Jennifer Salta Discusses Her "Unshakable Core" in Latest Podcast Episode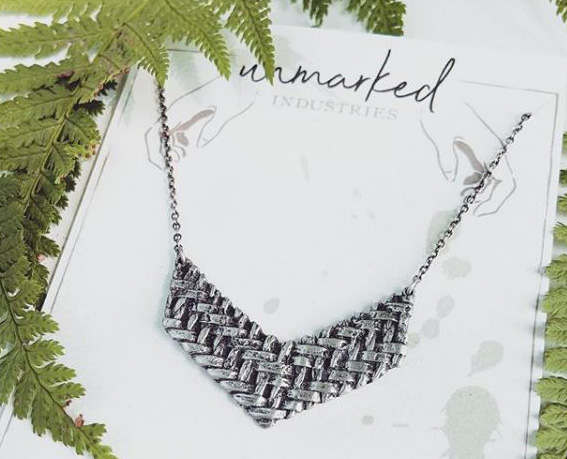 In episode two of In Reality: Lessons from Leaders and Entrepreneurs, John Rebecchi (M.B.A. '83) interviews Jennifer Salta, the founder of Unmarked Industries.
Jennifer Salta graduated from SUNY Purchase with a B.F.A. in Design Technology. Even without a business background, Salta was still able to start her own business and become the entrepreneur that she is today. Salta's inspiration came after ten years of working in corporate design and witnessing the disconnect between the consumer and the manufacturers. She decided she wanted to find a way to bridge this gap. Additionally, during this time, consumers were becoming more aware of the products they purchased and put more time into investigating companies' values. Salta got a job in domestic manufacturing, where she learned to use less material, reuse materials, and how to make better eco-friendly products. As a result, Salta started Umarked Industries, which involves two streams of revenue: retail and production development. Unmarked Industries brings unique products to consumers in through transparency.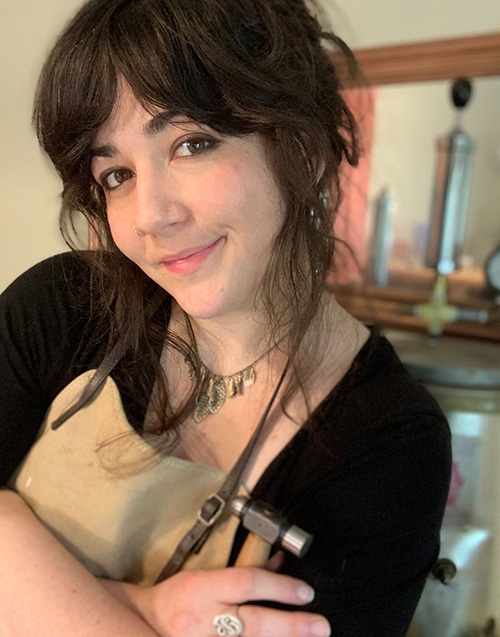 One of the ways Salta was able to successfully create and run her own business was by creating a business plan. She wanted to figure out a way to communicate her idea and vision with others, and therefore, she began writing and rewriting a plan that would become the blueprint for her vision. This plan has kept Salta on track with her plans and goals because it reminds her of her overall goals and plans. To this day, Salta's business plan is tacked onto her wall, and she still follows it.
Salta's message to aspiring entrepreneurs is to not let the past "hinder your future." She states, "It's amazing because in retrospect, when you look back at your education, and even the jobs you've taken, you slowly realize that every step you're taking is always leading you down some path you just need to identify what that is." She believes that everything in life is an opportunity to learn, and encourages future entrepreneurs to listen to podcast and read books to learn about the field and grow.
Listen here: Soundcloud, Podbean, Apple Podcasts
Umarked Industries Social Media: Twitter, Instagram, Facebook
By Konstance Teleisha