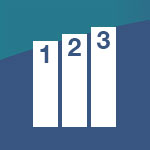 The Achievement Index
Welcome to the School of Management's Achievement Index blog. Email your ideas and questions to us at kteleish@nyit.edu.
Innovative Customer Experience with Golan Shaked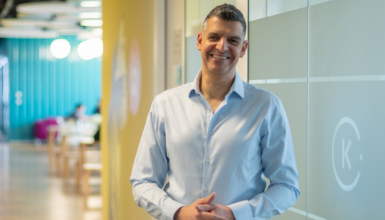 In this episode, our host John Rebecchi (M.B.A. '83), Ph.D. welcomes Golan Shaked (B.S. '97, M.B.A. '00), Chief Commercial Officer of Kiwi.com, a leading global travel tech company. Shaked is a New York Tech alumnus who has worked in traditional advertising and build a career working in tech companies from music streaming, booking travel and even venturing into the metaverse.
Shaked noticed that many founders of technology led companies tend to fall in love with technology solution to a problem. Yet when viewing these challenges, companies tend to focused on the technological know-how while overlooking the solutions for consumers. Throughout his career, Shaked studied the importance of technology, its' uniqueness and how "it can change the common status quo of any product or infrastructure." He then focuses on productizing goods or services which can be easily accessible and affordable to consumers.
In order to find opportunities in crowded markets, Shaked pointed out the importance of understanding your niche, geographic location, and exploring emerging market that has not been tapped by competitors.
For any budding entrepreneurs in the technology sector, Shaked recommends taking the time to observe and analyze whether you see an opportunity or a challenge. Secondly, for anyone going to any capacity of innovation, he advises on knowing your purpose behind creating a product or solving a problem; "it needs to be something that the founders truly believe in and they can stand behind it no matter what happens to their product or market."
Listen to the full episode: Podbean, Apple Podcast, Google Podcast, Spotify.