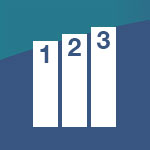 The Achievement Index
Welcome to the School of Management's Achievement Index blog. Email your ideas and questions to us at kteleish@nyit.edu.
Innovation and Intellectual Property with Ray E. Farrell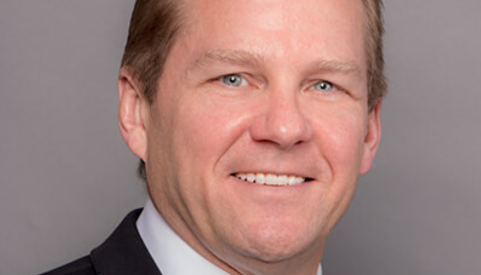 Intellectual property (IP) is an important asset for small businesses and entrepreneurs, yet it is often overlooked and misunderstood. In this episode, our host John Rebecchi (M.B.A. '83), Ph.D. welcomes Ray E. Farrell, intellectual property counselor, business mentor, angel investor, senior partner and co-founder of Carter DeLuca Farrell & Schmidt LLP.
Intellectual property (IP) encompasses an array of legal protections for intangible assets with four main types including patents, trademarks, copyrights, and trade secrets. Protecting intellectual property is essential for new business as this prevent infringement, provide IP monetization, and attract potential investors or partnerships. For entrepreneurs, inventors and innovators alike, Farrell emphases, "you can't seek legal advice or think about this early enough" to avoid losing potential rights to valuable intangible assets.
When asked how should entrepreneurs choose the right investor, an angel investor himself, Farrell suggest paying close attention to the investors' skillset, their prior experience, and how set investor can help leverage your experience and connection. Essentially the right investor will have the capacity in providing support along your entrepreneurial journey.
Listen to the full episode: Podbean, Apple Podcast, Google Podcast, Spotify.