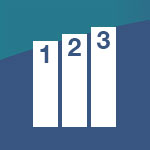 The Achievement Index
Welcome to the School of Management's Achievement Index blog. Email your ideas and questions to us at kteleish@nyit.edu.
Impactful Leadership: Hillel Fuld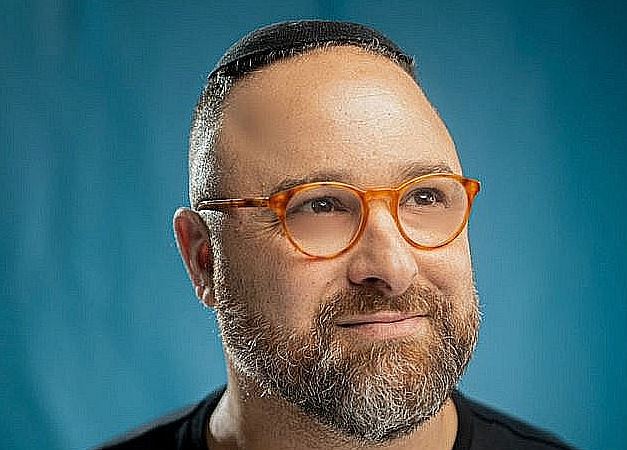 In this episode, our host John Rebecchi, Ph.D. (M.B.A. '83) sat down with Hillel Fuld, a Global Speaker, Technology Blogger, Vlogger, Writer and Business Advisor.
Fuld started out obtaining a degree in political science, but he has always had a love for technology. He began writing a "tech diary" about his thoughts on technology and entrepreneurs began to ask him for advice. When asked about the skills needed to be a successful entrepreneur, Fuld explains that entrepreneurship is more challenging than you expect and you "have to be nuts to be an entrepreneur." He believes an entrepreneurship is in your blood and veins if you decide this is the path for you, and that you must be resilient and flexible. Additionally, the last thing you want are "yes" men.
You want people who question your decisions and provide different insights. Fuld also believes in the importance of writing and communication for everyone but especially founders of companies. You have to be able to communicate to your audience a way that is understandable to them. Writing also provides people with the opportunity to structure their thoughts.
Furthermore, Fuld discusses the importance of focusing on the problem. You must be able to identify the problem you are trying to solve first. The focus should be on the problem more than the solution. Entrepreneurs need to be passionate about the problem. Without passion, there is no way you can be an entrepreneur according to Fuld.
When discussing raising money, Fuld describes instilling FOMO (fear of missing out) in the investors. It is the entrepreneur's job to make the investor feel like they will be missing out if they do not invest with your company.
Fuld's advice to entrepreneurs is to ignore people who offer short term business advice and to go all in on your passion. If you go all in on your passion, you will succeed.
Listen Here: Apple, Google Podcasts, Apple Podcasts, Spotify
By Konstance Teleisha