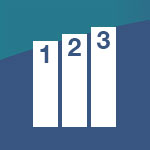 The Achievement Index
Welcome to the School of Management's Achievement Index blog. Email your ideas and questions to us at kteleish@nyit.edu.
High-Integrity Selling with Rich Isaac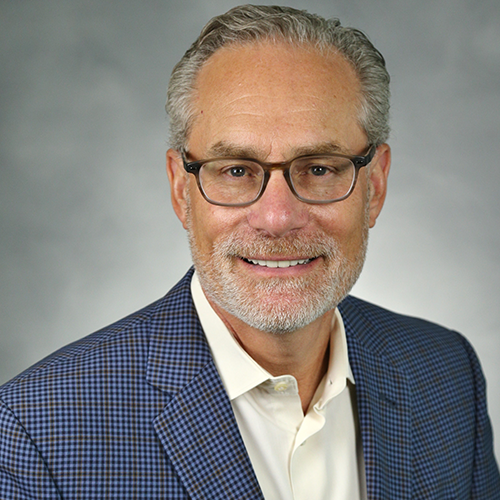 In this week's In Reality podcast episode, our host John Rebecchi (M.B.A. '83), Ph.D. is joined by Rich Isaac, Sales and Business Development Training Expert, and CEO of a Hauppauge, NY-based Sandler Training program, providing sales and leadership training services. Isaac started his career as an Engineer with the Grumman Corporation, and later moved into sale and marketing positions at several top Long Island high-tech companies. Through decades of experience working with startups to multinational corporation, Isaac and his team have built the most prominent sales and consulting practices in the metropolitan area.
When selling, Isaac pointed out that people tend to distrust salespeople, therefore building trust and rapport so prospects can feel comfortable is the core foundation. To understand the prospects' issue and how to solve it, Isaac explains that one must ask better questions in order to fill the gap as supposed to selling a product.
As a leader in sale and marketing, Isaac emphasizes that one must be nurturing. He believes that supporting others to reach their full potential is necessary be an exceptional leader.
Isaac's advice to future entrepreneurs is to find something that gets you excited. While Isaac does not consider himself a "dramatic risk taker", he clarifies that there will be risks associated with starting a business. He recommends weighing in on the risk and have a safety net in the entrepreneurship journey.
Listen Here: Podbean, Apple Podcast, Google Podcasts, and Spotify