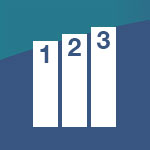 The Achievement Index
Welcome to the School of Management's Achievement Index blog. Email your ideas and questions to us at kteleish@nyit.edu.
From Student to Student Leader: Breaun Perez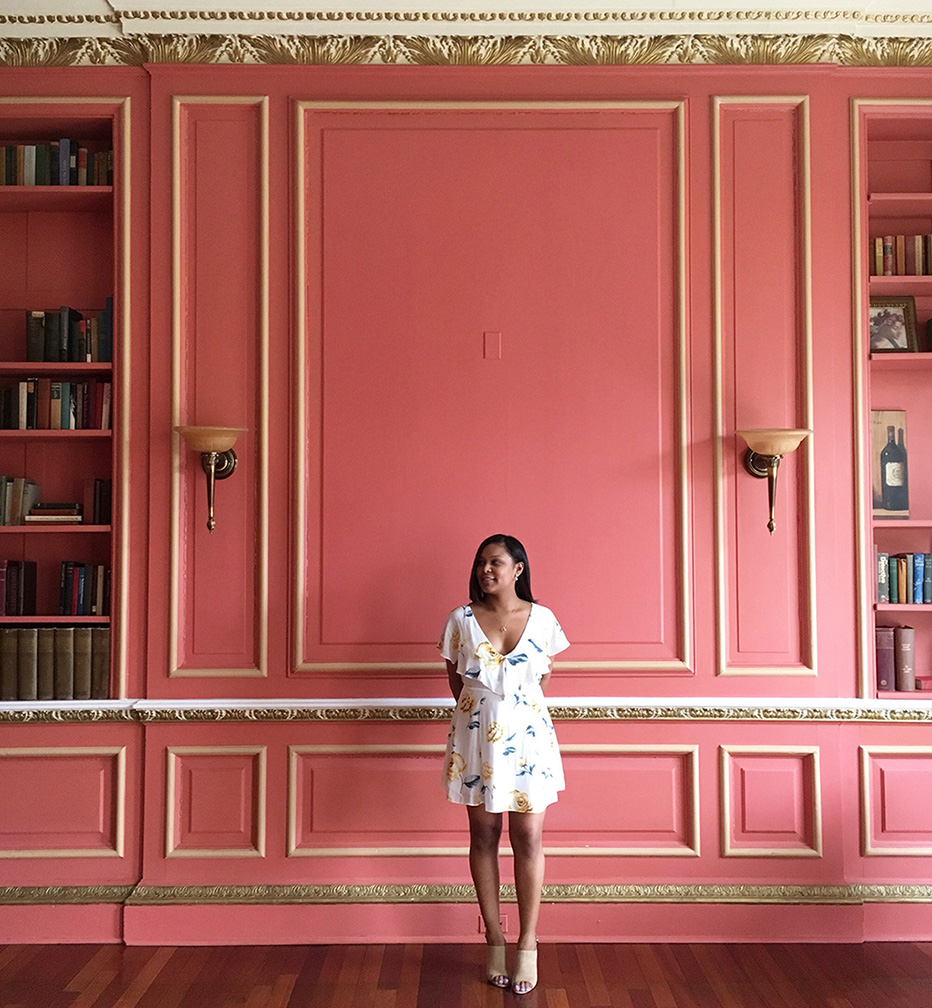 As a senior undergraduate pursuing a BPS in Hospitality, I've had some amazing experiences and opportunities throughout my four years at NYIT. I was fortunate enough to get involved very quickly, and from then on, I participated in what my campus had to offer. I have worked my way up from vice president to president of the Society of Hosteurs, which is the longest standing and first established Hospitality club at NYIT. Recently, our school became AACSB accredited, placing us amongst the top business schools across the globe, and also allowing us to achieve the highest honor society for business schools, Honor Society Beta Gama Sigma. I have been given the responsibility to assist with overseeing our new honor society, and I had the honor and privilege of representing NYIT's Honor Society BGS at the 2016 Global leadership Summit in Dallas Texas, where I got to compete amongst the top business schools in a case study. Not only do I work directly with the Associate Dean of Hospitality Dr. Robert Koenig by contributing and sharing new ideas, but I have had the opportunity of creating and executing various events, and present at numerous global conferences, and pilot new approaches within businesses.
I am also part of the Debra A. Vogel Student Advancement Program for the School of Management. I work directly with Mrs.Vogel to help develop a career-oriented education like no other. Mrs. Vogel has sponsored thousands of dollars to charity within our school and outside as well as supporting the Society of Hosteurs. Each year our amazing team holds our annual Debra Vogel Student Advancement Leadership Gala dedicated to honoring students based off of their academic achievements, as well as their social and community involvement, all with the help of Mrs. Vogel. Because of this outstanding platform, I have recently been chosen to attend the President Forum Dinner. In addition, I have been selected to be in a thank you video that will be shown at this year's President Forum Dinner.
As a graduating student leader, I have no words to describe how grateful I am for all of the opportunities I have received through my college experience. I have gained more experience than I can ever imagine outside of the classroom due to the Student Advancement platform, and I owe it all to my amazing mentors and friends within the Hospitality department that have helped guide me down the right path.