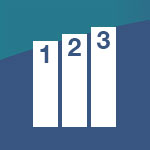 The Achievement Index
Welcome to the School of Management's Achievement Index blog. Email your ideas and questions to us at kteleish@nyit.edu.
Cutting through the Noise: Bruce Wilpon and Tomas Larsson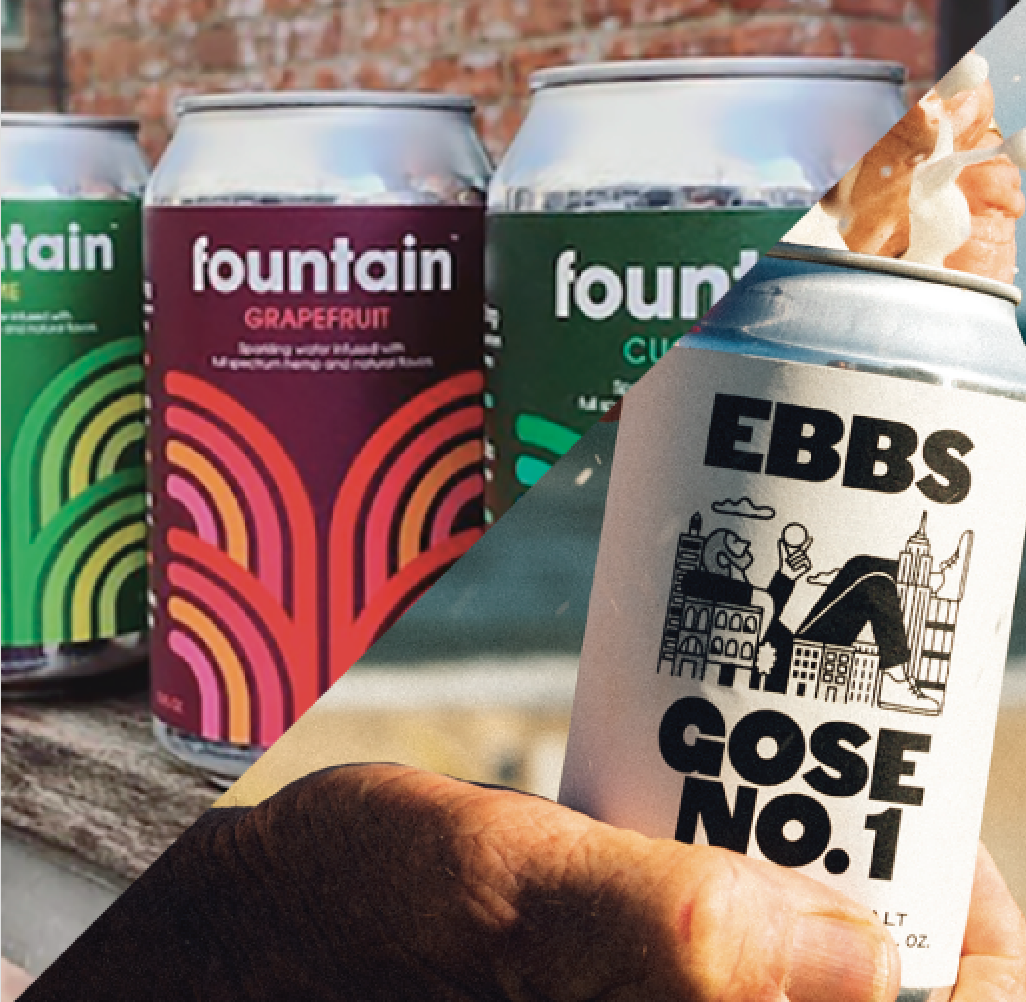 How are new businesses surviving during the pandemic? In this week's episode of the podcast, John Rebecchi (M.B.A. '83) interviews two individuals who launched their product during the beginning of lockdown. Bruce Wilpon and Tomas Larsson are the founders of Fountain Beverages Co. and EBBS Brewing. They got into the beer business in 2017 and right when they were planning to launch, the world went into lockdown. However, Wilpon and Larsson discuss how the beer business taught them to be nimble and adapt quickly. They were able to quickly transition from their original plan and form a new strategy for distribution, and they were able to accomplish this successfully.
Wilpon and Larsson discuss the creation of their beer EBBS. They explain that craft breweries today are trying to outdo each other with flavors and different creations. As a result, they wanted to do the exact opposite. Therefore, they created a no-nonsense beer with strong but minimal branding and a name that can have different meanings to different people. They also created a hard seltzer called Fountain with a product that includes CBD.
As a result of their success, Wilpon and Larsson have advice for future entrepreneurs. Larsson tells future entrepreneurs to not be pressured by your preconceived notions. He believes it is okay to "zig when others are zagging," and that you are most successful when you follow your gut, deviating from what you thought was right. Wilpon, on the other hand, describes the entrepreneurial experience as more engaging and time consuming than you realize. In this way, he believes your entrepreneurial idea needs to be something for which you not only have a spark and passion, but a sustained interest.
Listen Here: Podbean, Google Podcasts, Apple Podcasts, Spotify
Instagram: Ebbs Brewing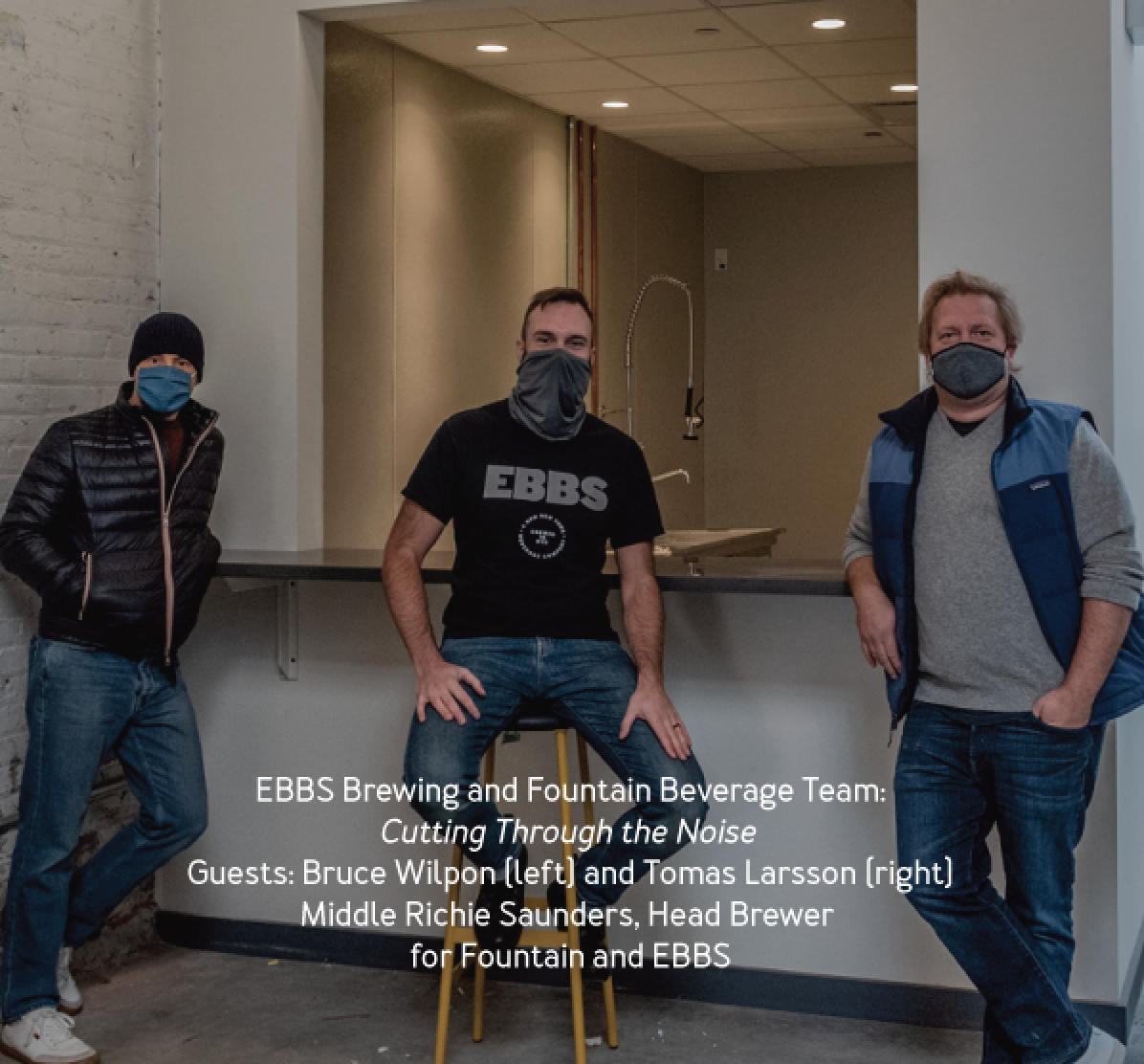 By Konstance Teleisha