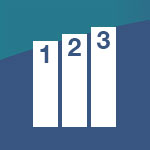 The Achievement Index
Welcome to the School of Management's Achievement Index blog. Email your ideas and questions to us at kteleish@nyit.edu.
Create Your Opportunity with Maria Frey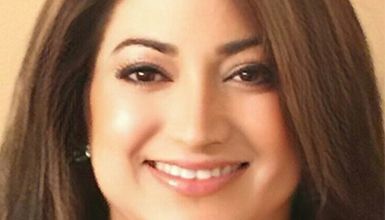 The job search process can be challenging whether you are a recent graduate or an experienced professional. In this episode, our host John Rebecchi Ph.D. (M.B.A. '83), sat down with Maria Frey, President of Executive Consultants of New York, Corp., and CEO & Founder of the ECNY Foundation, Inc., organizations that promote workforce and career strategy training.
Frey discuss the importance of knowing your strengths and core offerings when selling yourself in a job interview. However, she believes it is as equally important to give specific examples and walk potential employers through scenarios on how you utilize your skill sets.
Her expertise has led many of her students into top companies. While preparing for behavioral and situational interview questions, Frey suggest using the STAR technique which stands for situations, task, action and result. She added that it is critical when explaining "the how" in your achievements regardless of your professional experience. As she described, one of her favorite tag lines, "the how factor is the wow factor."
When asked about networking in today's environment, specifically on LinkedIn, Frey stressed the importance of networking and using the platform. She added that every student, recent graduates and job seekers should have a LinkedIn profile. Her strategy to attract potential employers is to join professional groups, ask good questions and connect with professionals who can become a mentor.
Frey's advice for job seekers and entrepreneurs is to be strategic in all the things you do and learn to hold yourself accountable. She further suggests keeping track of all your tasks and never be afraid to change your approach when things don't work out.
Listen to the full episode: Podbean, Apple Podcast, Google Podcast, Spotify