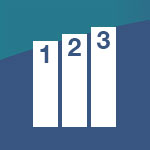 The Achievement Index
Welcome to the School of Management's Achievement Index blog. Email your ideas and questions to us at kteleish@nyit.edu.
Ice Cream Social with Dean Boronico and Insights on Success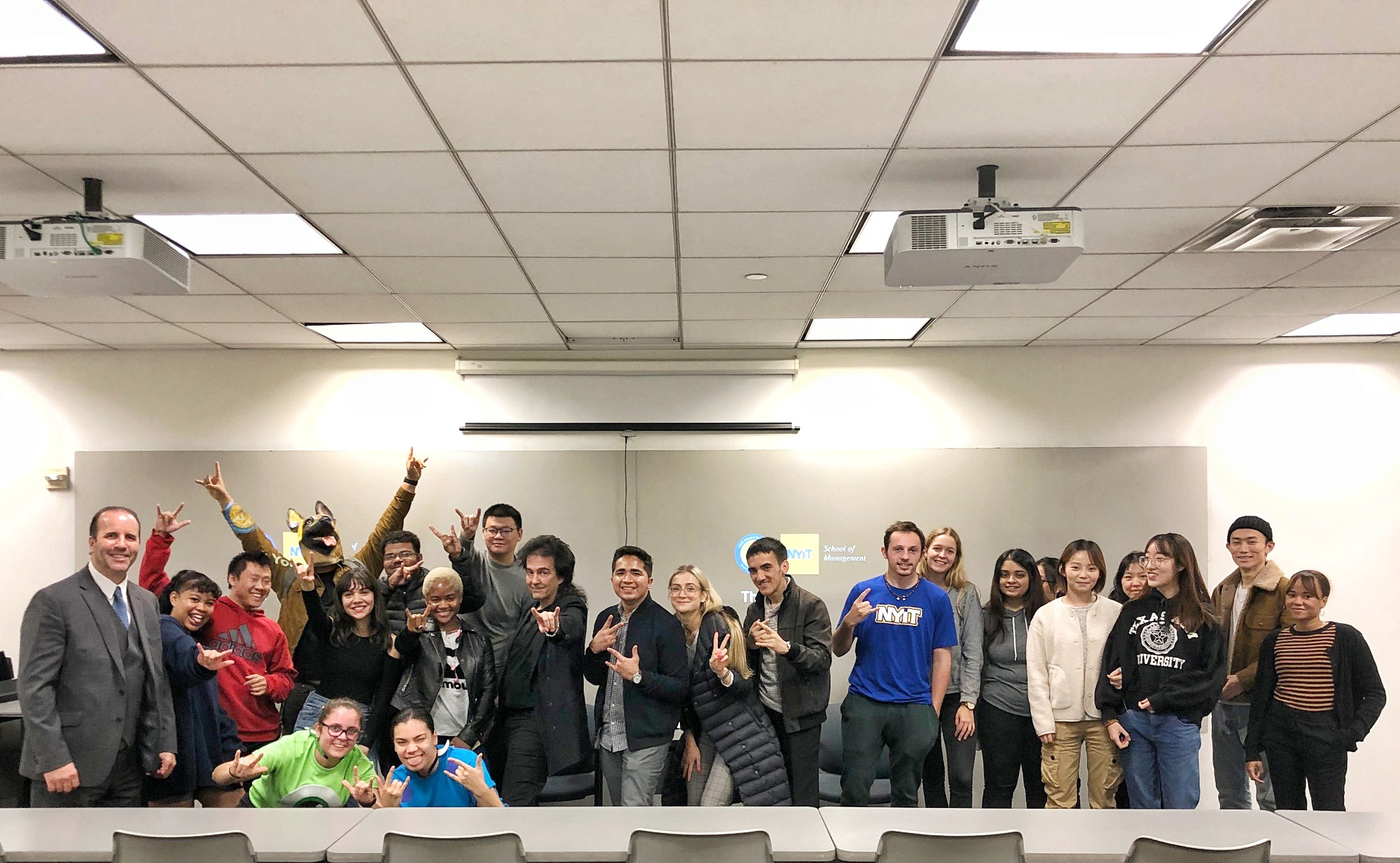 School of Management's Student Advisory Board (SAB) hosted an ice cream social where students were able to meet Dean Jess Boronico. The current president of SAB, Harshwardhan Shekhawat, explains, "the Student Advisory Board is all about bridging the gap between the dean and the students of NYIT School of Management. The Board organizes different types of events every semester to get an understanding of the problems faced by the students. Every Board member's goal is to interact with students and file strategic reports to address those issues."
Additionally, Dean Jess Boronico loves ice cream, which is part of the reason SAB planned this type of event. Students submitted questions prior to the event and while enjoying ice cream, Dean Boronico answered the questions and gave guidance to School of Management students. One of the biggest takeaways from the event from the SAB vice president, Melanie Jelen, "was how Dean Jess spoke about being yourself and embracing yourself. I feel that in a world filled with social media, influencers, and this idea that you need to act certain ways in order to fit in, we often forget that by simply being who we are, working hard, and caring for others, we will be successful." Furthermore, Jelen states, "Watching the Dean explain how in a room filled with many students he is no different from any one of us. It made me realize that a title is just a title, he might be Dean of School of Management, but just like any of us, he is human, and he is an every day average person. Listening to the Dean gave me a different perspective of my academics, my future career decisions, and helped me to understand that caring for others, dedication, a different perspective, and hard work will get you far in life."
Harshwardhan Shekhawat also found the event very inspiring and motivational. He states, "The ice cream social with the dean is the perfect reflection of the Student Advisory Board's mission statement. The best part of the event was that the dean had no idea the type of questions the board was going to ask him. It was inspiring to hear about his own personal life and the hardships he has been through. It really moved me and everyone in the room when the dean talked about how important it is to be caring and empathetic in this world. He talked about spreading kindness and if that is passed on, it can multiply and multiply. The event ended by giving every student a new way to look at their own college life through a new perspective."
Thank you to the School of Management Student Advisory Board members, Harshwardhan Shekhawat, Melanie Jelen, Catherine Cho, and Legna Chavez, for your hard work and dedication to making such a successful event.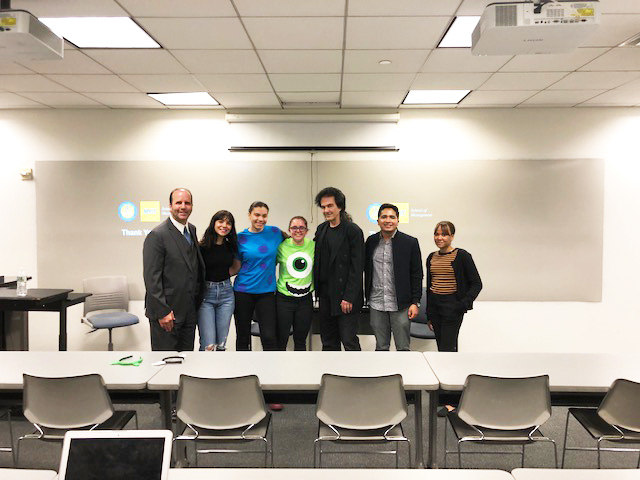 By Konstance Teleisha