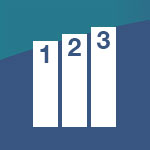 The Achievement Index
Welcome to the School of Management's Achievement Index blog. Email your ideas and questions to us at kteleish@nyit.edu.
A Day at the Ballpark with SoM Community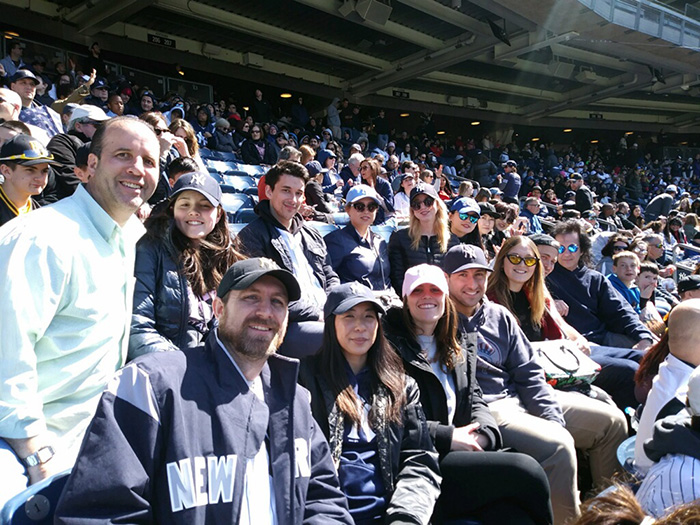 Baseball is a huge part of American culture. In 2017 alone, over 72.5 million people paid to watch a Major League Baseball (MLB) game (Forbes). Watching a game at the stadium has become a pastime for many Americans due to the atmosphere and comradery among fans. Because experiencing the game firsthand at the stadium is such a quintessential American experience, Debra A. Vogel's Student Advancement Program wanted to give students the opportunity to visit Yankee Stadium and watch the New York Yankees play. As a result, through this program, Dr. Robert Koenig and Patthara Chandaragga organized for students to attend a New York Yankees game for free. NYIT School of Management students, faculty, staff, and Dean Jess Boronico himself came to watch the New York Yankees play the Toronto Blue Jays on April 21, 2018.
Not only was the game exciting because the Yankees won, but the students who attended gained invaluable experience from attending. Rebecca Ying Wang, a current M.B.A. student, who is originally from Japan, explained how going to the game helped her understand American culture. She explained that in Japan, baseball is very different. According to Rebecca, the people who attend baseball games in Japan are much quieter during the game, while in the United States she believes people are much more dedicated and passionate, which is seen through their cheering and shouting the entire time. She also believes that it is very important for business students to understand baseball because it can be used as a way to connect with other people in business. She states, "sports are a way to build bridges with others and grow relationships because it gives you something to talk about."
Additionally, Rebecca enjoyed attending the game because it strengthened her sense of community within the School of Management. Rebecca sat next to Dean Boronico during the game, and he explained the rules of the game to Rebecca so she was able to understand what was happening. Another M.B.A. student who attended the game, Tomislav Vucetic, also believed this experience helped him bond with other students. He states, "Everyone was able to talk between innings, and it really allowed me to get to know my classmates outside of school." Tomislav believes that it is important build a community and build bonds with classmates, and this opportunity allowed him to do so.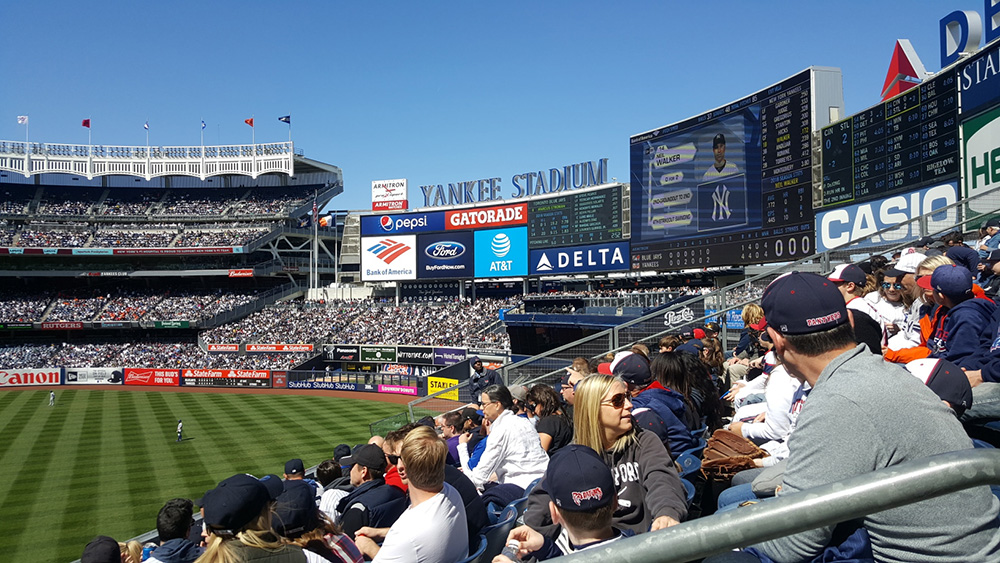 By Konstance Teleisha