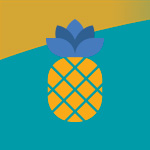 NYIT Hospitality Highlights
NYIT Hospitality Highlights promotes all the academic, professional, and cultural initiatives of the Department of Hospitality Studies and the School of Management Global Center for Hospitality Management.
More
Hotel Etiquette: Dr. Koenig shares his insights in Washington Post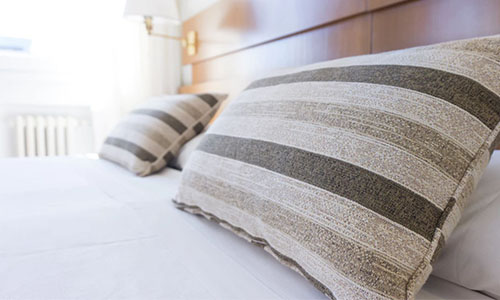 What can you take home with you from your stay at a hotel? And to what extent can you get away with before a hotel staff finds out? Those questions were answered in Washington Post. In the article, hotel experts including Robert Koenig, Ed.D., associate dean and chair of hospitality management in the School of Management shared their insights.
Hotel amenities such as stationary and small toiletries etc. are meant to be taken. But where is the gray line? Koenig says, "Many hotels experience guests taking an unusually high amount of these items throughout their stay, reasoning that they paid for these items in the cost of the room."
According to the article, glassware, TV remote controls, pillows, hair dryers, clock radios and plants are tempting to guest. "They are not entitled to that, of course," Koenig added.
Ultimately, if you have to think twice then you probably shouldn't take it.
Read full article at washingtonpost.com
By Patthara Chandaragga