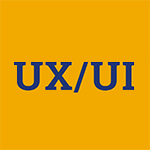 UX/UI Design & Development, M.A. Blog
Find out about our student and faculty highlights, and get the latest updates about the most current news and events in the UX/UI Design & Development Department at New York Tech.
Jen(Jae) Salavarrieta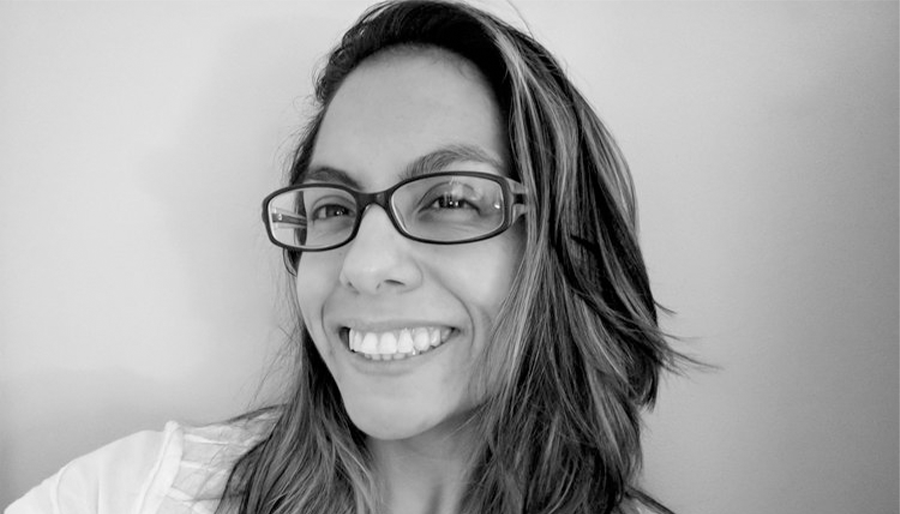 ADJUNCT INSTRUCTOR
Department of Digital Art and Design
College of Arts & Sciences
16 W 61st St. New York, NY 10023
Email: jsalavar@nyit.edu
I design and conduct deep research to deliver memorable experiences all the while fostering the growth and potential in companies to succeed in their goals. Solid understanding of designing intuitive functionality, conception & UI/UX across all platforms. Creating with a holistic design mindset and implementing cognitive inclusion when designing for interfaces for all types of mediums.
WOMEN MAKING HISTORY: MEET JEN SALAVARRIETA, GOOGLE AI