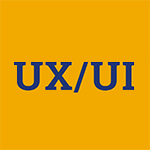 UX/UI Design & Development, M.A. Blog
Find out about our student and faculty highlights, and get the latest updates about the most current news and events in the UX/UI Design & Development Department at New York Tech.
Dominica Jamir
​Instagram | Twitter | LinkedIn
Dominica Jamir is a focused, creative, and solutions-oriented collaborator for AR/VR, UX/UI design, and development, who jumps right in and manages to get things done highly professionally and efficiently. An empathic, adaptable global citizen, originally from India, she embraces challenges; applying an open, flexible, and creative mindset to deliver quality results.
---
Intellect VR: Learning in VR; the VR Experience in the Classroom
Dominica's Master's Thesis, "Intellect VR" uses VR technology to enhance teaching and learning through immersive and activity-based experiences.
The project incorporates Virtual Reality (VR) as an online tool for teaching and learning in the arenas of Biochemistry, Physiology, and remote learning. Students will soon be able to use VR headsets - immersing themselves in lessons on subjects e.g. measuring the size of a molecule or learning its structure, or interfacing with a virtual 3D human body and internal organs to learn anatomy in an interactive web-based VR platform.
The YouTube video below depicts a biochemistry prototype-VR-lesson enhanced for an immersive learning (and teaching) experience; complete with a unique student-friendly interface, gesture controls, embedded educational resources, and simple-to-use teacher controls to help everyone prepare for the future in learning.
---
iLRN 2020 Best Practitioner Poster Proposal Award

for

"Intellect VR: Learning in VR; the VR Experience in the Classroom"
What is iLRN?

The 6th International Conference of the Immersive Learning Research Network (iLRN 2020) is an innovative and interactive virtual gathering for a burgeoning global network of researchers and practitioners collaborating to develop the scientific, technical, and applied potential of immersive learning.

Who participates in iLRN?

iLRN is a premier scholarly global event focusing on advances in the use of virtual reality (VR), augmented reality (AR), mixed reality (MR), and other extended reality (XR) technologies to support learners and learning. Scholars and professionals operating in formal education settings as well as those representing diverse industry sectors, participated in the conference.
Why did you submit a proposal to iLRN?
Accepting encouragement from my mentor, Ronald Dubois, and my thesis professor, Kevin Park, I submitted my Practitioner Poster Proposal/Video Synopsis on my thesis as an NYIT M.A. candidate to iLRN - which was accepted then honored by the global conference as the Best Practitioner Poster Proposal.
---
Virtual Reality (VR) Projects
Cirque du Soleil, the global phenomenon, reinvented the traditional circus using extraordinary vision, talent, and over-the-top artistic creativity since 1984. My cirque-inspired VR project provides users a similar (visual only) landscape of immersive entertainment!
A multiplayer VR "spaceship" prototype experience in four different rooms.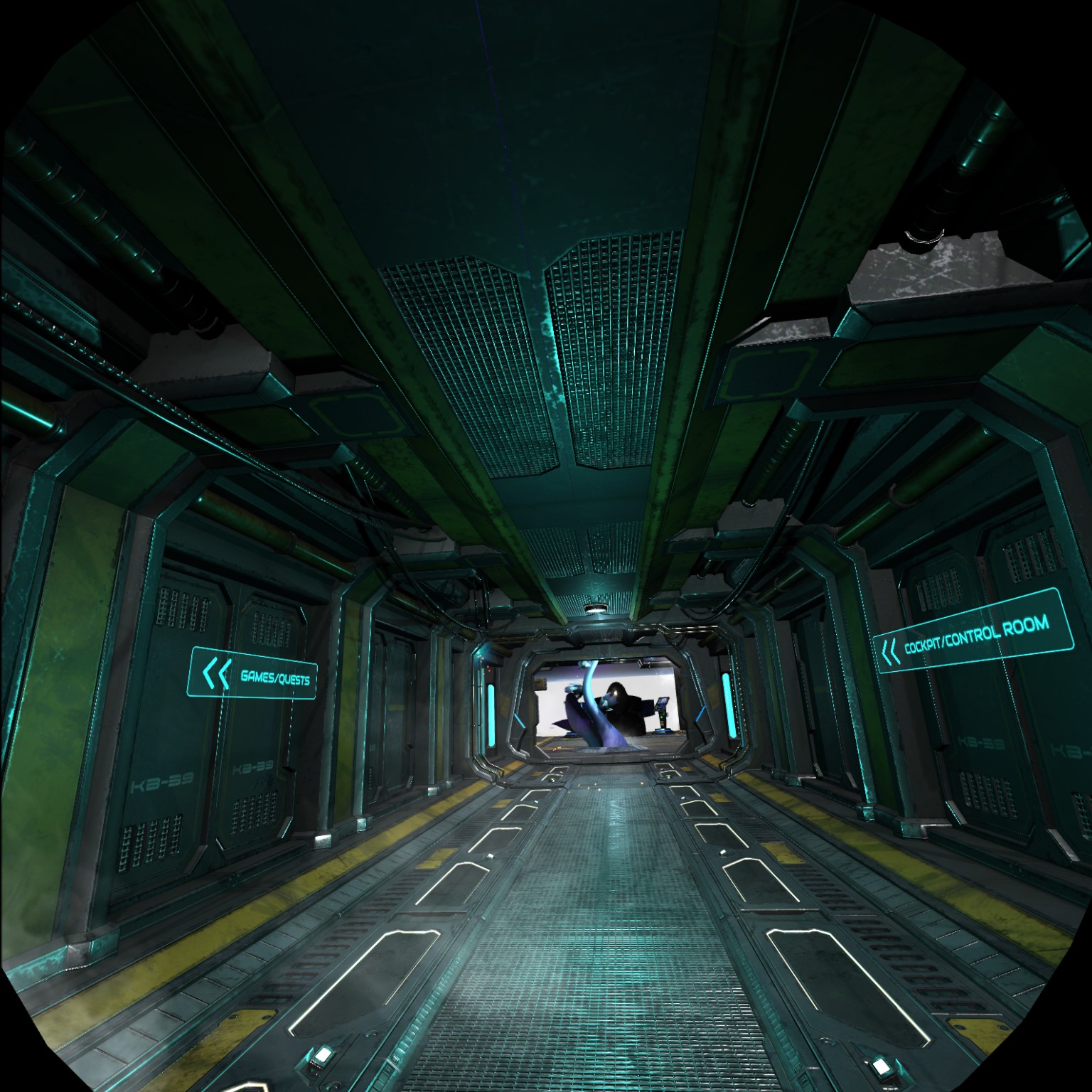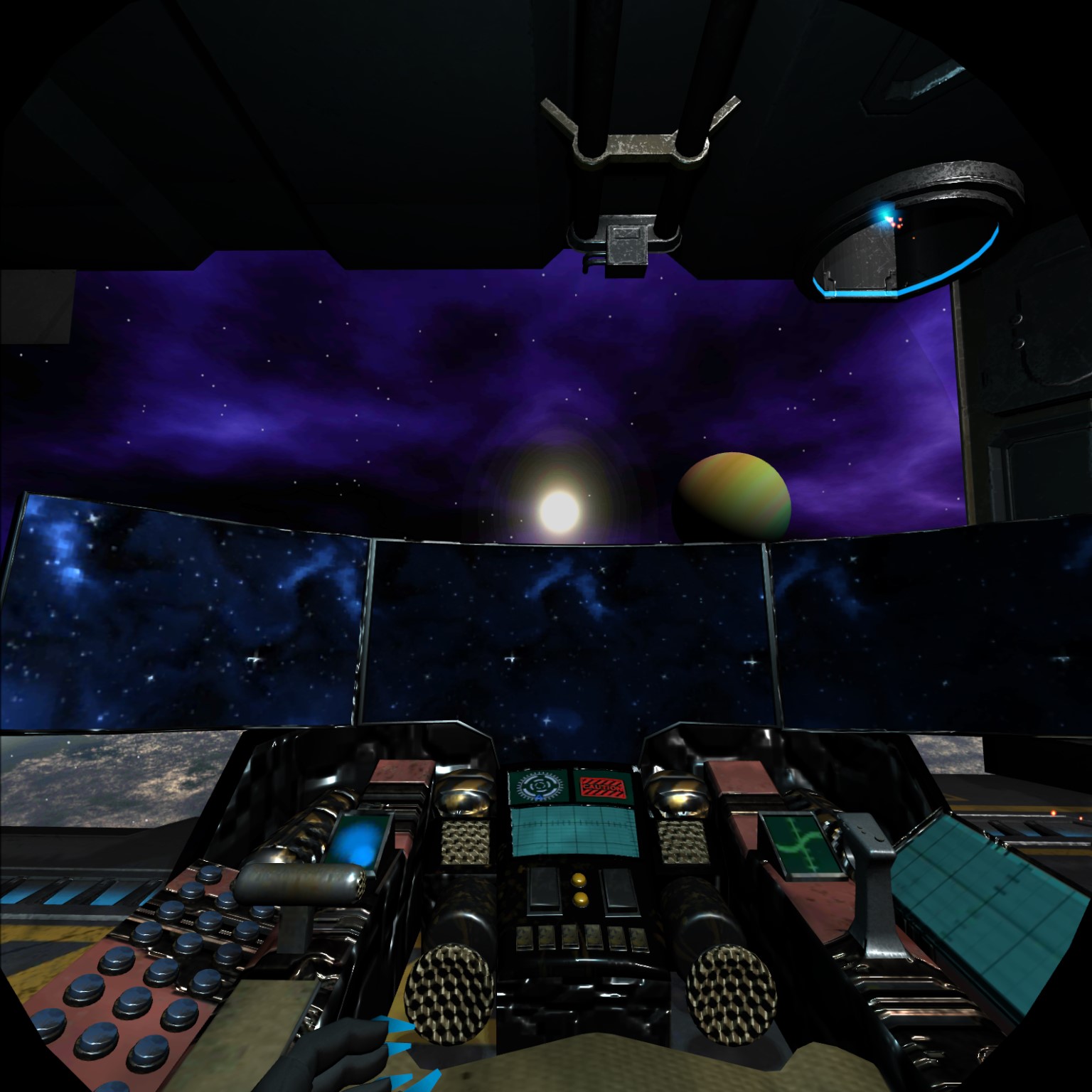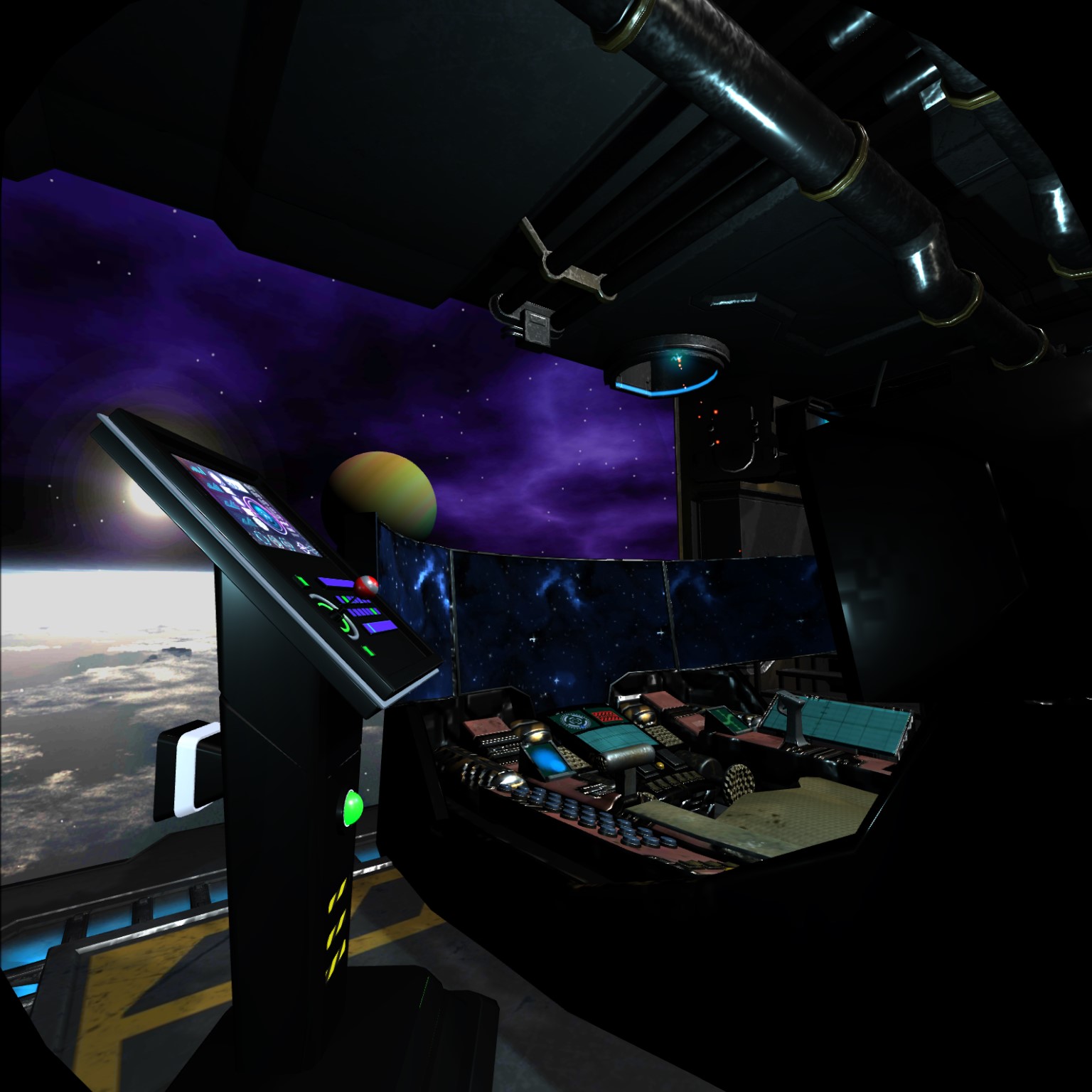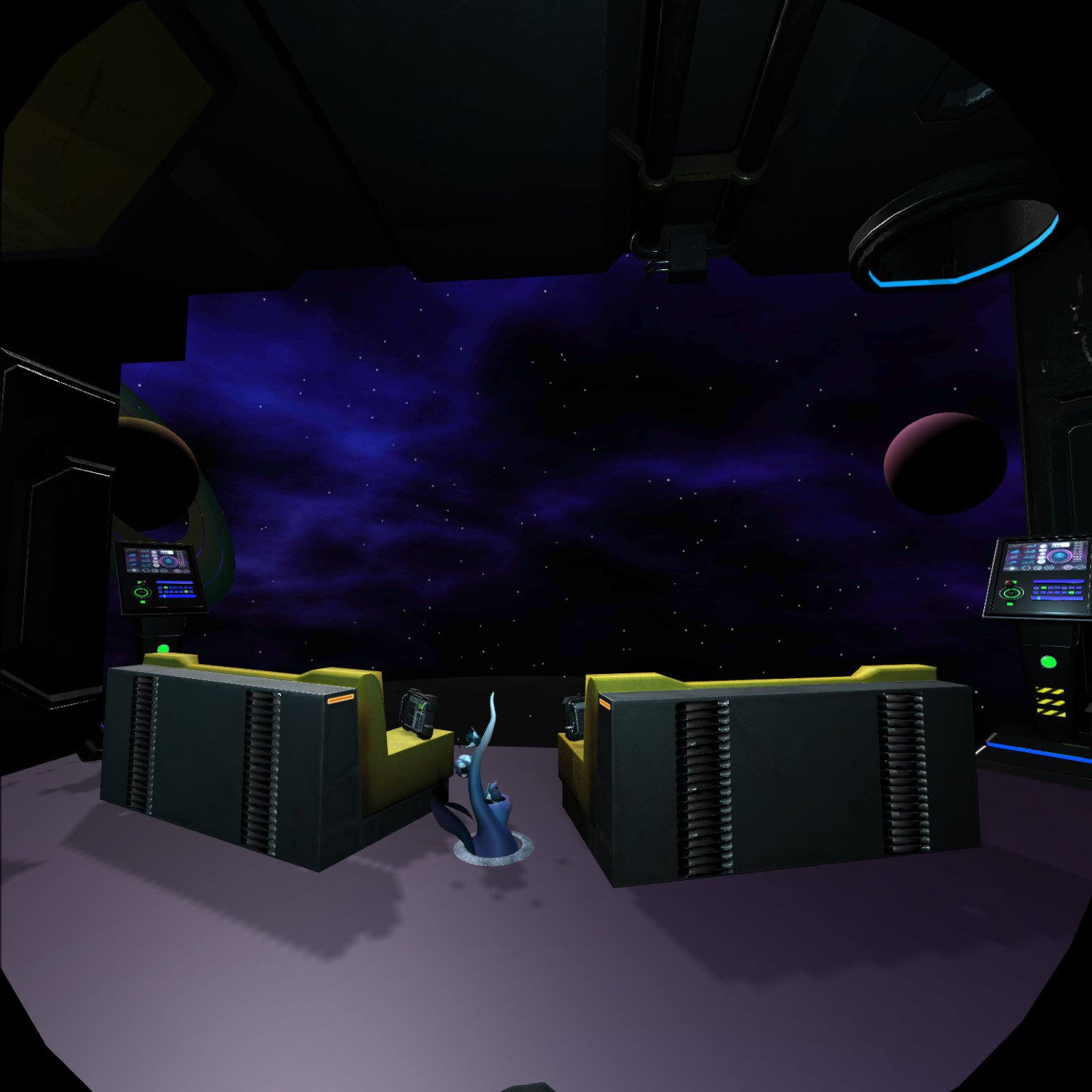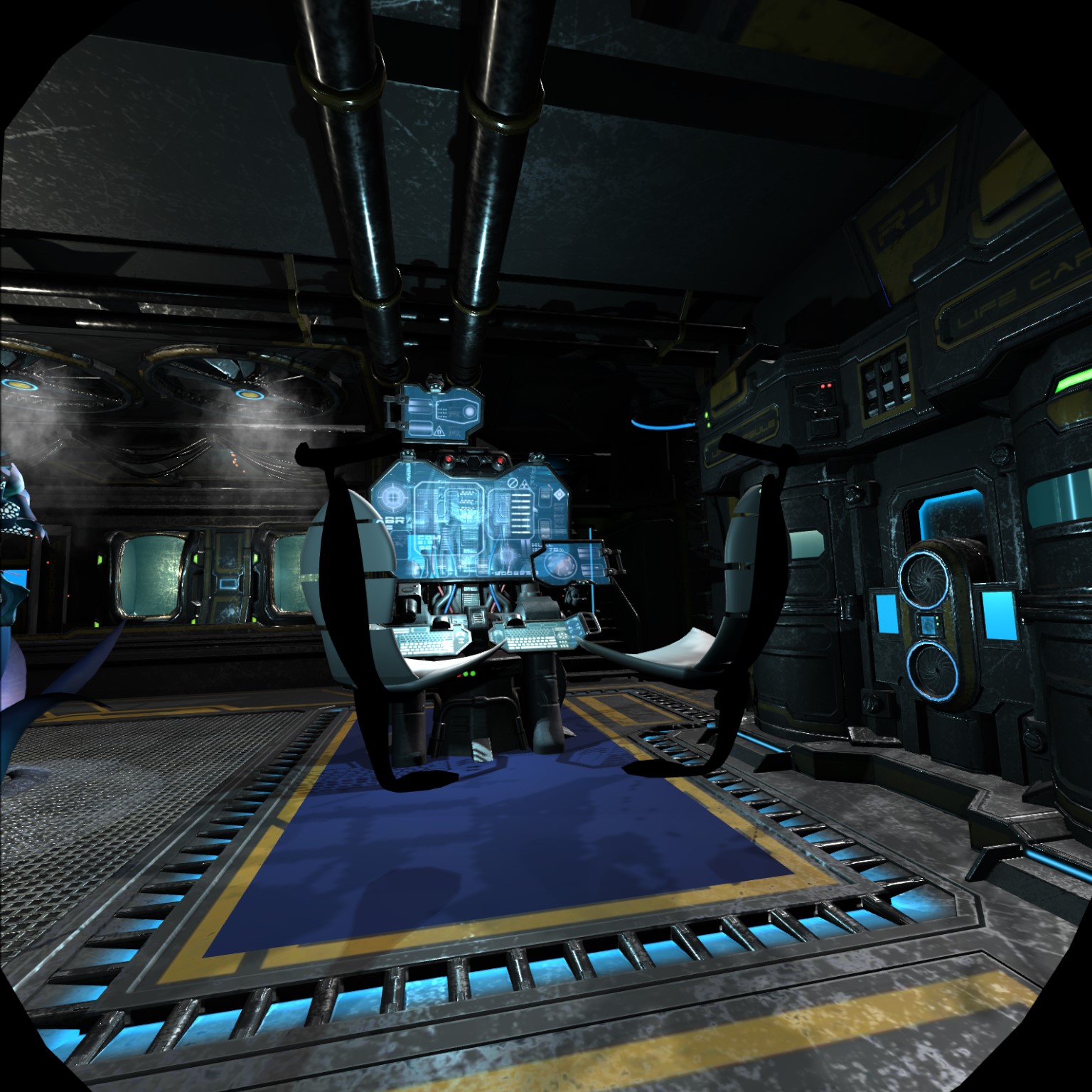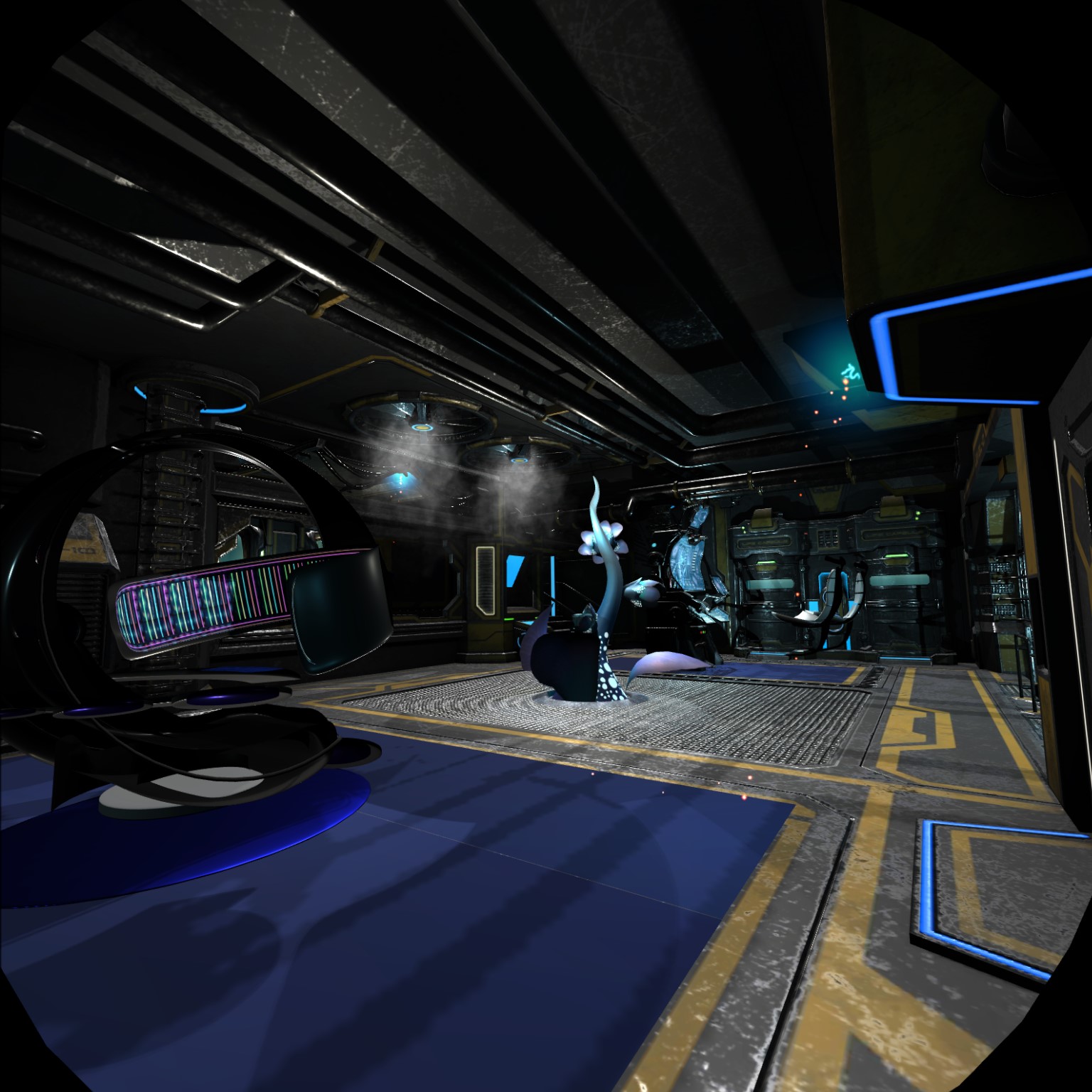 ---
Augmented Reality (AR) Projects
A Cirque du Soleil-inspired face filter created in Spark AR which was approved and published on Instagram.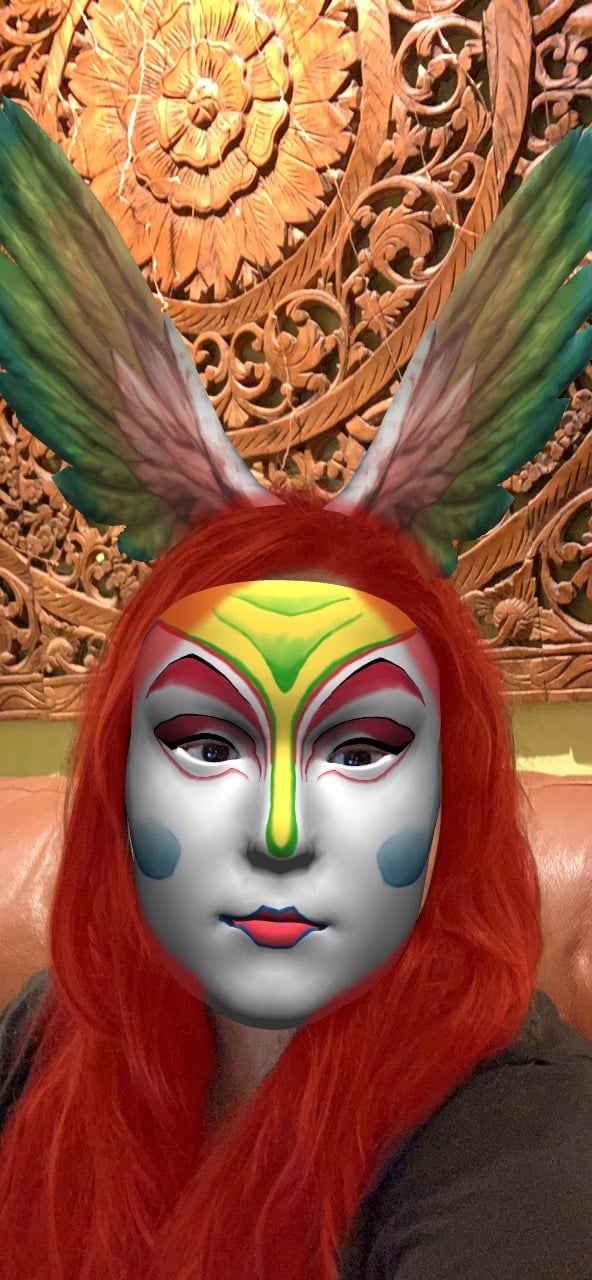 A human to cyborg split-face transformation face filter created in Spark AR which was approved and published on Instagram and Facebook.
A target-tracking experience created in Spark AR. Track/scan the target image to view animated 3D models inspired by the popular animated Tim Burton movie.
Created a prototype, personalized, AR subway experience for commuters underground to have easy access to directions, train schedules and congestion statuses, and weather.
---
Typography
Utilizing the "Johnston" typeface only, my poster dramatically visualizes the historical connection between Edward Johnston, the creator of the typeface in 1916, its prominent use in the London Underground (subway) since 1933, and, the thousands of British citizens saved during World War II.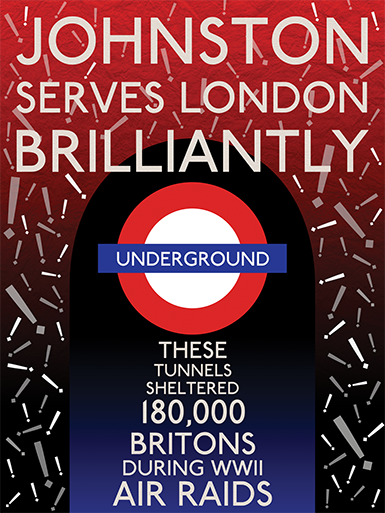 My love for nature and life motivated me to create a four-book-cover series as a nod to (Sir) David Attenborough, the world-renowned British naturalist and media personality best known for writing and presenting programs on the modern format of nature.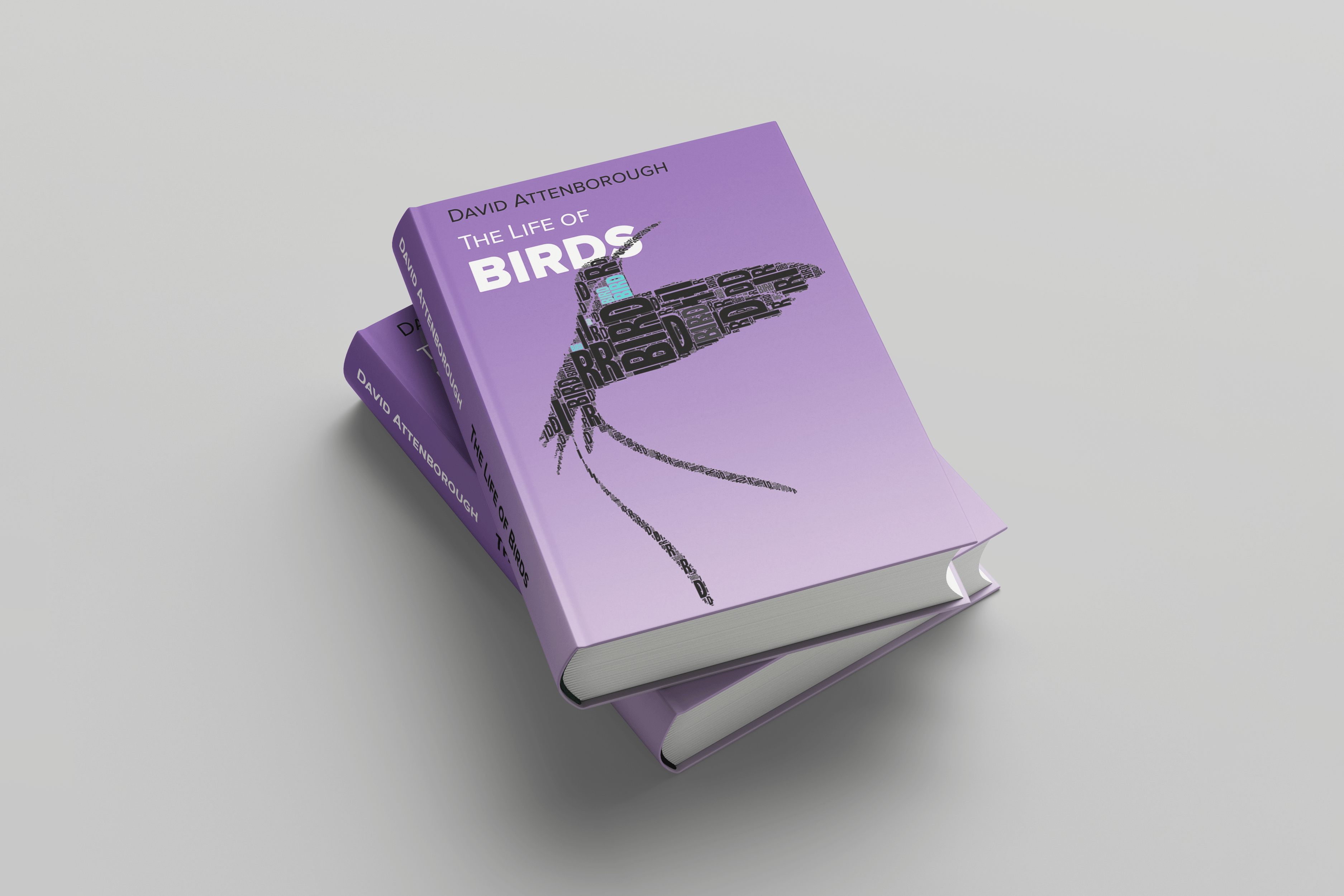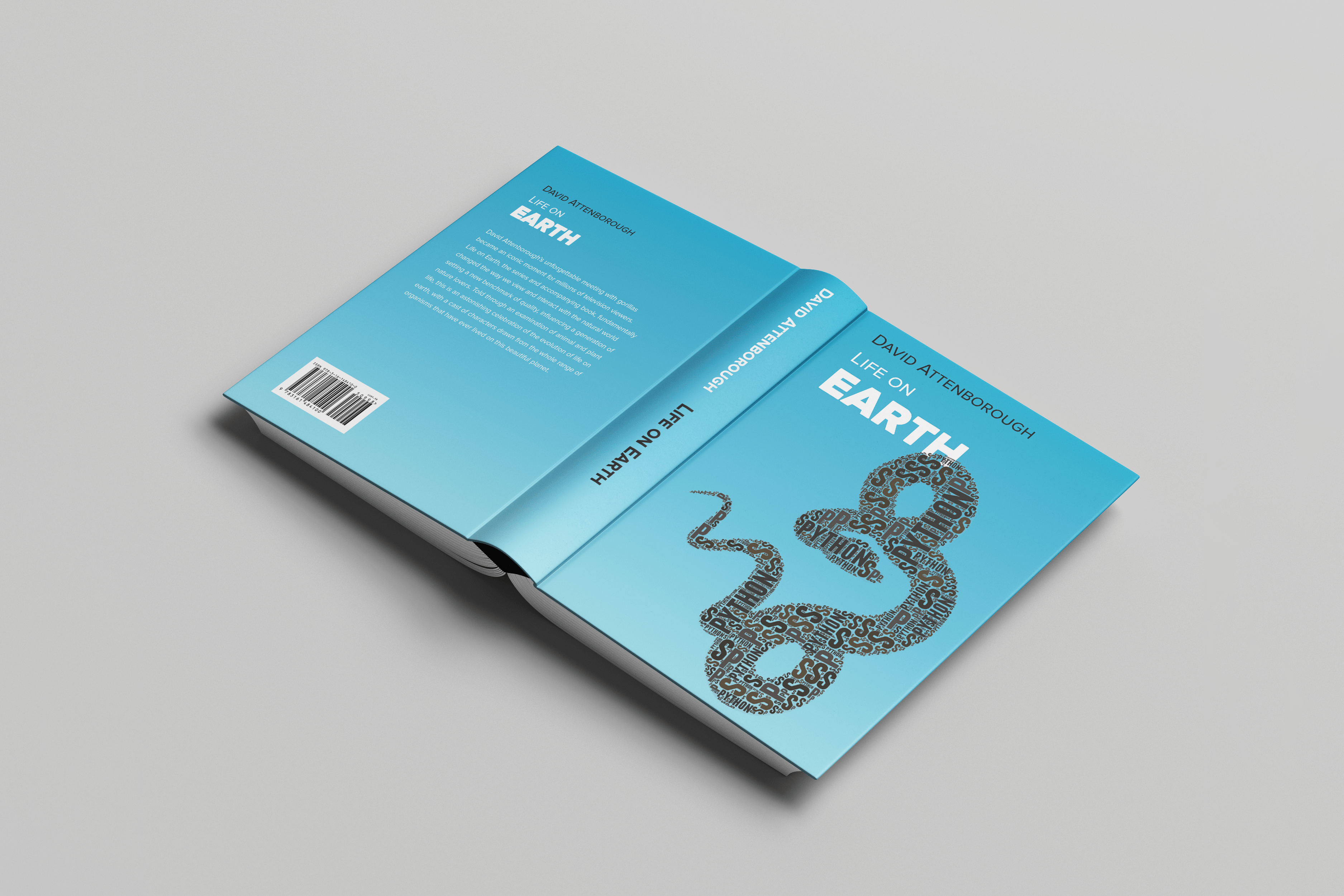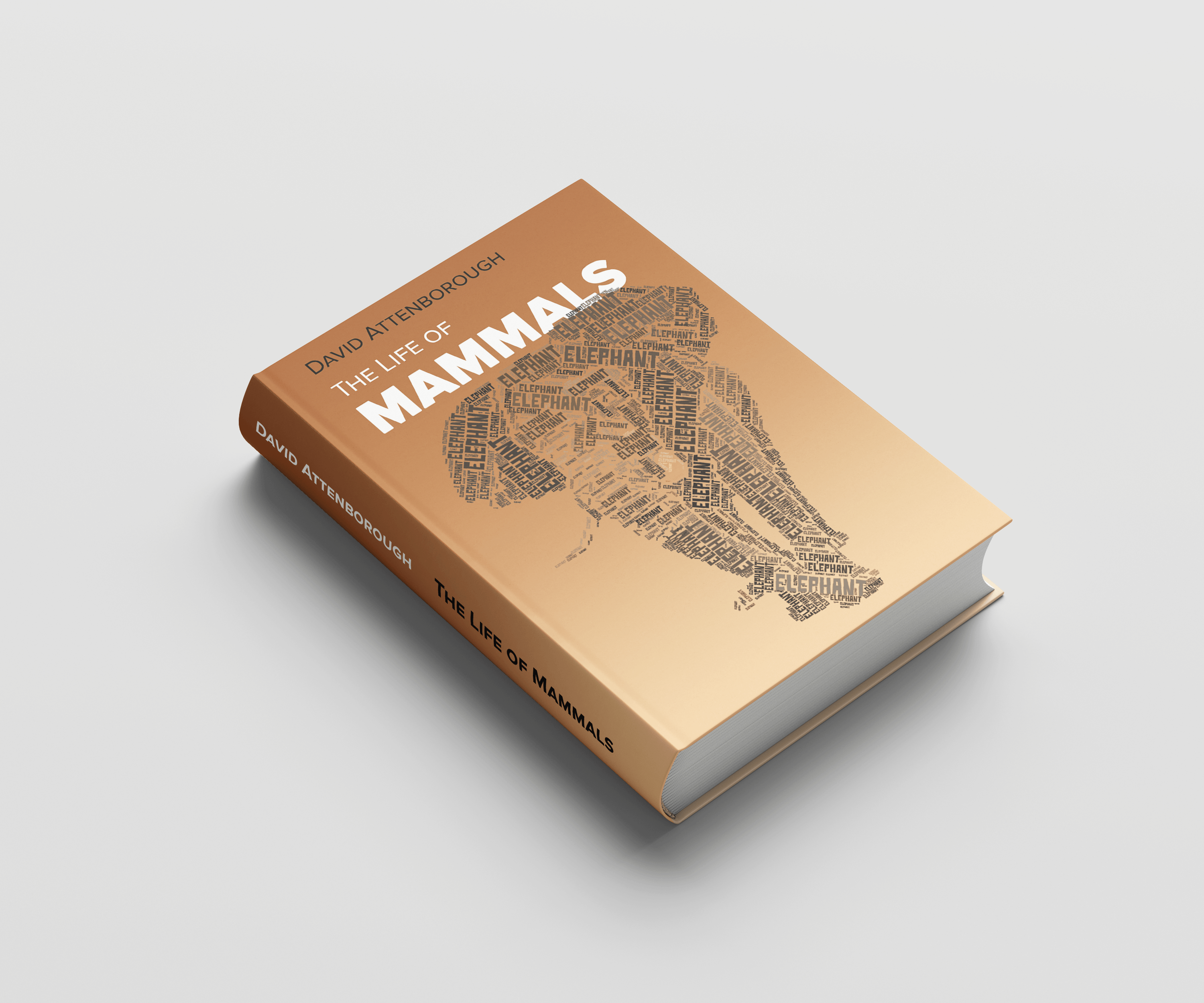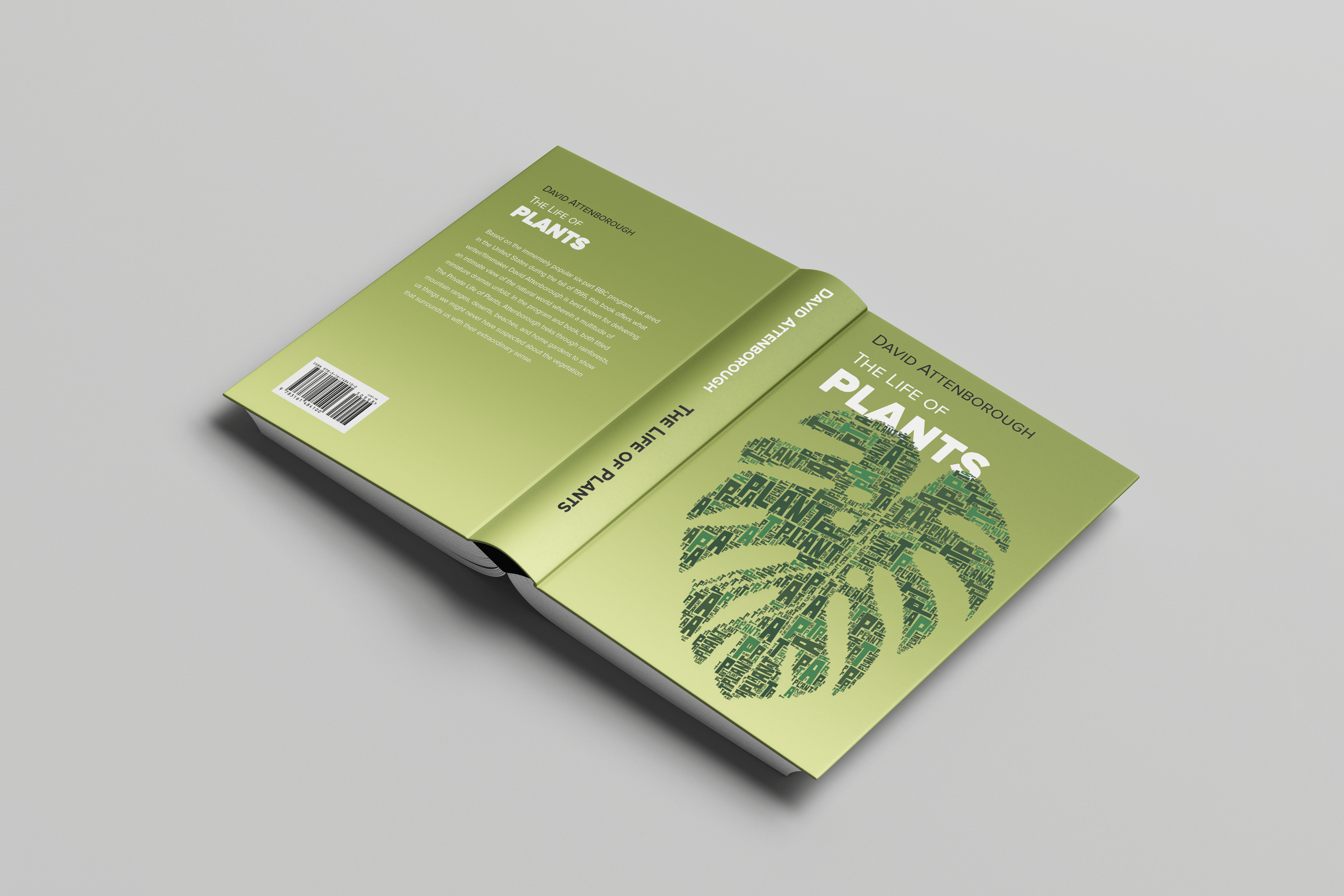 ---
Logos


---
Singapore Airlines (Rebranding)
According to many global traveler surveys and Conde Nast Traveler publication in particular, "Singapore is known for setting records—from holding the number one spot on our Readers' Choice Awards for more than three decades…"
Singapore's national history, identity, culture, and hospitality go back to ancient times and are strongly grounded in excellence, multiculturalism, and inclusiveness.
Drawing inspiration from their gorgeous, national flower, Singapore Airline's rebranding unique color palette is based on an orchid. The choice for a Lion head as an initially hand-drawn, artistic logo, perfectly represents Singapore globally as the Lion City.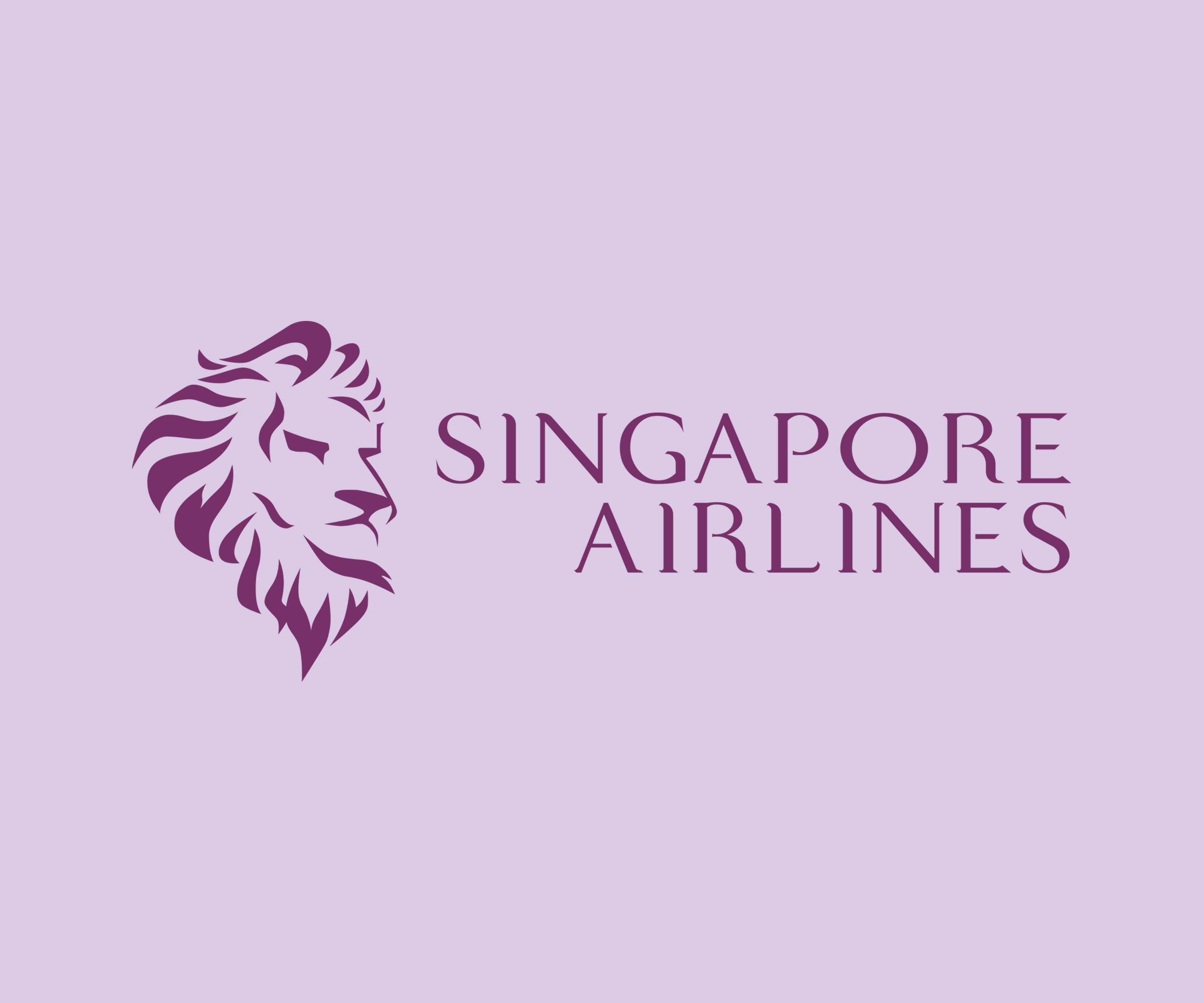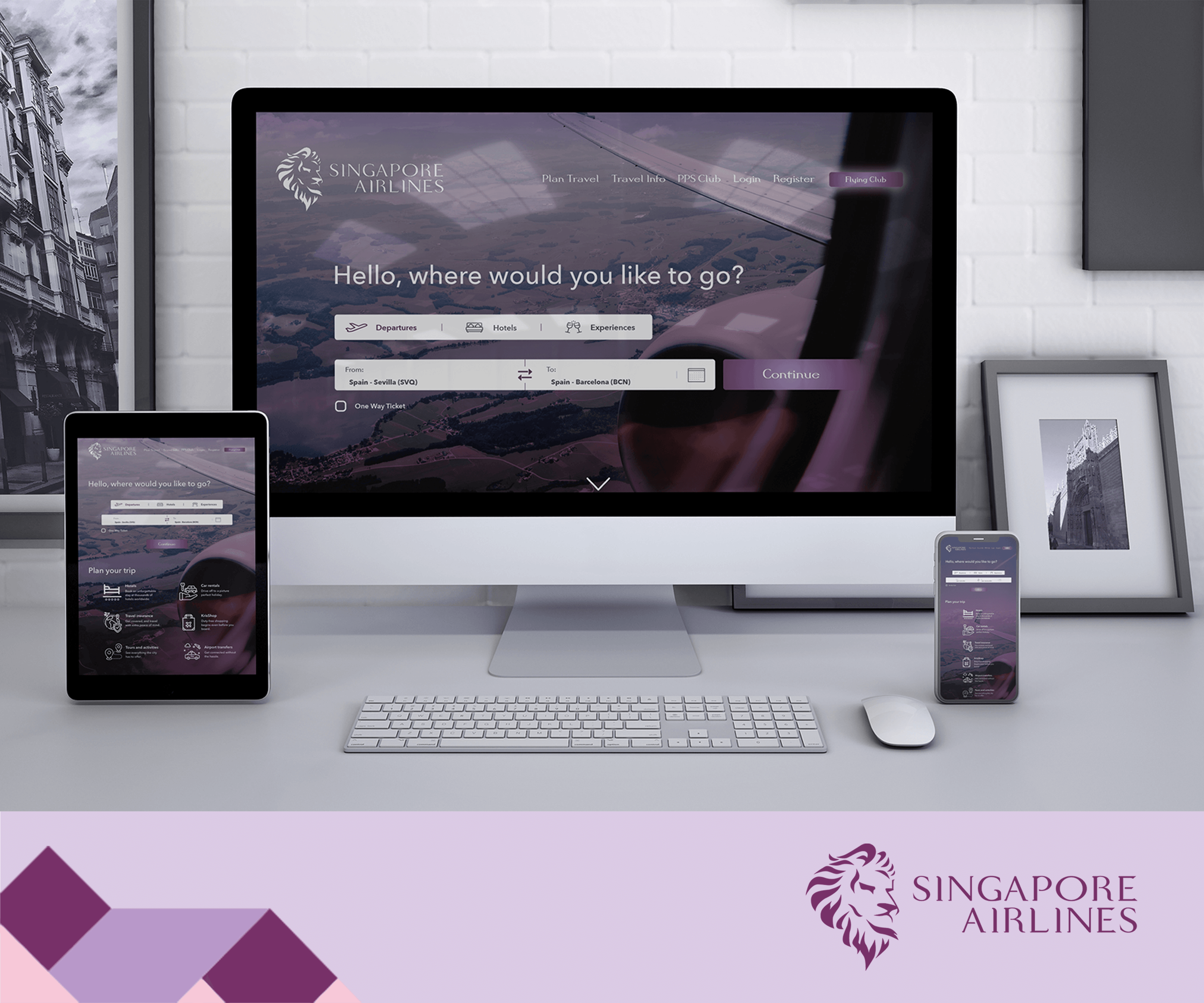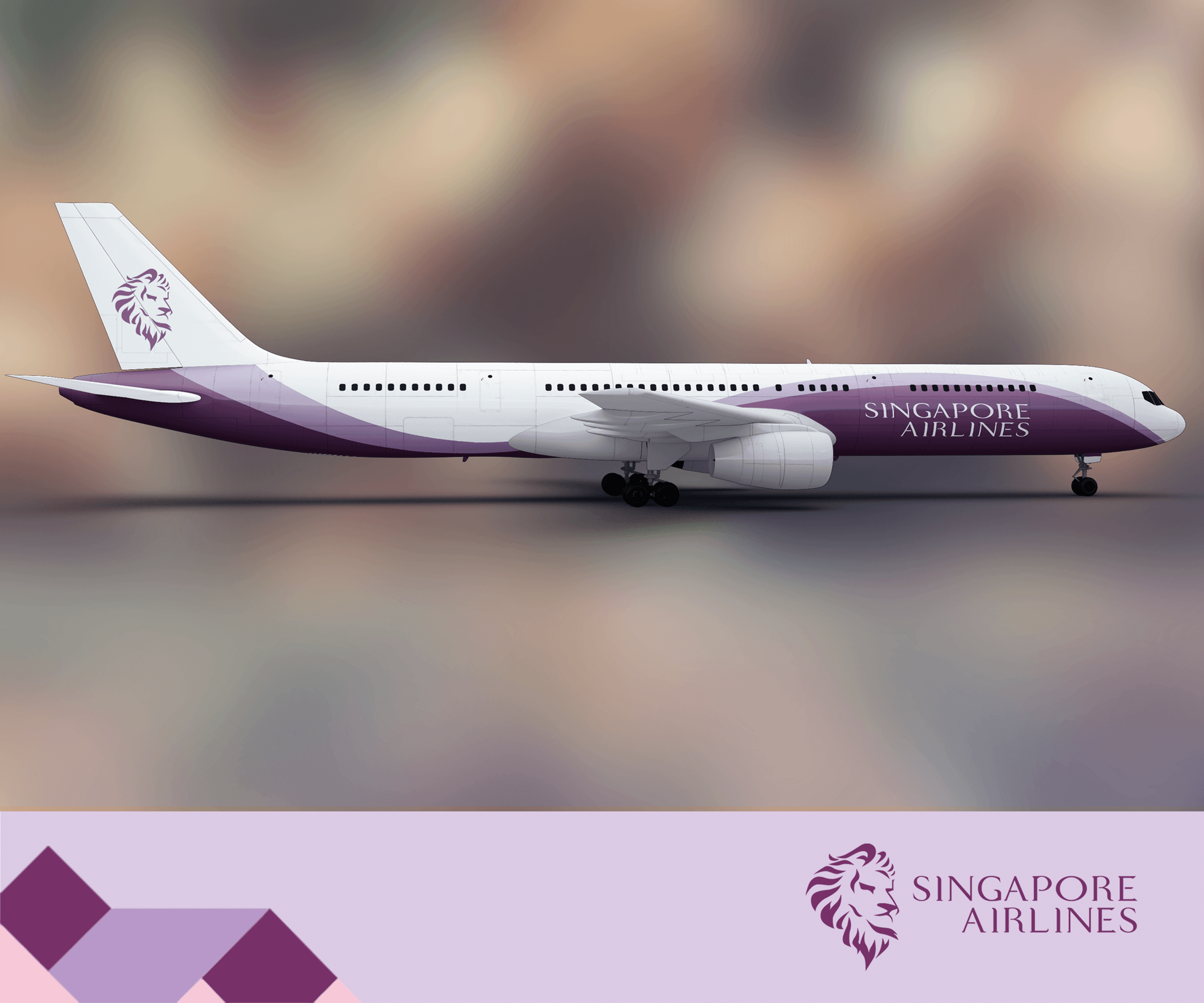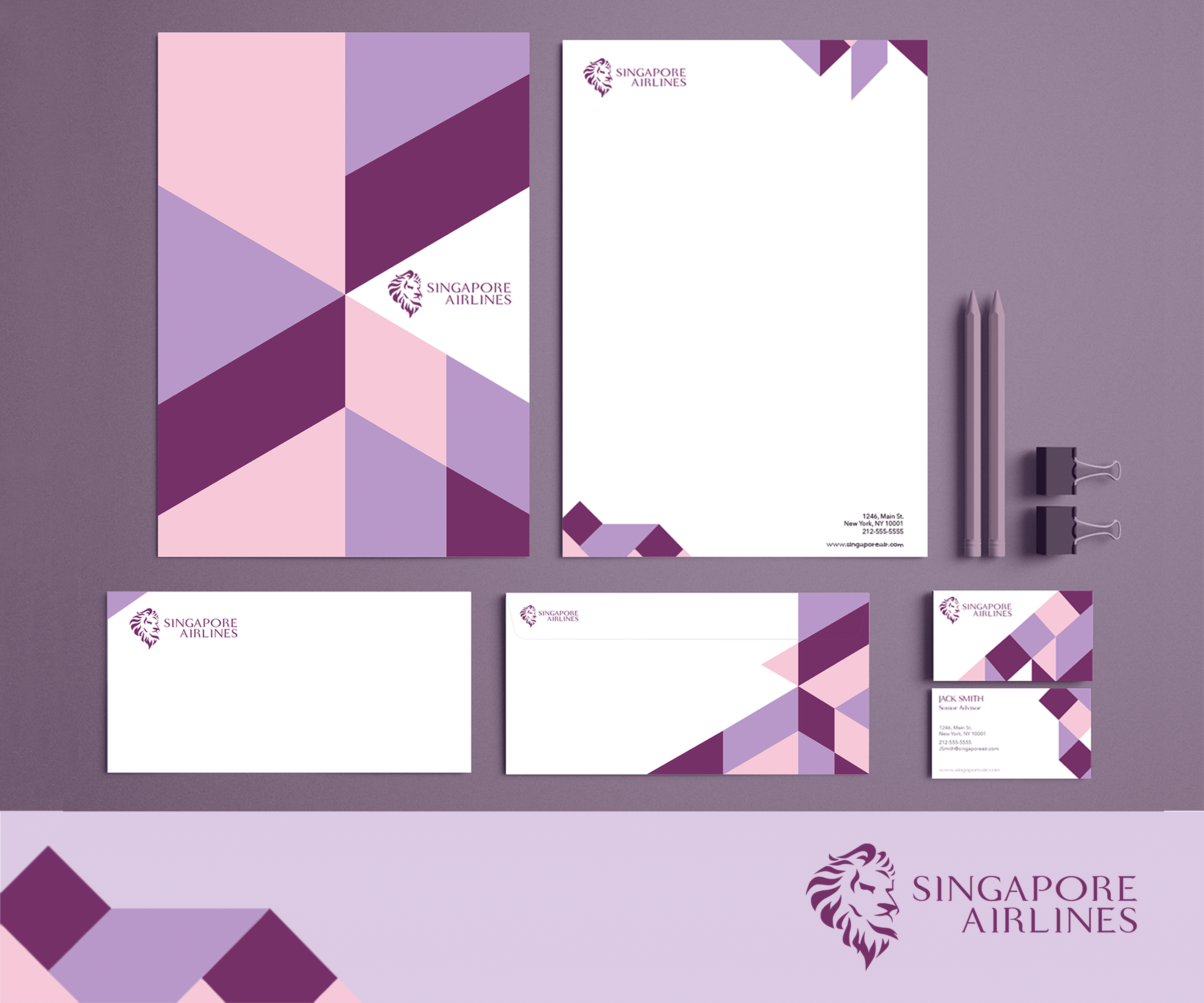 ---
3D Video Game, "The Explorer"
Using the Unity 3D Game Kit, created a 3D platformer video game, "The Explorer".