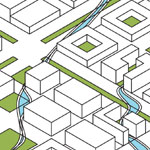 Spotlight on Urban Design
This blog is maintained by the Architecture, Urban, and Regional Design, M.S. program. Contact grad.arch@nyit.edu for more information.
Learn More
Jeffrey Raven Moderates South Bronx Panel at the Center for Architecture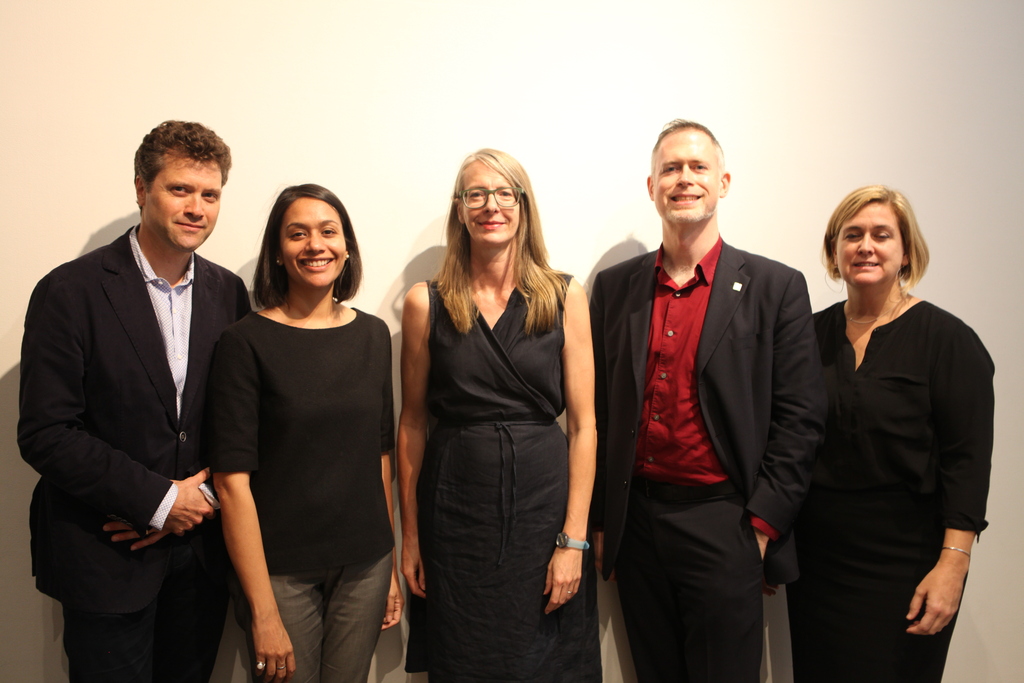 As a part of ARCHtober, program director Jeffrey Raven (on the left of the image) served as moderator for the "Affordability and Accessibility in the South Bronx" panel at the Center for Architecture in NYC. The panel explored opportunities to leverage growing investment in the "new Bronx waterfront" for the good of the broader South Bronx community while addressing social/economic/environmental challenges and opportunities facing NYC city at this time.
Left to right:
Jeffrey Raven, FAIA, LEED BD+C, Principal, RAVEN A+U; Associate Professor and Director, Graduate Program in Urban + Regional Design, New York Institute of Technology
Shachi Pandey, AICP, LEED AP, Principal, Metropolitan Urban Design (MUD) Workshop
Ellen Neises, RLA, Executive Director, PennPraxis
James Rausse, AICP, Director Planning and Capital Programs, Bronx Borough President's Office
Molly Bourne, RLA, ASLA, Principal, MNLA
For more information on this panel click here