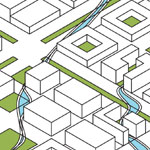 Spotlight on Urban Design
This blog is maintained by the Architecture, Urban, and Regional Design, M.S. program. Contact grad.arch@nyit.edu for more information.
Learn More
CONVERSATIONS in URBAN DESIGN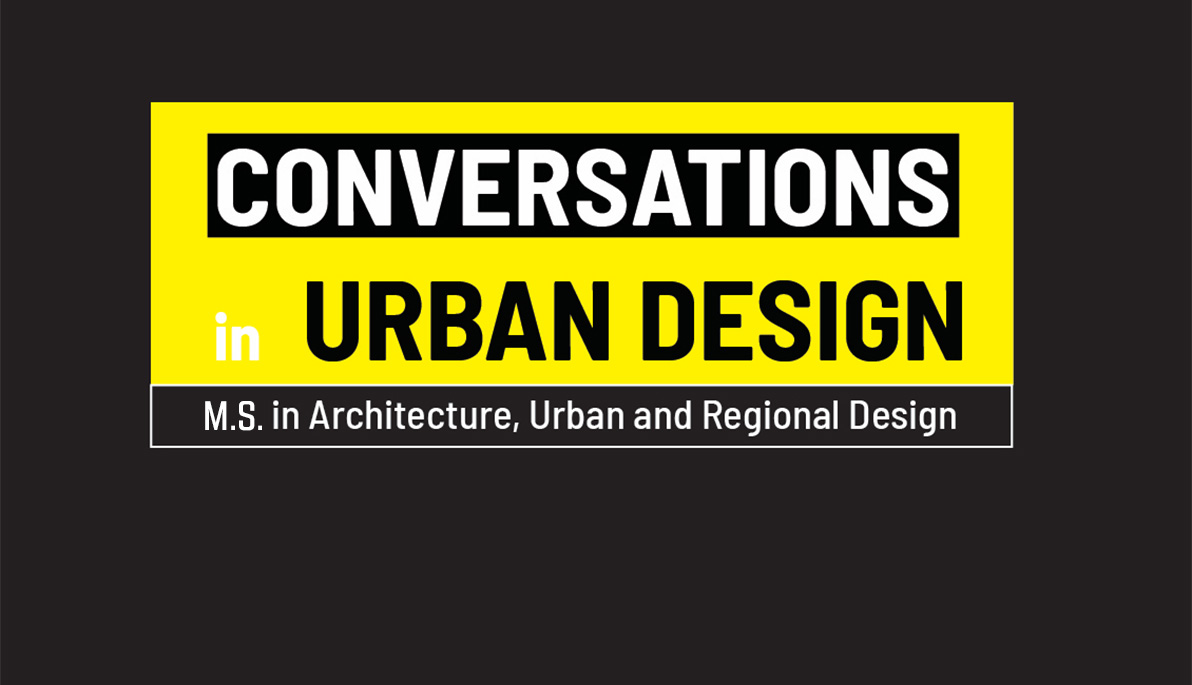 CONVERSATIONS in URBAN DESIGN Series is a new initiative part of the MS.AURD Program.
New York Institute of Technology, Ms. in Architecture, Urban Design and Regional Design (Ms.AURD) Program launches a new venue to generate critical discussions in urban design from the distinguished practitioners and researchers who contribute to the fields of urban design, sustainable development, and landscape urbanism. The 'CONVERSATIONS in URBAN DESIGN' Series is an initiative created and promoted by Professor Beyhan Karahan and led by MS.AURD Students in the ARCH 725 – Theories of Urbanism and Sub-urbanism.
The Series aims to create a platform for collaboration and exchange between students, academics, and the larger community on relevant issues of contemporary urbanization. Four Interviews have been conducted in Fall 2020, including AMALE ANDRAOS/DAN WOOD, FREDERICK STEINER, TIMOTHY BEATLEY, and TILMAN LATZ. The interviews will be released at the beginning of Spring 2021.