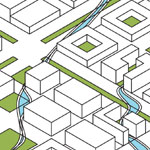 Spotlight on Urban Design
This blog is maintained by the Architecture, Urban, and Regional Design, M.S. program. Contact grad.arch@nyit.edu for more information.
Learn More
Graduate Students Attend the Peter Sheehan Diabetes Care Foundation Gala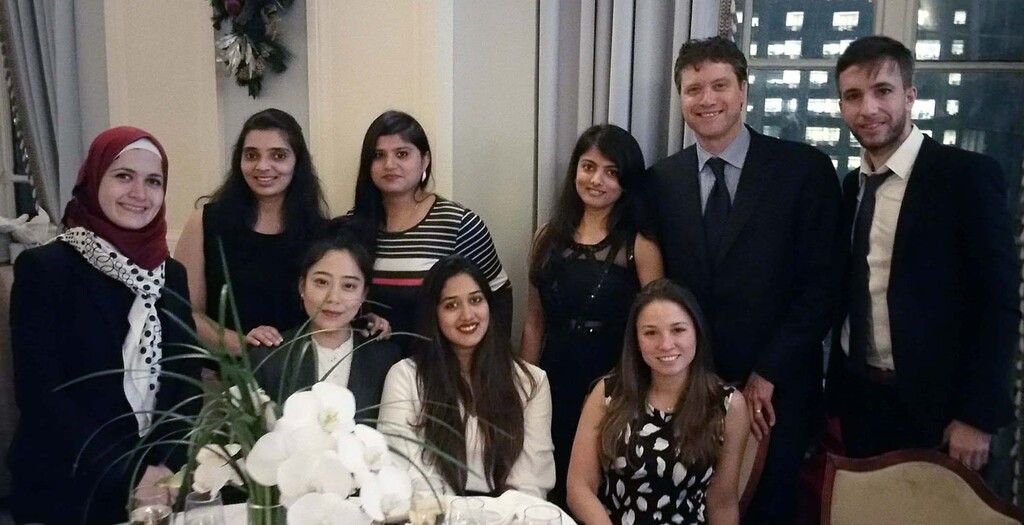 Our NYIT graduate urban design students were invited to an inspirational, educational and celebratory gala event at the Yale Club Grand Ballroom, hosted by the Peter Sheehan Diabetes Care Foundation (PSDCF). This collaboration strengthens the NYIT School of Architecture and Design's priority on linking design and public health. PSDCF Executive Director Patrick Sheehan discussed these overlapping issues with our students at our urban design studio in November, focusing on how diabetes is linked to urban environment and quality of life.