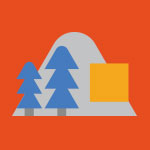 NYIT in Vancouver
This blog features news, events, student activities, and more from NYIT's Vancouver campus. For more information about NYIT-Vancouver's programs please visit nyit.edu/vancouver or contact us at vancouverinfo@nyit.edu.
Event | Jan 26, 2019
Come exploring for a day at North America's largest ski resort! Take some time to explore Whistler Village and ride the Peak2Peak Gondola.
Read More at NYIT Events