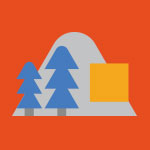 NYIT in Vancouver
This blog features news, events, student activities, and more from NYIT's Vancouver campus. For more information about NYIT-Vancouver's programs please visit nyit.edu/vancouver or contact us at vancouverinfo@nyit.edu.
Event | Aug 28, 2019
All NYIT faculty and staff at the North American campuses are invited to attend this CPI forum.
Read More at NYIT Events