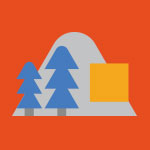 New York Tech in Vancouver
This blog features news, events, student activities, and more from New York Tech's Vancouver campus. For more information about Vancouver's programs please visit nyit.edu/vancouver or contact us at vancouverinfo@nyit.edu.
Feature | Oct 19, 2023
On October 14, family, friends, faculty, and staff gathered to celebrate New York Tech-Vancouver's Class of 2023.
Read More at NEW YORK TECH NEWS