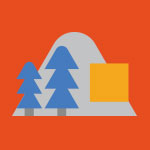 NYIT in Vancouver
This blog features news, events, student activities, and more from NYIT's Vancouver campus. For more information about NYIT-Vancouver's programs please visit nyit.edu/vancouver or contact us at vancouverinfo@nyit.edu.
Event | Nov 19, 2020
Join this event to Find out about New York Tech's free counseling service, Empower Me, and how they can help you. Learn about your benefits as a student and the ins and outs of Empower Me's counseling services!
Read More at NYIT Events