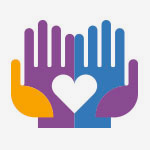 Health e-News
This blog features news, events, student work and activities, faculty research, and more from NYIT's School of Health Professions. Contact mhaar@nyit.edu for more information.
Learn More
Feature | Aug 09, 2018
More than 150 high school students participated in one of six courses in NYIT Academy—an immersive summer program that combines hands-on learning and unique educational experiences.
Read More at the Box