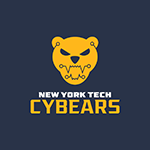 Cybears
Official blog for the New York Tech CYBEARS, the Esports team at New York Institute of Technology.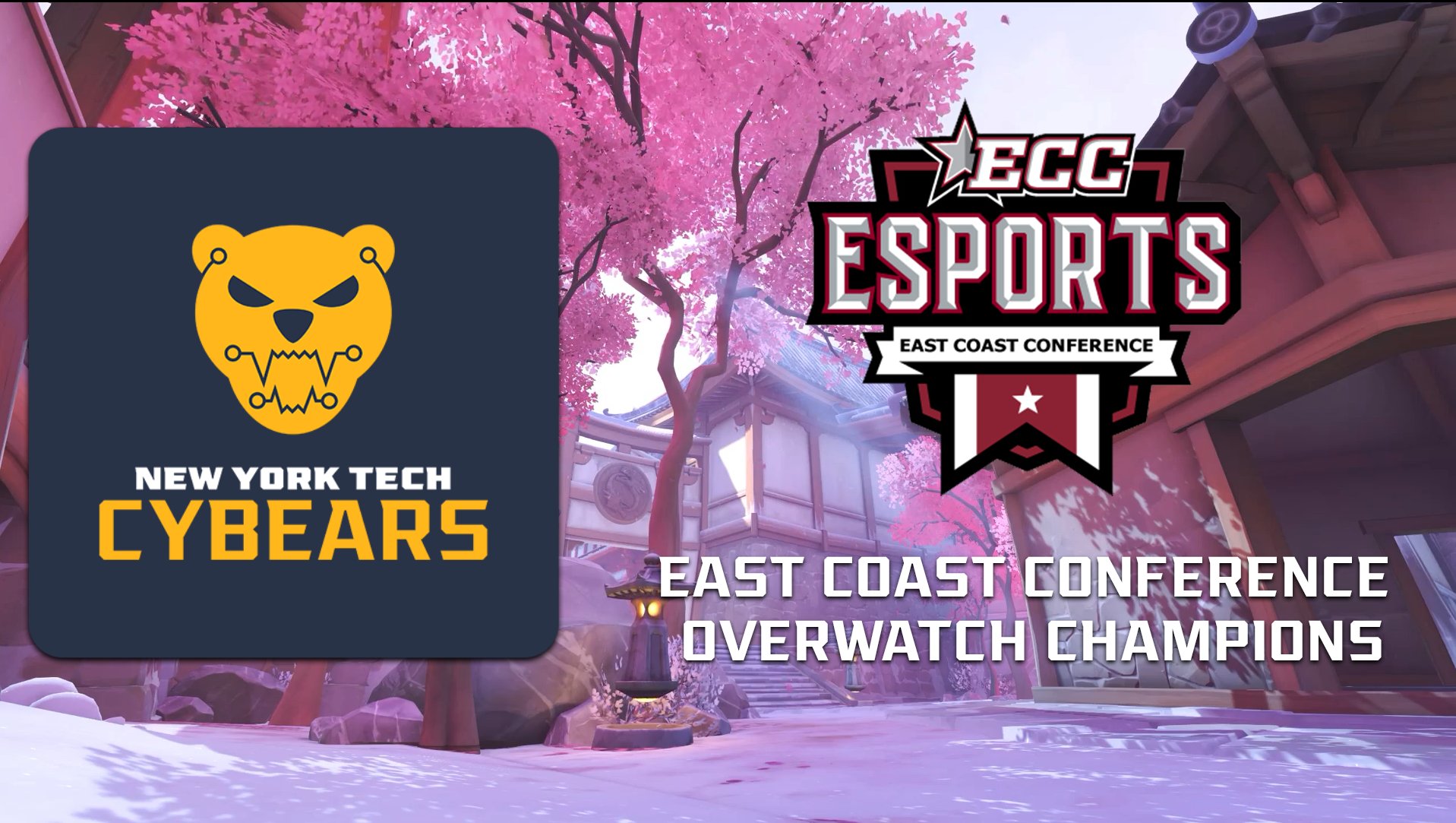 After dominating the regular season the Cybears moved into the playoffs as heavy favorites, defeating the Southern New Hampshire Penmen the Cybears only had one more opponent to secure victory.
Their final opponent the Molloy College Lions would not go down easily as they pushed the Cybears to the full 5 games going down to the last point on Lijiang Tower. After suffering latency issues the Cybears recovered from a 1-2 deficit to take their first championship in Overwatch.
We at New York Tech are extremely proud of our students who were able to not only excel in their education but also in game.