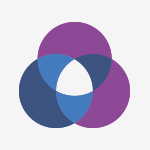 Spotlight on Education
Welcome to Spotlight on Education, celebrating teaching and learning and featuring news, events, student work, and faculty from the education division of NYIT School of Interdisciplinary Studies and Education. Contact myildiz@nyit.edu for more information.
SpeedTech Fall 2018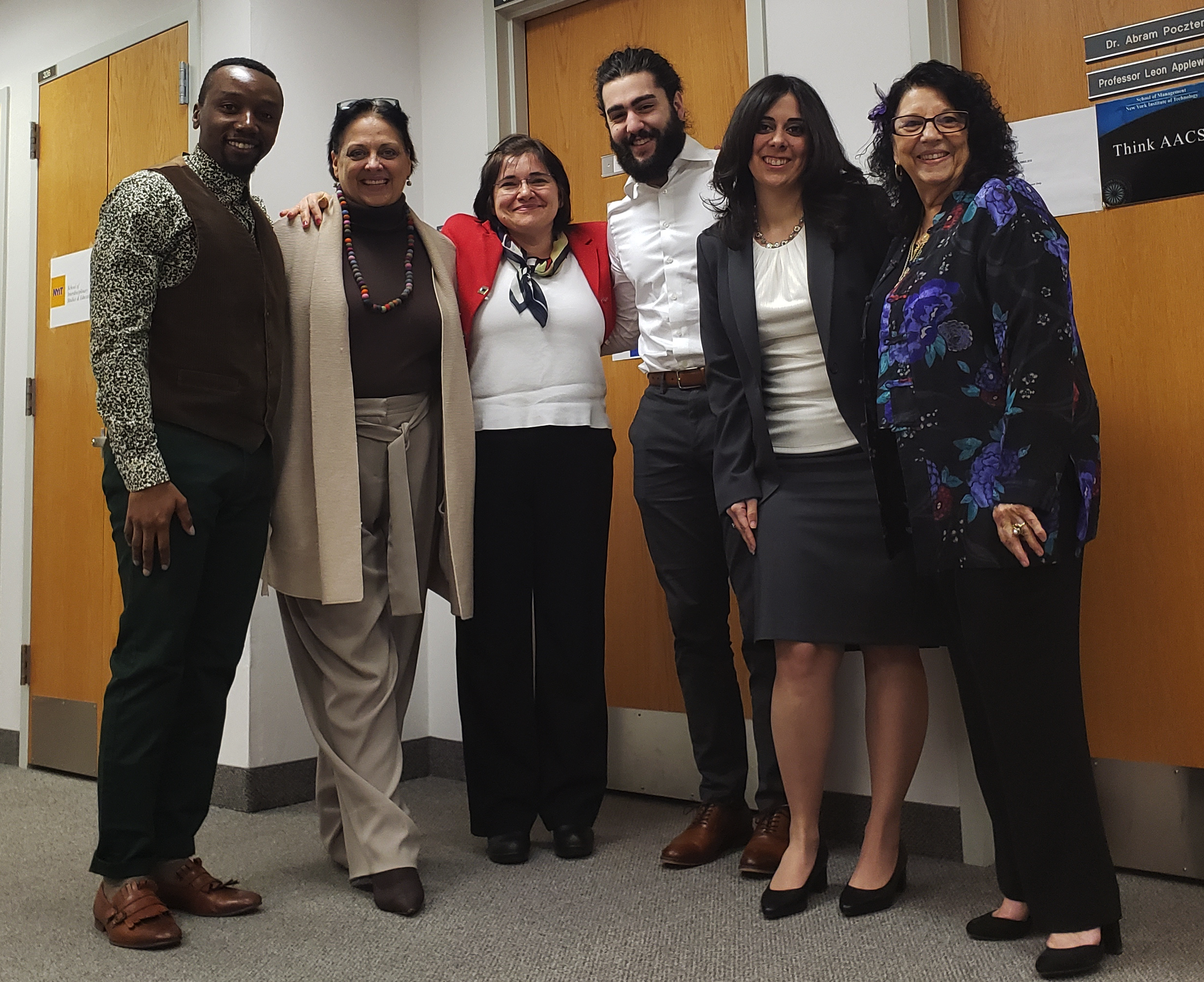 SpeedTech Fall 2018 Conference was hosted at NYIT https://nyitspeedtech.wordpress.com/
Thanks to our presenters who presented in person and online.
Alhassan Susso, NYS Teacher of the Year was our keynote speaker.
Recordings are available.
https://www.youtube.com/embed/kLkO052_dhY
Part II- https://youtu.be/rzfDYXB28D8
See you all at Spring 2019.