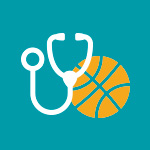 Sports Medicine Digest
The Sports Medicine Digest provides the latest updates from the NYIT Center for Sports Medicine as well as recommendations and advice to improve your performance and maintain your health in athletic pursuits.
Learn More
NYIT Center for Esports Symposium & ECC Cybears Championship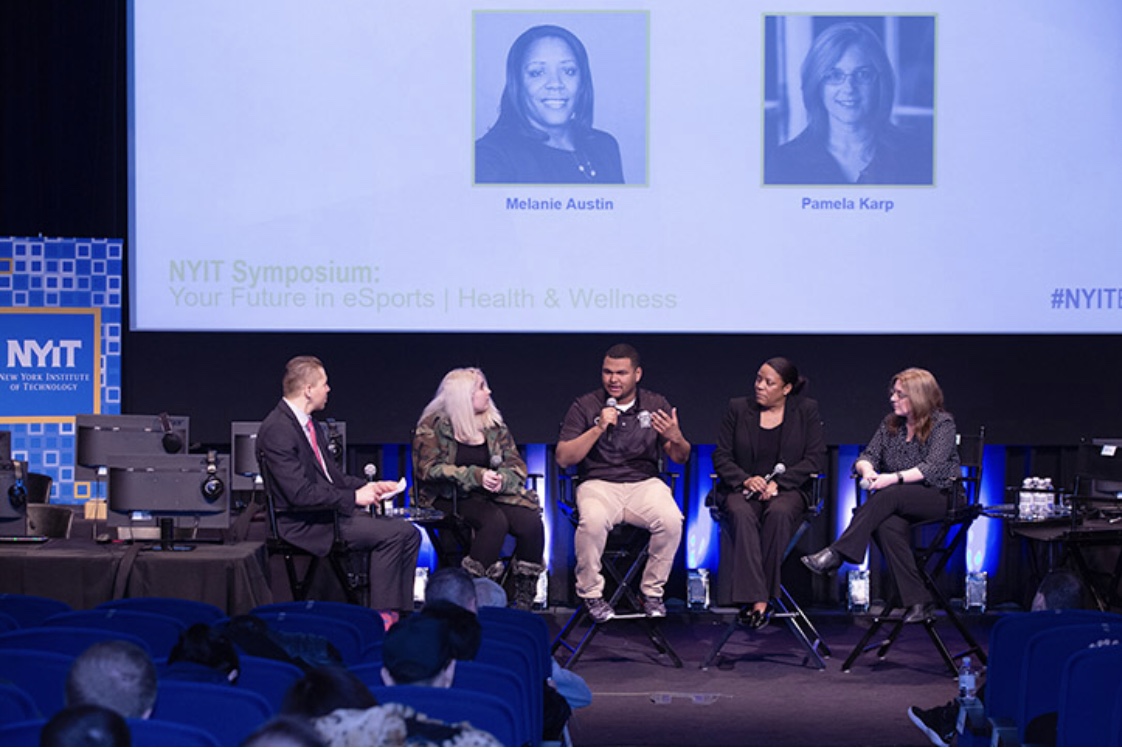 The NYIT Center for Esports Medicine hosted the first ever eSports symposium, Your Future in eSports, followed by the East Coast Conference (ECC) League of Legends Championship, in which the NYIT CyBears defeated Southern New Hampshire University. Read more...