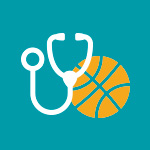 Sports Medicine Digest
The Sports Medicine Digest provides the latest updates from the NYIT Center for Sports Medicine as well as recommendations and advice to improve your performance and maintain your health in athletic pursuits.
Learn More
2019 Sports Medicine Conference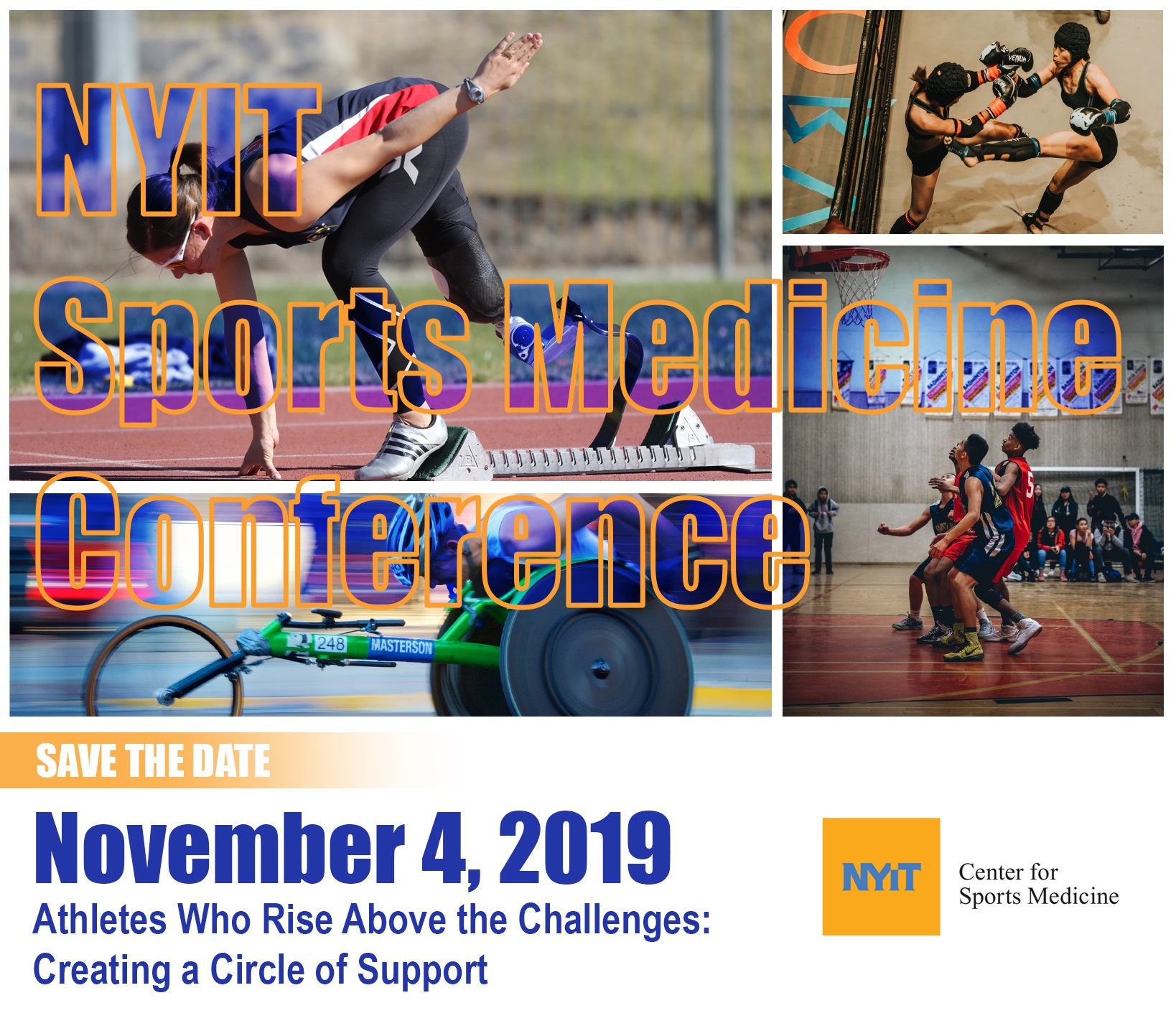 SAVE THE DATE
The Center for Sports Medicine's Annual Conference series is back on Monday November 4, 2019. The theme this year is, Athletes Who Rise Above the Challenges: Creating a Circle of Support, and you won't want to miss it!
Presentation topics include, Athletes with Prosthetics, Playing with Autism, The Special Olympics, Transitioning from High School to College Sports, just to name a few.