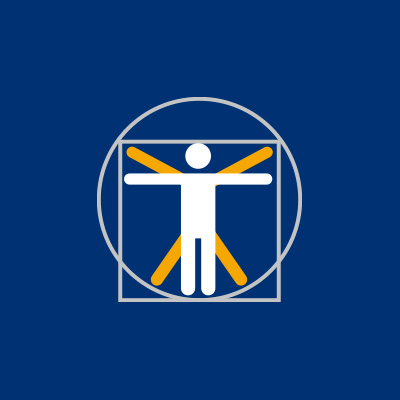 Arts and Sciences
Gallery 61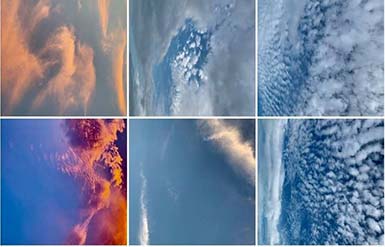 Share your quarantine art at Gallery 61!
Despite the good news of vaccinations and the early celebrations of summer, continuing COVID-19 pandemic remains a challenge for everyone. As we take our tentative first steps back into public life, we, at New York Tech, have chosen to share our emotions and celebrate our return to campus with an art exhibition that provides a platform for our community members to display works of art they have created over the past sixteen months and our extended quarantine period.
The location of this ongoing exhibition will be Gallery 61 on the 11th floor of 16 W. 61st St. Artwork will include photographs, paintings, drawings, and sculptures. A group of New York Tech community members will serve as curators and select the pieces to be exhibited. All pieces submitted for consideration must be ready to hang or display.