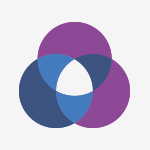 Spotlight on Education
Welcome to Spotlight on Education, celebrating teaching and learning and featuring news, events, student work, and faculty from the education division of NYIT School of Interdisciplinary Studies and Education. Contact myildiz@nyit.edu for more information.
See all posts on Spotlight on Education
Results for "Instructional Technology" on Spotlight on Education
Feature | May 02, 2019
New York Institute of Technology received a $1.2 million National Science Foundation (NSF) scholarship grant to prepare high school math and science teachers to work in high-need schools.
Read More at the Box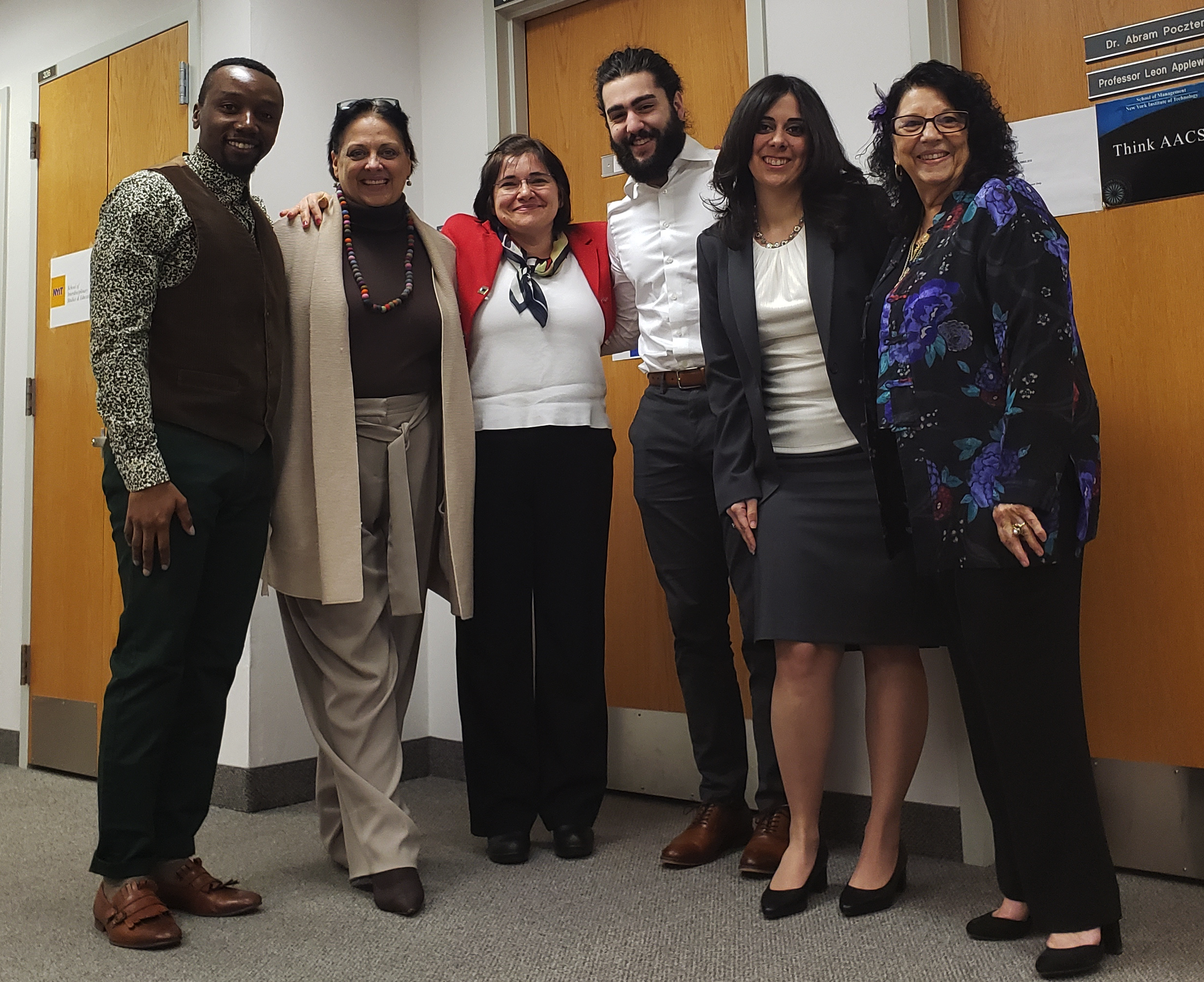 Blog | Dec 04, 2018
SpeedTech Fall 2018 Conference was hosted at NYIT https://nyitspeedtech.wordpress.com/ Thanks to our presenters who presented in person and online. Alhassan Susso, NYS Teacher of the Year was our keynote speaker. Recordings are available. See you all at Spring 2019.
Read More
Feature | Feb 23, 2017
NYIT faculty member and Fulbright Scholar Melda Yildiz traveled to Azerbaijan to investigate how new media and technologies can improve teacher education.
Read More at the Box