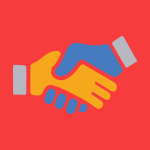 Career Corner
Welcome to the NYIT Career Services Blog. Visit us for career advice, learn more about upcoming events and industry news as well as profiles of NYIT alumni and students. We are here for you!
More Resources
Student Perspectives: Interning at the World's Most Famous Arena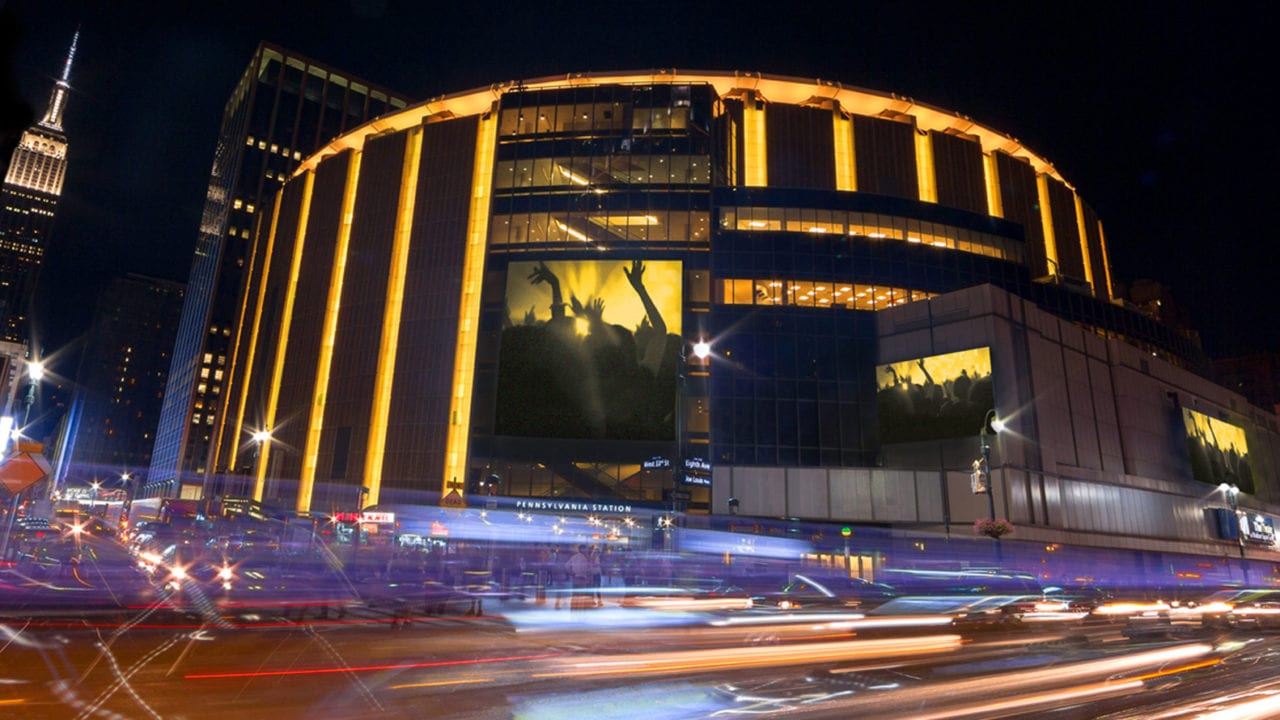 The Madison Square Garden Company (MSG) is a world leader in live sports and entertainment experiences. The company presents or hosts a broad array of premier events in its diverse collection of iconic venues: New York's Madison Square Garden, The Hulu Theater at Madison Square Garden, Radio City Music Hall and Beacon Theatre; the Forum in Inglewood, CA; The Chicago Theatre; and the Wang Theatre in Boston.
Namrata Pandey, a graduate student enrolled in the MBA program here at NYIT shares her experience as a Student Associate at MSG with Career Services.
Q. How has your experience been at Madison Square Garden?
My experience at MSG as Spring Student Associate has been quite incredible. I am learning a lot of things while working there. When I came to MSG I had a vision and certain career goals which I needed to accomplish for personal and professional growth and I think that working at MSG has done justice to that. I always wanted to know how financial system works here in America and working there has given me a good exposure to lot of new ways of working. I have learned time management and the art of prioritizing. Everyday day at work I am challenging myself to be ahead of the person I was yesterday and that really motivates me to keep going. Starting from somewhere is really what matters and that's something that keeps you going. I am looking forward on having good time with MSG in coming months and I really enjoy working there and being a part of sports and entertainment world.
Q. How will this help you achieve your careers goals.
Madison Square Garden has provided me immense knowledge as to how people in finance work and coordinate daily operation and I personally believe that it is the most important aspect of every organization. I have always loved Finance and thrived on the excitement of landing new clients and competing with my peers. My position is attractive since it would provide the opportunity for me to enhance relationships with current major clients while also pursuing new customers. I want to stay in Finance for the foreseeable future. My goal will be to become one of the leading Finance managers on my staff, recognized as an expert with a strong track record for dealing with the financial aspects within an organization. In the future, I will be able to understand how different departments within the organization are affected by financial decision a company undertakes.
Q. What have you learned?
While working at MSG, I learned a variety of things. I learned how financial decisions are made, what the company actually does, different teams they are associated with, what are the revenue generation sources. Moreover, I worked on Wide Orbit which is the revenue recognition tool and this was something new and challenging for me. I got a deep understanding what role does finance plays and which statement affects the overall decision making of the entire company. I also gained understanding of the CRM software which company uses to maintain its data. Working at MSG has always been delightful and a good experience as well and I am looking forward on having great time in coming months.
Q. How did you utilize Career Services to obtain this position?
Career Services has been very helpful. I got this Internship via Career Services. The Madison Square Garden Company visited the NYIT campus for the information session and the job opportunities which are currently available for the upcoming graduates and the current students. I attended that session organized by Career Services and applied online at the MSG website. From there the process began and even after getting the internship, career services helped me through the whole thing of getting it done and making this happen. I am really thankful to them for being there and guiding me through the entire MSG process. If you are really looking for internship or other growth opportunities, there's no one better than career Services, which can definitely guide you regarding the best possible use of your time you can achieve while you are at NYIT.
Q. Other thoughts and feelings you have about this internship experience and your career path?
The internship at MSG has broadened my perspective. It's a really good way of enhancing your knowledge and updating your skills for your future. We all know that practical experience is the best, and internships give hands-on experience we need. I feel that quality internships are essential to develop key skills that we can't get in a classroom. Skills such as multitasking, communicating, learning to deal with diversity, and dealing with deadlines are different when we are working for someone else, not yourself like we do in college. Internships are also a great way to network with people in the industry. My boss and co-workers were great about giving me contacts and referring me to open positions in the industry. As I go into the "real world" having this internship experience was good for me to start out as a professional. I learned responsibilities of working: being on time, dressing professionally, working hard, and having supervisors act is all part of having a job. I am very aware that I will be starting out at the bottom of any company that I work for only to work myself up. I know that I am starting all over and I am looking forward to that. Having an internship only gives me more of a competitive edge because I got experience from that.
Namrata Pandey is a graduate Student enrolled in MBA Program at NYIT. Born and raised in Delhi, India, Namrata is currently working as Finance Student Associate for Madison Square Garden. Her passion for finance made her pursue MBA (Finance) from NYIT so that she can learn financial scenarios governing a country's economic system. She is absolutely dedicated to the financial well-being of those she works with. She aspires to pursue a career in financial Management in order to be groomed for a senior financial position with Fortune 1000 company.
Learn more about the Student Associate Program at MSG here or stop by Career Services.