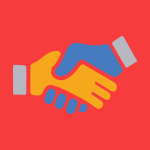 Career Chronicles
Welcome to the New York Tech Career Chronicles Blog brought to you by Career Success and Experiential Education. Visit us for career advice, learn more about upcoming events and industry news as well as profiles of New York Tech alumni and students. We are here for you!
More Resources
Student Spotlight: Kelly Infante (CAS, Biomedical Engineering '21), Estée Lauder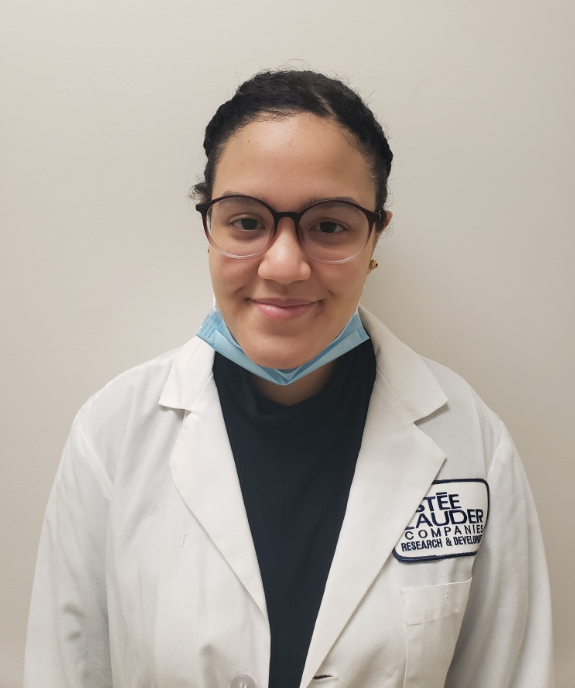 So you're getting a New York Tech degree. Now what? The options abound. New York Tech's reach extends far beyond campus. Throughout their 4+ years, New York Tech students participate in career opportunities in all fields and develop contacts at leading businesses and nonprofit organizations. Many of these experiences lead to full-time work beyond college.
We caught up with graduating senior, Kelly Infante, to find out about she turned her part-time job into a full-time position at Estée Lauder: one of the world's leading manufacturers and marketers of quality skin care, makeup, fragrance and hair care products.
Where did you work? What was your position and what were your responsibilities?
I worked at Estée Lauder as a part-time lab technician. I set up all the organisms and machines for the scientists as well as helped set up organisms for analysis. One of my main responsibilities was making sure the agar we used to test the microbes were fresh and prepared every morning. I also had to arrange the testing plates for the scientists and prepare the sample sets needed for testing.
What was your favorite thing about your experience? What was the most challenging?
My favorite thing was being able to apply what I learned in my classes to my job. For instance, learning how to handle sensitive equipment in my Life Science labs, such as melting point apparatus and micropipetting, became very important in maintaining a safe work environment and successfully producing reliable results for the scientists.
The most challenging part was learning how to let mistakes roll off your back and to fix things instead of feeling bad for myself. I think no matter what job you have, it is important to understand that it will always be a learning experience. Mistakes have to happen so that growth can happen. If I am too scared to make mistakes and let mistakes get stuck in my head, then I will always remain stagnant.
What was the most memorable moment or your greatest accomplishment of your experience?
The greatest accomplishment of this experience was receiving a full-time job offer as an Associate Scientist upon my graduation in May. In this role, I will be analyzing raw materials to ensure they meet the changing cosmetic Supervision and Administration Regulations both nationally and internationally.
What was the most valuable skill you developed that can be applied to your future career?
The most valuable skill was being able to understand and adapt quickly to what needs to be done in the day. In my future job, I need to adapt to any changes in cosmetic regulations that occur and change my methods or even create new ones. If I fail to adapt or if I'm too stuck in the way things are usually done, I might not be able to get my job done.
What surprised you the most about your experience?
I was surprised with how many steps are involved in the development of skincare and cosmetics. A lot more goes on behind the scenes than the consumer knows.
What advice would you give to another student about making the most of an internship, job, or other career-related experience?
Ask many questions and develop positive relationships with your co-workers! I think it's important because they are able to help you understand your job better and your coworkers understand what it takes to build a career at the company. Their advice and insight is invaluable because they will be some of the best sources of guidance one can have as an emerging professional.
How has this experience helped you grow as a professional in this field?
I think I am now the type of person who doesn't let mistakes paralyze them. Every mistake is fixable and not every mistake is the end of the world. Working as a team ensures that one person's mistake doesn't cause too many problems.