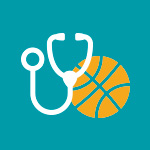 Sports Medicine Digest
The Sports Medicine Digest provides the latest updates from the NYIT Center for Sports Medicine as well as recommendations and advice to improve your performance and maintain your health in athletic pursuits.
Learn More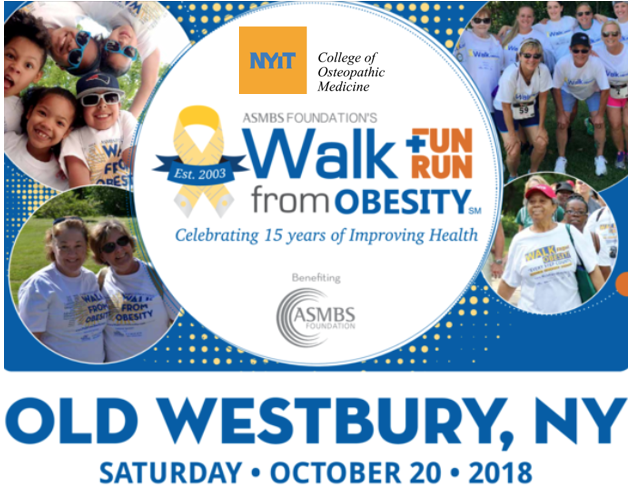 Six NYIT College of Osteopathic Medicine (NYITCOM) student posters placed first or second at the recent 2017 American Osteopathic Association Osteopathic Medical Conference and Exposition with two from the Center for Sports Medicine. Congratulations to our students for their hard work!
First Place: Nicole Angelo, OMS III, Sheldon Yao, DO
Comparing the Effect of Osteopathic Manipulative Medicine versus Concussion Education for the Acute Treatment of Mild Concussion Symptoms

Second Place: Alexander Stangle, OMS IV, Joanne Donoghue, PhD
FITPHYSICIAN The Use of Wearable Technology Combined with Physical Activity Education in Medical Students
Read the full story in the NYIT Box.