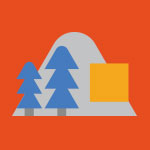 NYIT in Vancouver
This blog features news, events, student activities, and more from NYIT's Vancouver campus. For more information about NYIT-Vancouver's programs please visit nyit.edu/vancouver or contact us at vancouverinfo@nyit.edu.
Feature | Nov 17, 2016
NYIT's emphasis on internationalization provides transformative experiences inside and outside the classroom for all students—no matter where they come from or where they choose to study.
Read More at the Box