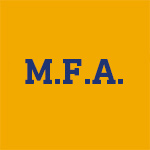 Emergence: M.F.A. Thesis Exhibition 2022
A place dedicated to the final 2022 Thesis Exhibition work that the M.F.A. students are displaying at the end of the year. This exhibition is the final step in the student's capstone thesis process.
Exhibition: May 5 – 27
Opening Reception: Thursday, May 5, 6 – 8 p.m. ET

NYIT-New York City
16 W. 61st St., 11th Floor
New York, NY
Viewing Hours: Monday – Saturday 8 a.m. – 6 p.m.
Professor/Curator: Christine Kerigan
For additional information, email ckerigan@nyit.edu, or call 212.261.1717.
Laura Rostkowski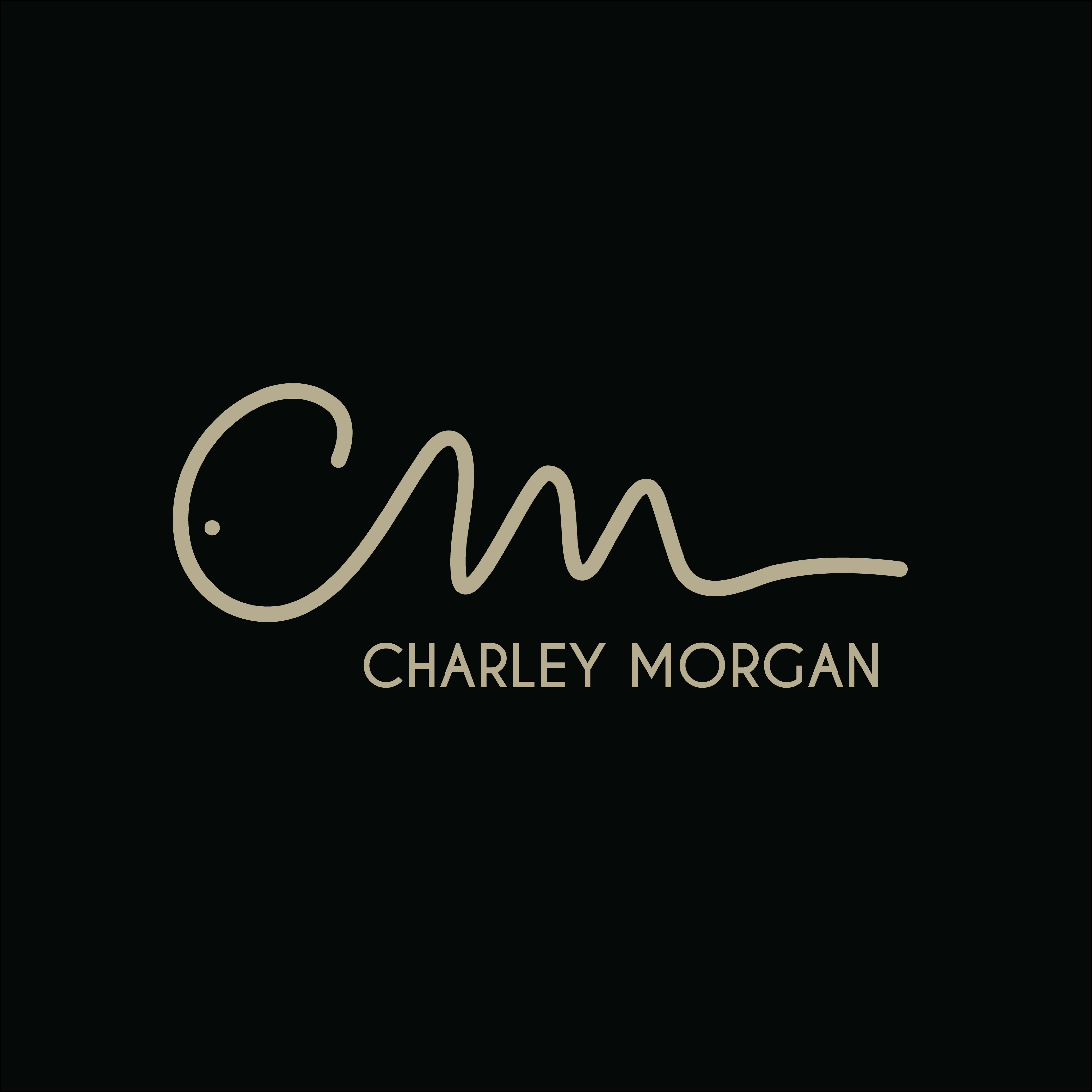 ARTIST STATEMENT
Laura was always into art. Even at a young age, Laura was beaconed to drawing. She loved drawing traditionally and was able to take a course in Drawing I during her time at Providence College. Providence College was also the place she really learned graphic design despite being a biology major. Prior to that, she had been a part of Future Business Leaders of America where she competed in topics like Desktop Publishing. Through this topic, she learned the basics of a flyer, book cover, logo, and more.
During her sophomore year at Providence, she joined the Theatre Department as a Production Assistant. This was her first introduction to the Adobe Creative Suite. To enhance her skills she took a Desktop Publishing course and quickly realized graphic design is what she wanted to pursue instead of biology. With just 10 pieces in her portfolio, she was able to make it into a Graphic Design M.F.A. Program at NYIT. She has been given the opportunity to work with an investment firm where she made ads for LinkedIn, a chiropractor where she is working on the company's rebranding, and an event company where she is helping plan events through printing. She would like to combine events, branding, and UX/UI in her future endeavors.
ARTIST BIOGRAPHY
Laura Rostkowski was born and raised in New York. She began her journey in graphic design with a club called Future Business Leaders of America, where she placed third in New York State for Computer Applications. However, she ended up pursuing a Bachelor of Science in Biology. She finished her degree in Biology at Providence College. While at Providence College, she was also able to work as a Production Assistant within the Theatre Department, and as a Graphic Designer for a non-for-profit organization. She also served as the President of the Providence College Pals club whose main mission was to help the children of the inner city of Providence. Following Providence College, Laura decided to pursue a career in graphic design, which would be a better fit than biology. She was accepted into the New York Institute of Technology Master of Fine Arts program as a graphic design student. While in school, she has been given the opportunity to work with the investment firm Ironhold Capital, chiropractor Dr. Joyce Norris, and the event company CazzNY Events. The combination of her education and work experience has inspired Laura to pursue a graphic design career that focuses on events with the use of branding and UX/UI.