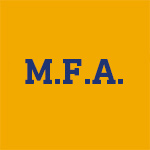 Emergence: M.F.A. Thesis Exhibition 2022
A place dedicated to the final 2022 Thesis Exhibition work that the M.F.A. students are displaying at the end of the year. This exhibition is the final step in the student's capstone thesis process.
Exhibition: May 5 – 27
Opening Reception: Thursday, May 5, 6 – 8 p.m. ET

NYIT-New York City
16 W. 61st St., 11th Floor
New York, NY
Viewing Hours: Monday – Saturday 8 a.m. – 6 p.m.
Professor/Curator: Christine Kerigan
For additional information, email ckerigan@nyit.edu, or call 212.261.1717.
Huishan Huang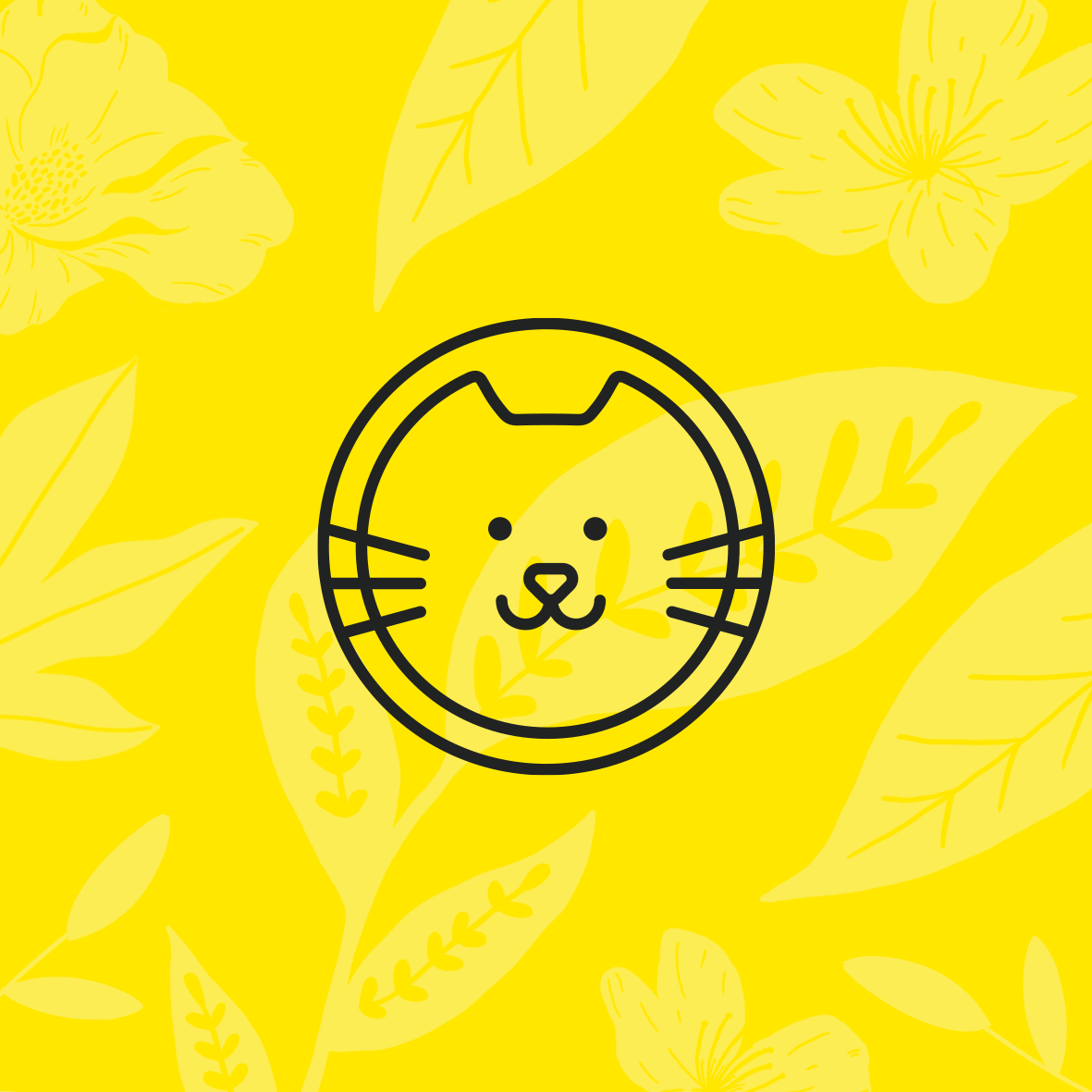 ​ARTIST STATEMENT
Adopting instead of buying, this is a well-known slogan, but few people can act on it. Today more and more modern people tend to tell their emotions through their pets as a way to reduce negative emotions, so feeding pets has become one of their most popular choices. Through the investigation, I found that the total amount of stray animals has already been increasing each year, causing many severe negative effects on society and the environment. Therefore, I think this is an opportunity to promote the benefits of adopting pets compared to buying them. Meow Neko is a private shelter, which is dedicated to the protection and rescue of stray animals. I would like to plan my campaign with this organization, so I designed the branding and application about it. I want to attract more audiences to pay attention to the problem of stray animals through the publicity of this platform and also I want to help these animals more specifically since action matters more than a slogan.
ARTIST BIOGRAPHY
Huishan Huang is a graphic designer from China. She was interested in color and patterns from an early age. Since high school, Huishan began to study traditional drawing. She later attended Shandong University of the Arts, majoring in film, TV art design, and theater stage design. During her university years, Huishan held a position in school activities, mainly in charge of poster design for the publicity department. She was grateful for this time and experience, from which she found great confidence in designing posters and print advertising. Based on this passion, Miss Huang decided to study visual design in the future. As an intern, during the summer of 2017, she participated in the program We are Coming on Hunan TV Satellite, mainly responsible for promotional materials, such as posters, short videos, etc. In 2019, she worked in Retreat Interior & Architecture Design, mainly responsible for the visual package, logo, and poster design. By observing and recording the daily life around her, the design was inspired to attract people's attention towards the social problem and awaken aesthetic awareness. She is currently pursuing a Master of Fine Art in graphic design at New York Institute of Technology, expected to graduate in 2022.