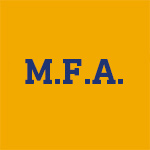 Emergence: M.F.A. Thesis Exhibition 2022
A place dedicated to the final 2022 Thesis Exhibition work that the M.F.A. students are displaying at the end of the year. This exhibition is the final step in the student's capstone thesis process.
Exhibition: May 5 – 27
Opening Reception: Thursday, May 5, 6 – 8 p.m. ET

NYIT-New York City
16 W. 61st St., 11th Floor
New York, NY
Viewing Hours: Monday – Saturday 8 a.m. – 6 p.m.
Professor/Curator: Christine Kerigan
For additional information, email ckerigan@nyit.edu, or call 212.261.1717.
Huajie Li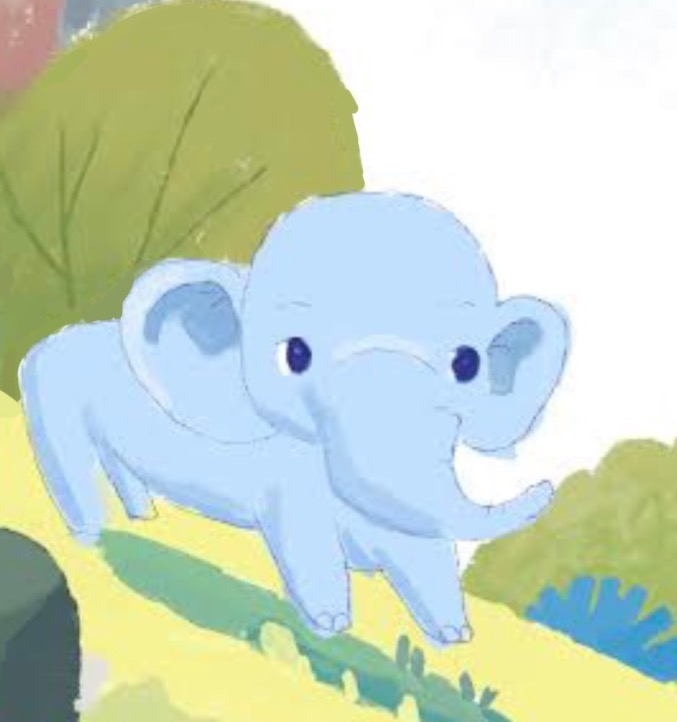 ​
ARTIST STATEMENT
Huajie Li is an artist from China. She graduated from New York Institute of Technology with an MA (2020) in Communication Arts. She also graduated from New York Institute of Technology with an MFA (2022) in Graphic Design with a focus on a children's illustration book that an adventure story between a little elephant and a little girl, with the board game based on the theme forest adventure. Her work was featured in the MFA thesis show board game combine children's illustration book. Her work continues to focus on digital painting, printing, storytelling, and game design.
ARTIST BIOGRAPHY
I am Huajie Li, I am from Sichuan, China. Now, this is my M.F.A program in Graphic Design. My thesis project is inspired by the elephant group activity. My overall artwork focused on the children's book illustration and the theme with a board game. The inspiration of the manuscript on the children's illustration book is based on the isolated little elephant injured and need to be independently back to normal wildlife. Cartoon visual style graphics and colors motivate me to create the main characters - a little elephant and a little girl. Meanwhile, the theme of wild adventure is also a good motivation to create a board game or webXR game.