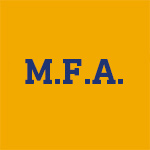 Emergence: M.F.A. Thesis Exhibition 2022
A place dedicated to the final 2022 Thesis Exhibition work that the M.F.A. students are displaying at the end of the year. This exhibition is the final step in the student's capstone thesis process.
Exhibition: May 5 – 27
Opening Reception: Thursday, May 5, 6 – 8 p.m. ET

NYIT-New York City
16 W. 61st St., 11th Floor
New York, NY
Viewing Hours: Monday – Saturday 8 a.m. – 6 p.m.
Professor/Curator: Christine Kerigan
For additional information, email ckerigan@nyit.edu, or call 212.261.1717.
Gitta Jocson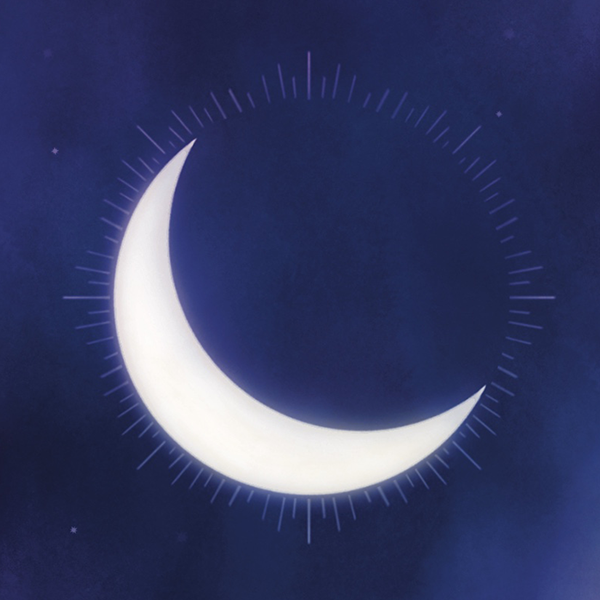 ​ARTIST STATEMENT
Meliora
is an illustrated card deck for self-reflection and calming an anxious mind. The deck consists of 36 cards and a companion booklet. I was heavily inspired by tarot decks when making this deck, as I have always loved collecting them for their artwork.
Despite the inspiration from tarot decks, my own approach to this was looser and secular. In my journey with mental health, I've found peace of mind in different forms of self-reflection. I used tarot cards as a way to work through my thoughts step-by-step, but often found frustration in the fact that some cards carried meanings too spiritual and superstitious for me to work within reality. Meliora is a deck born from this frustration. It is a deck with cards that still hold meanings, that can be freely interpreted, and hold no ties to spirituality and fortune-telling.
Each card in the deck has keywords and questions associated with it. The cards will ask you what you're thinking and feeling and push you to reflect. Write down what you think from these cards and see what you can confront.
ARTIST BIOGRAPHY
Gitta Jocson is a Filipino illustrator and graphic designer. She grew up traveling as a "third culture kid." Born in the Philippines, raised in Singapore, and lived in the Czech Republic before coming to New York City in 2015. Though she has been drawing and doodling her whole life, she became serious about art in high school, taking programs such as IGCSE Art and IB Higher Level Visual Arts. In 2019, she graduated with honors from Parsons the New School for Design with a B.F.A. in Illustration. She is now pursuing an M.F.A. in Graphic Design at New York Institute of Technology, expected to graduate in May 2022. Since a young age, Gitta has had a love for fictional worlds. She has an interest in books, movies, comics, video games, and tabletop games. Due to this, her illustration work is heavily inspired by fantasy and sci-fi themes. Gitta has worked as a freelance artist, creating artwork for fantasy character portraits. In 2021, she started developing book covers for Balancing Planet Pictures, creating for genres such as paranormal romance and young adult fantasy. Gitta worked with graphic design internships in companies such as Tuleste, Galerie Richard, and Bold Design. In these internships, she has produced graphic design work for social media, web marketing, and e-commerce. She has also participated and won a logo design contest for Smoke Rise Swim Team, and collaborated on a logo for Par Media 20/20 LLC. Gitta has displayed and sold artwork at Greenpoint Gallery in Brooklyn. She has also worked in curation and creative direction for the Parsons B.F.A. Illustration Exhibition in 2019, and for the solo show "Hug Me Just Watch The Hand" in OCD Chocolate. Gitta currently resides in Manhattan, where she can be found playing video games, cooking, and dreaming of different worlds.