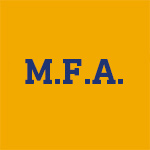 Emergence: M.F.A. Thesis Exhibition 2022
A place dedicated to the final 2022 Thesis Exhibition work that the M.F.A. students are displaying at the end of the year. This exhibition is the final step in the student's capstone thesis process.
Exhibition: May 5 – 27
Opening Reception: Thursday, May 5, 6 – 8 p.m. ET

NYIT-New York City
16 W. 61st St., 11th Floor
New York, NY
Viewing Hours: Monday – Saturday 8 a.m. – 6 p.m.
Professor/Curator: Christine Kerigan
For additional information, email ckerigan@nyit.edu, or call 212.261.1717.
David Wheeler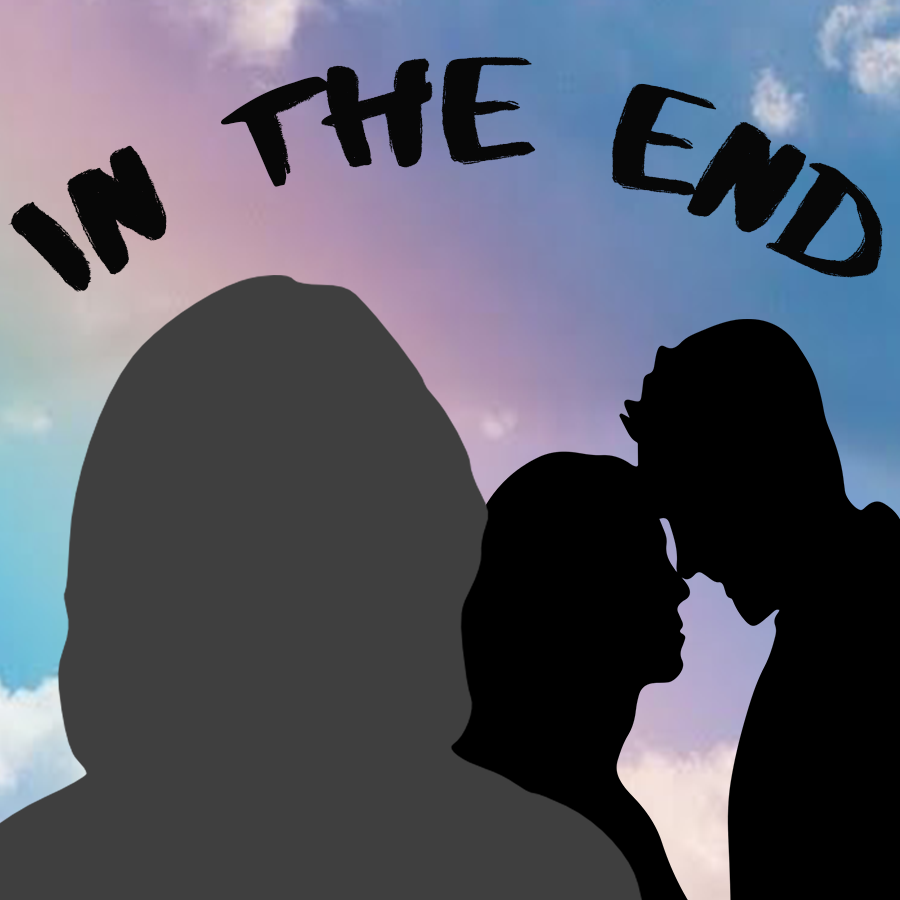 Artist Statement
IN THE END - Written & Directed by David Wheeler
In the End, is a short film that takes the audience on a short 'day-in-the-life' of an elderly woman Molly Blake. The film is generally a 'trailer' version of what I hope to be a full-length feature movie. Today far too many senior citizens live alone, some in assisted living, some in nursing homes, and yes, a number are able to stay in their homes. No matter the residence, the issue of being left alone for very long periods of time is very real. My intent for this project is to bring recognition to the plight of our elderly today. With technology creeping into every aspect of our lives, it is my belief that we are forgetting the very people that need our attention the most – THE FORGOTTEN GENERATION!!
My thesis hopefully will serve as just a small stepping stone to the larger story that needs to be told. By writing the story of just one elderly woman – Molly Blake – my goal is to show that even though we can have an amazing childhood, find love and devotion to raising a beautiful family IN THE END we still end up alone – wishing and wondering why no one has the time to spend – even if only briefly with the ones we love.
David Wheeler is an MFA-Fine Arts & Technology candidate at New York Institute of Technology – Manhattan Campus - where he has previously earned his Master of Arts Degree in Film Production in 2019.
David is a retired senior military officer that worked as a Public Affairs Officer with a major focus on commercials, public service announcements (PSA), and ad campaigns for the U.S. military. David served as writer and producer for a number of PSAs with one being filmed on location at Paramount Studios in Hollywood CA with James Garner, and at the White House with President Clinton.
David has been involved in the arts since he was a young child, he started playing the drums at the age of four years old and was playing music out in the music scene by the age of 13. He played in a band in the 80s that won a New York State Battle of the Bands competition, made records, and played in Nashville, Tennessee. At this same point in his life, he worked as a DJ for a local radio station.
Today he owns a recording/film studio in his home in Syracuse, New York. He continues to play music at home and out on the music scene on occasion but spends most of his time absorbing all the information he can on being a better screenwriter, producer, and director.
Though in his earlier years he chose to join the Army he kept his focus on public affairs and film & video production. After his retirement from the military, he decided to continue his growth by attending New York Institute of Technology to further his understanding and expertise in the field of film production and Fine Arts & Technology.