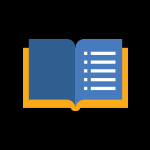 Library e-News
News, tools & research strategies from NYIT Librarians.
Learn More
Welcome Students!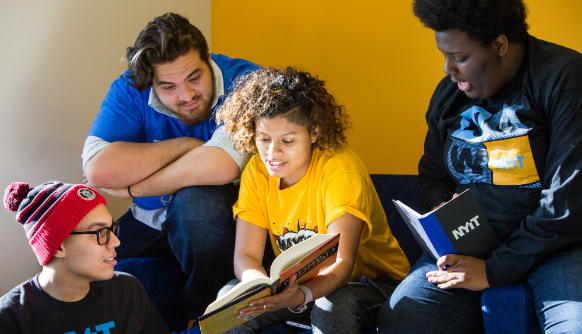 We warmly welcome new and returning students, faculty, and staff.
With 3 locations on the Long Island campus, a New York City campus library, a location at Arkansas, and a Learning Commons in Vancouver, Canada, the Libraries offer many opportunities, including study spaces, labs, equipment, and research consultation services.
Your Libraries offer many things you would never expect or think to ask for—so make time to explore and get to know us, starting with our webpage. As you become familiar with the NYIT Libraries, please share your ideas about how we can build stronger partnerships in teaching, research, and information stewardship by writing to us at askalibrarian@nyit.edu or by contacting your designated subject specialist librarian.
This is a rich environment - talk to people - listen - observe - absorb. Be willing to take risks, make mistakes, and learn from failure. We hope that you engage and have a meaningful and satisfying experience.