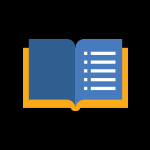 Library e-News
News, tools & research strategies from NYIT Librarians.
Learn More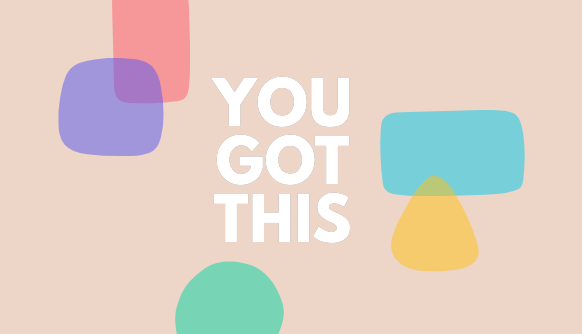 We extend a warm welcome to our new and returning students, faculty members, staff, neighbors, and friends.
With 3 locations on the Long Island campus, a New York City campus library, and 1 additional branch at NYIT Arkansas, the Libraries offer a wide range of facilities, affording access to study spaces, labs, equipment, and in-person consulting services.
Your Libraries offer many things that you would never expect or think to ask for—so make time to explore and get to know us. As you become familiar with the NYIT Libraries, please share your ideas about how we can build stronger partnerships in teaching, research, and knowledge stewardship by writing to us at askalibrarian@nyit.edu or by contacting your designated subject liaison librarian.
This is a rich environment - talk to people - listen - observe - absorb. Be willing to risk, make mistakes, and learn from failure. We hope that you engage and have a wonderful time.
For the latest information on hours, download the Fall 2021 guide.