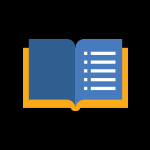 Library e-News
News, tools & research strategies from NYIT Librarians.
Learn More
Welcome Back Message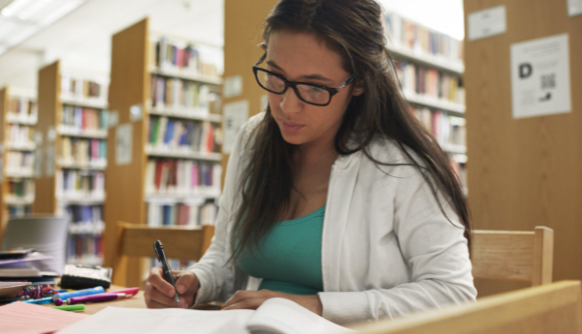 Welcome new and returning students to another exciting semester at Tech. We are officially off and running!
This semester make the library a part of your weekly routine. You can visit us in-person and online.
Whether you have a question that needs an answer right now or need guidance on your project or topic you can also meet with a librarian subject specialist. We are great allies and only 1 click away:
Here's to a great semester!