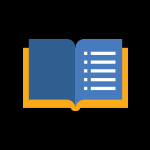 Library e-News
News, tools & research strategies from NYIT Librarians.
Learn More
Submit Your Research to the New Undergraduate Research Journal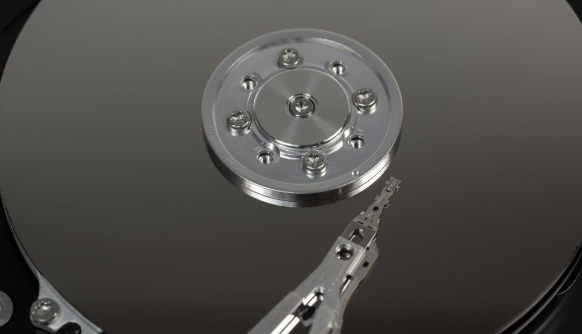 The New York Tech Undergraduate Research Journal (NYTURJ) is now accepting abstracts and articles.
NYTURJ is a student-run, Open Access, peer-reviewed journal that will publish compelling and rigorous multidisciplinary research to promote scholarly activities at the undergraduate level.
Submit your abstracts or articles for consideration today. NYTURJ is also actively looking for student and faculty reviewers.
Please visit the website for more information.